Narkol naru nolen gur diye/ coconut marbels/ nariyal ke ladoo
By
Deepa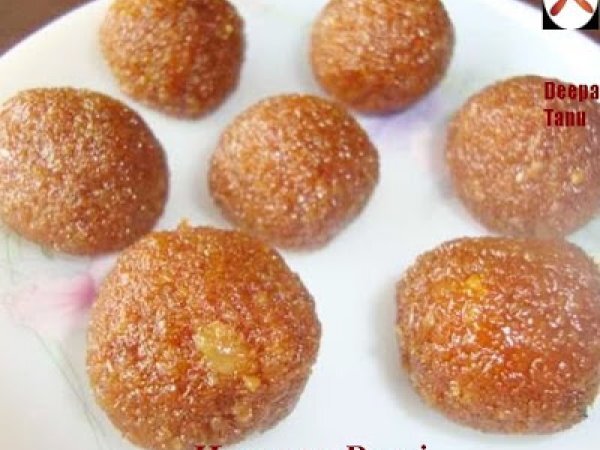 Recipe type:

Appetizer

Number of serving:

6 servings

Preparation:

10 min

Cook time:

10 min

Ready in:

20 min

Difficulty:

Very Easy
Ingredients
- 1 coconut
- 1 tablespoon sugar
- 1 cup jaggery Date
- 2 tablespoons Ghee
Preparation
Step 1
Grate the coconut and keep aside.
Step 2
Place a heavy-bottomed wok on top of gas.
Step 3
Pour grated coconut in it, add sugar and 1 tbsp palm sugar.
Step 4
Keep stirring in this on medium heat. Stir until the sugar palm continiously background.
Step 5
This part is crucial because more do will dry the mixture.
Step 6
It should be moist and warm enough to be rolled into balls marble size.
Step 7
Spread a little ghee on your hand, scoop a dollop of coconut mixture and roll into balls size nut.
Step 8
Store in an airtight container.
Step 9
Enjoy this simple delicious coconut balls, which is made from only three ingredients.
Questions:
By
Deepa

---
---
Related video
Related recipes
Recipes
Related articles
How to choose a coconut?