BUTTER BISCUITS

As a kid, my grandparents used to get me these biscuits from a nearby bakery and its name was SOOSBERRY. I am not sure if this is the real name .It is also known as Butter biscuits. I used to enjoy every bite of this coz it used to just melt away in ones mouth. Each time I hear the name Soosberry I am reminded of my grandparents house, when they lived at the Railway Colony in Madurai.
Now this is a very simple recipe and any novice baker can try this delicious biscuit. I have used butter, though the bakery bought biscuits are made of vegetable shortening/vanaspathi[ dalda].
Ingredients
All Purpose flour/Maida 3 cups
Sugar [Powdered] or Icing Sugar 1 1/2 cups
Butter or Vanaspathi[Vegetable Shortening] 1 cup
Method
Knead Maida and Sugar powder and butter/vanaspathi into dough.If the dough is dry add a little more butter/vanaspathi and knead well.Spread the dough on a platter or chappathi maker.The thickness should be about 1/2 an inch.With the help of a cookie cutter cut the dough.Place these biscuits on a well buttered cookie sheet.Bake the biscuits for about 15-20 mins at 150* C.

That's it, your butter biscuit is ready !!!!
You may like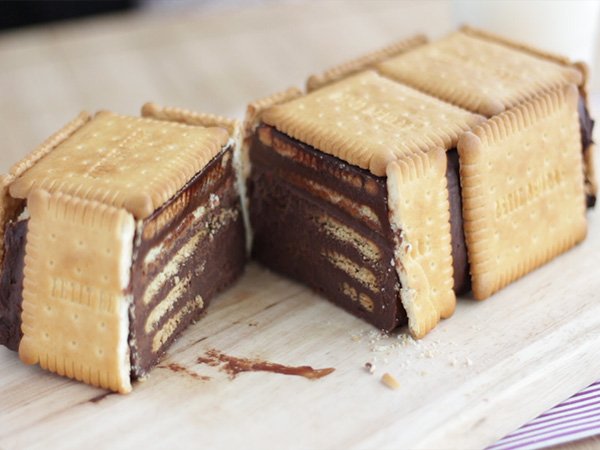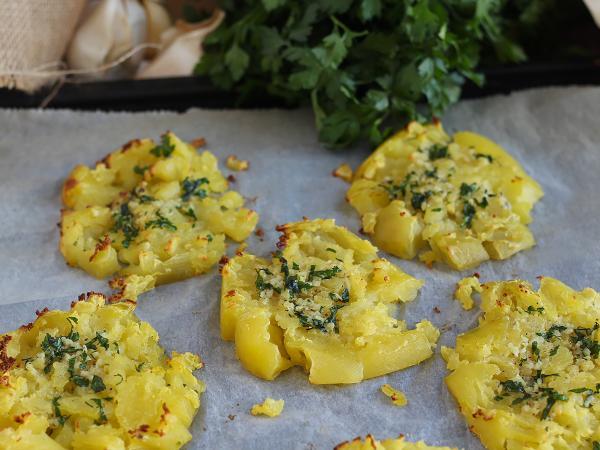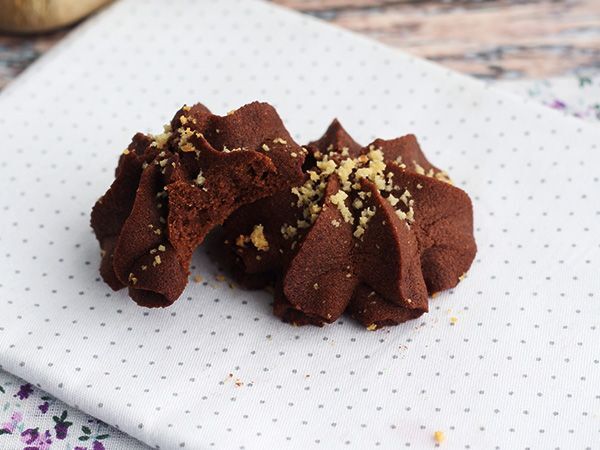 Recipes
Related articles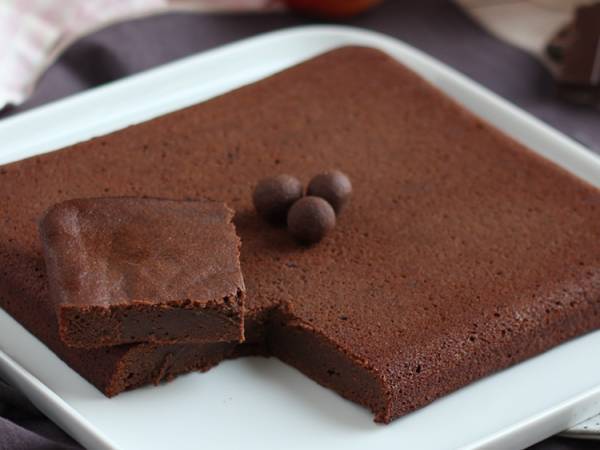 Easy and tasty butter free desserts!