Basbousa ( egyptian semolina cake )
Basbousa ( Egyptian Semolina Cake )
Basbousa is one of the Egyptian traditional dessert that is really famous in Egypt. Some use almonds in their Basbousa (semolina cake) but my kids prefer them normal so I did not add any of them :)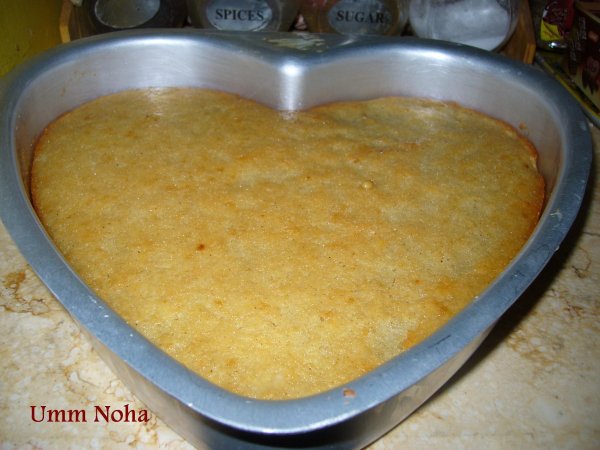 Preparation
Method:

Prepare the oven to 375 F Start by making the batter. In a large bowl beat the butter, sugar and vanilla until light and fluffy. Gradually blend in the semolina and the baking powder. Add the yogurt , water and mix well until the batter is smooth. Spread the batter into a greased a 12 inch round or heart shaped pan . Bake for about 35 minutes or until a knife inserted in the center comes out clean.

In the meantime, make the sugar syrup while the semolina cake is in the oven.

In a saucepan, bring the water, honey and sugar to boil , then squeeze one lemon juice approximately 1 Tbsp and leave the lemon skin in the syrup to boil with the mixture to give it an outstanding taste. Reduce the heat and simmer for 5 minutes then remove from heat and allow to cool. When the cake is cooked, remove it from the oven and pour the cold syrup over the hot semolina cake. Cool, cut and store in the fridge.
Questions:
You may like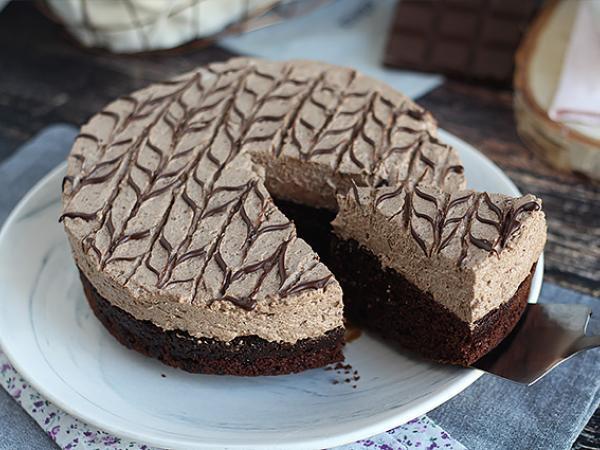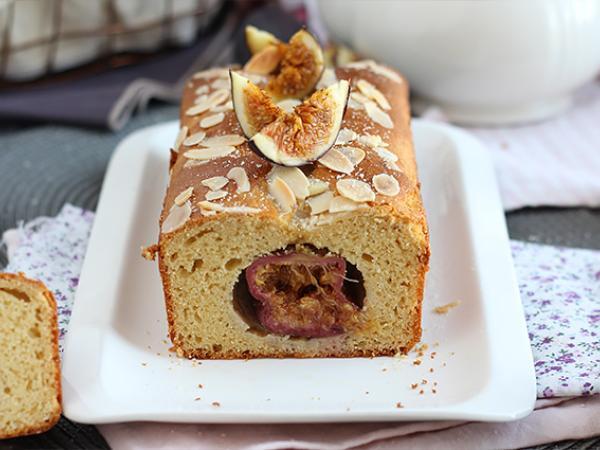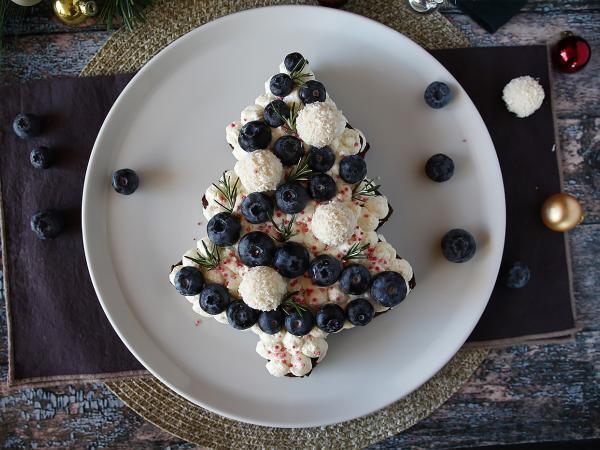 Recipes
Related articles