Blackberry & Violet Ganache
Preparation
Gently heat the cream and fresh blackberries in a small saucepan until it reaches boiling point and remove from the stove. Add the violet essence.
Pour 1/3 of the cream and blackberry mixture over the white chocolate. Using a whisk blend the chocolate and cream by hand, using circular motions starting from the centre of the bowl.
After, most of the chocolate has been combined add the remaining cream and then the butter.
Continue to use the hand whisk to emulsify the ingredients then finish off by using a Bamix or hand held mixer.
When using the mixer, tilt the bowl and use short pulses as we don't want to add to much air.
The purpose of blending the ganache with the hand held mixer is to make it thicker with a silken melt in the mouth texture.
Cover the surface with cling film and refrigerate until ready for use - should be firm but not solid.
Photos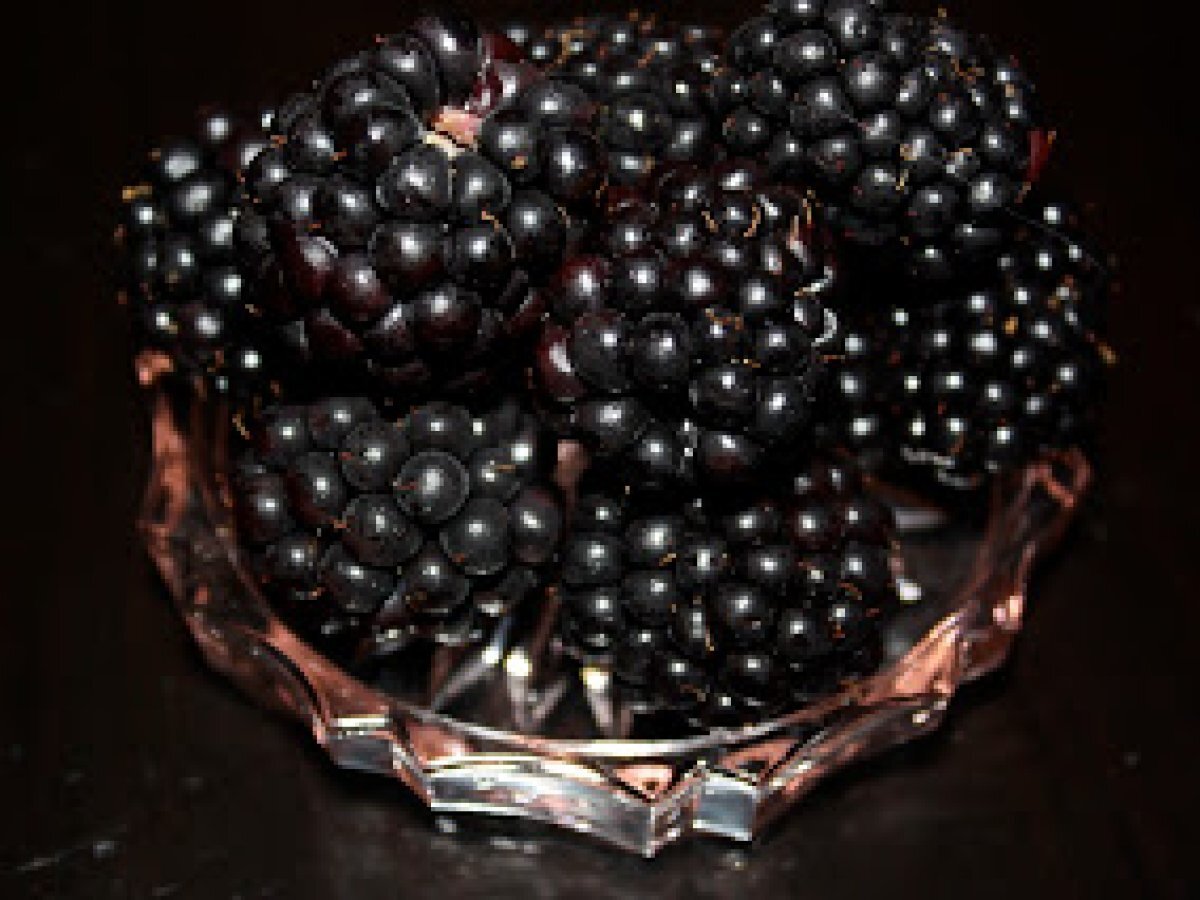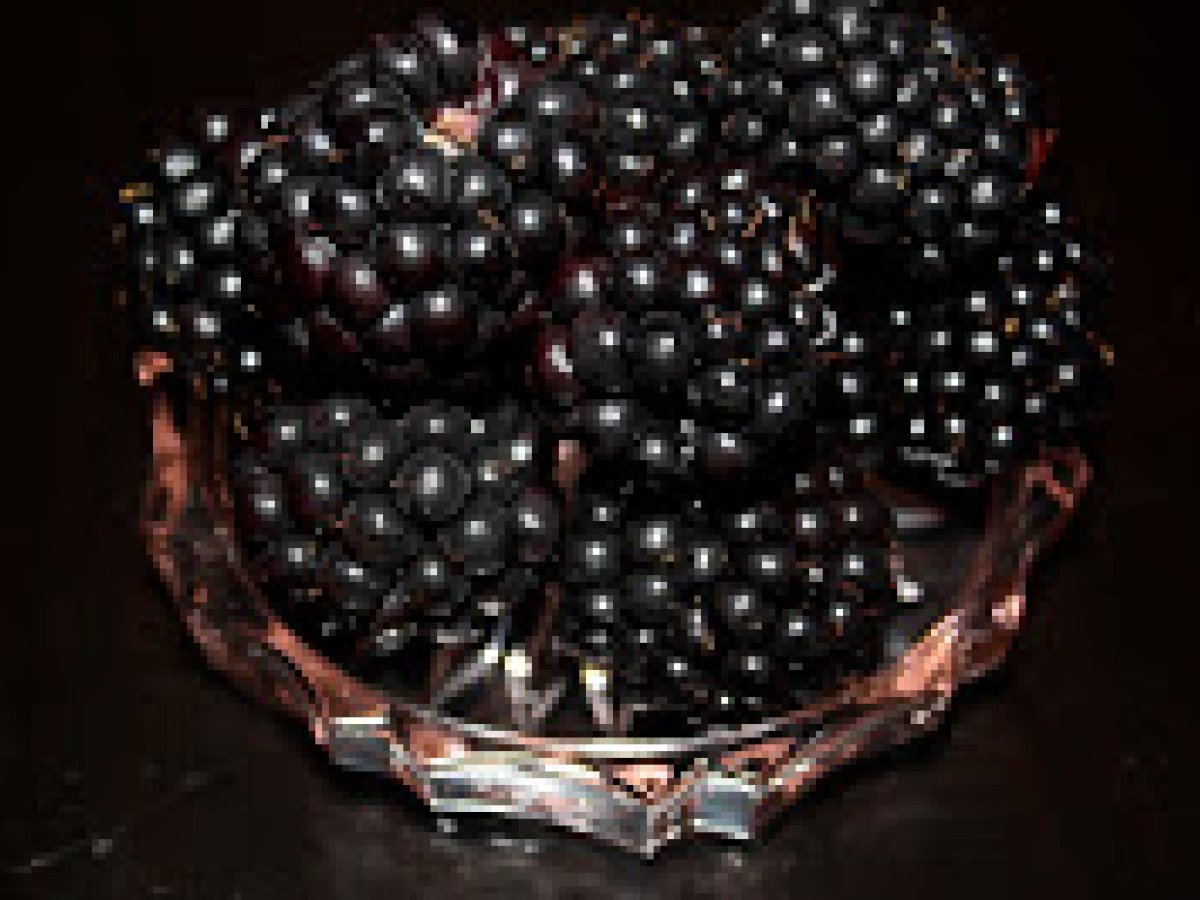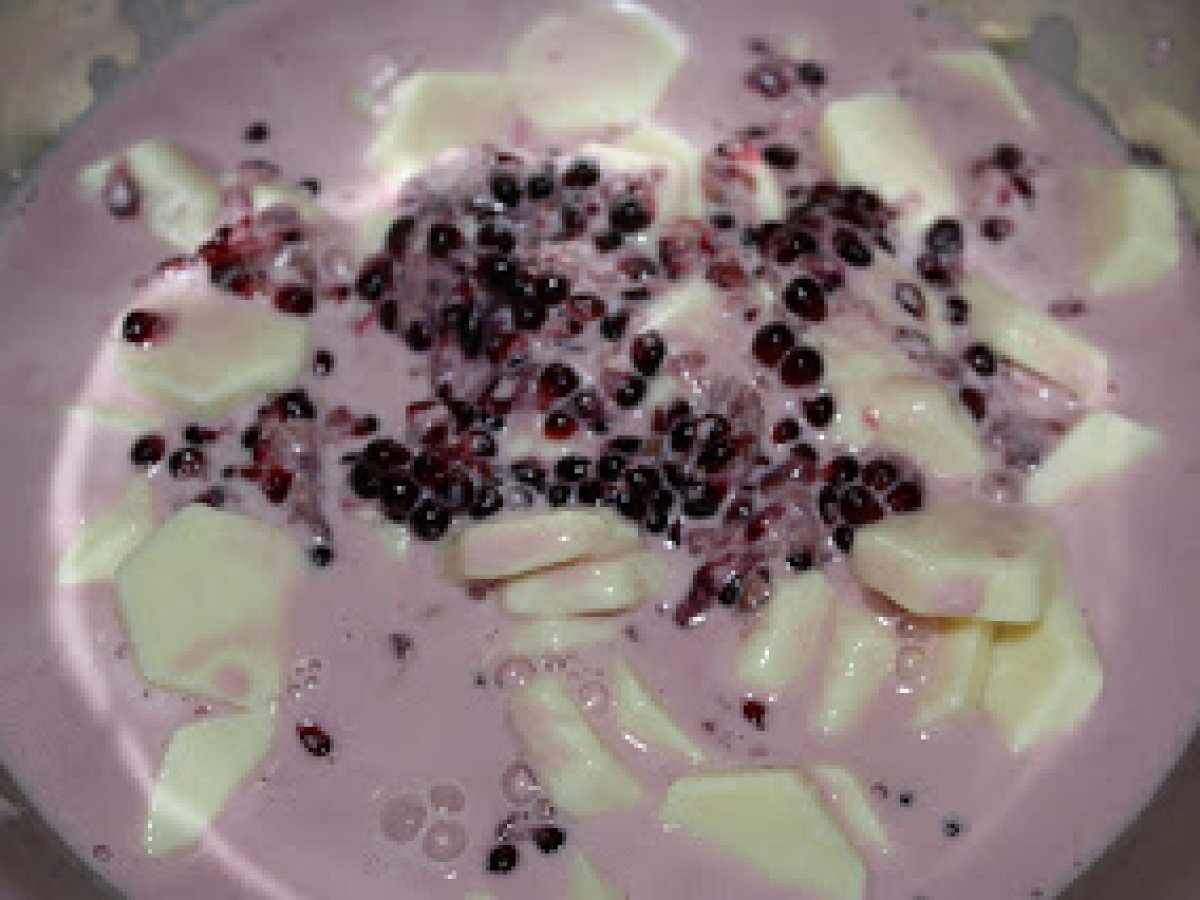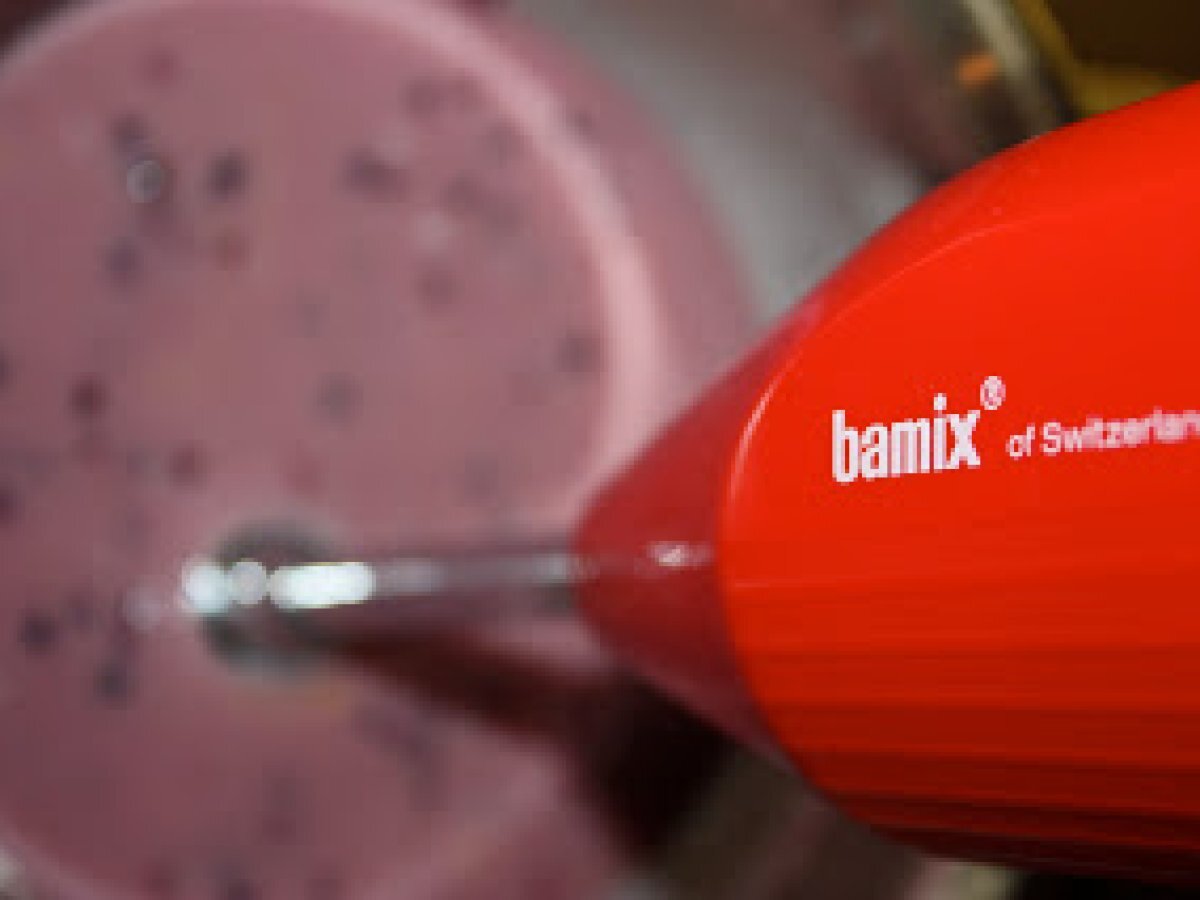 Questions:
You may like
Recipes