Espresso coffee cookies
Espresso coffee cookies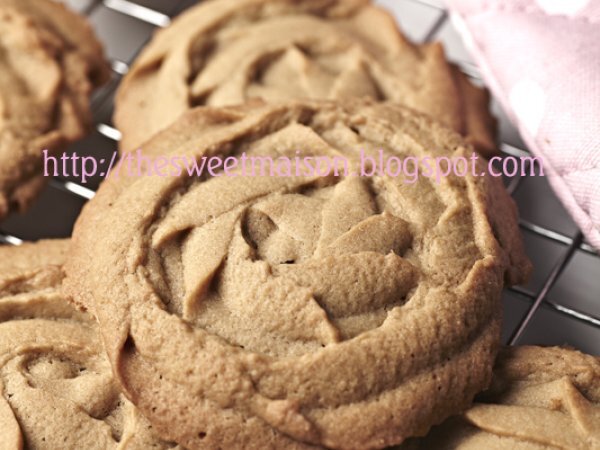 Preparation
1. Sift flour with baking power and baking soda then set aside.
2. In the mixing bowl, cream the butter till soft and add in icing sugar. Beat the butter and icing to light and fluffy about 6 mins.
2. Add in egg mix well then add coffee mixer.
3. Slowly add flour mix with low speed till incorporated (only few mins).
4. Put the cookie batter in the piping bag with a piping tip (I used Wilton's tip 1M) and pipe the cookie batter to the greased baking tray. Bake in preheat oven 180C for 10-12 mins.

Remarks: The amount of icing sugar can be adjusted to suit your liking.
Questions:
You may like
Recipes