Ichigo condensed milk kakigori strawberry condensed milk japanese shaved ice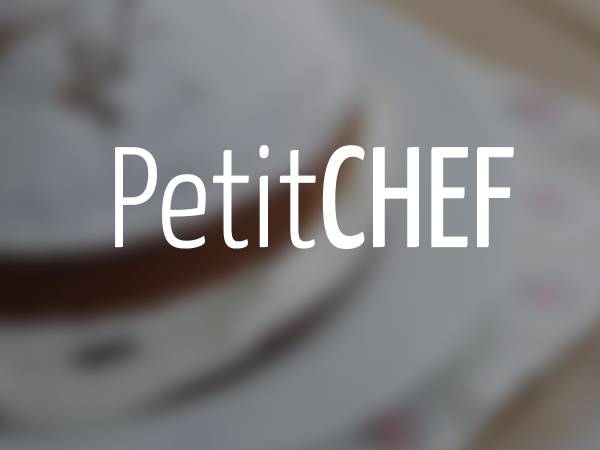 Preparation
Make strawberry syrup:
In a large nonreactive saucepan.
Add the strawberries and reduce heat to medium-low and simmer for 10 minutes. Taste the syrup.
If you want a strawberry stronger flavor, simmer the syrup for 5 to 10 more minutes.
Place the strawberries in syrup sauce, then put the strawberries and syrup in separate containers in the refrigerator to cool.
Assemble Kakigori: Shave the desired amount of ice.
Strawberry Drizzle syrup over shaved ice.
Add a spoonful of strawberry compote, and sprinkle a little sweetened condensed milk over strawberries and crushed ice, and serve.
Stewed strawberries should be frozen if not used within 24 hours of their manufacture.
The syrup will keep for several weeks in the refrigerator.
Questions:
You may like
Recipes