Lavender chiffon cupcakes with swiss meringue buttercream
Lavender chiffon cupcakes with swiss meringue buttercream
The cupcakes don't taste like a flower or perfume it's very subtle and the Swiss meringue buttercream puts the perfect touch to it.
Preparation
1) Lined 20 cupcake holder with cupcake liners. Preheat oven to 325 degrees F. Sift the flour,sugar,baking powder and salt into a large mixing bowl, and make a well in the center.
In a separate bowl, mix together the oil,water,lavender,and egg yolks.
Stir liquid ingredients into the dry ingredients with a rubber spatula, pulling in the dry ingredients until the batter is smooth.
Beat the eggs whites until they are frothy, then add the cream of tartar and beat until stiff peaks form. Fold the egg whites gradually and gently into the batter.
Fill cupcake liners 3/4 of the way full. Bake for 20-25 minutes or until a tester comes out clean. Let the cupcakes cool and put frosting on once cupcakes are at room temperature.
2) In the bowl of an electric mixer set over a saucepan of simmering water, combine egg whites and sugar. Cook whisking constantly, until the sugar has dissolved and egg white mixture is very warm to the touch.
Whisk egg white mixture on high speed until it holds stiff(but not dry) peaks. Continue beating until the mixture is fluffy and slightly cooled, about 6 minutes.
With the mixer on medium speed, add salt and butter several tablespoons at a time, beating well after each addition. Put the paddle attachment on and put on high speed for about 3 minutes. Beat in the extract or other flavoring.
Photos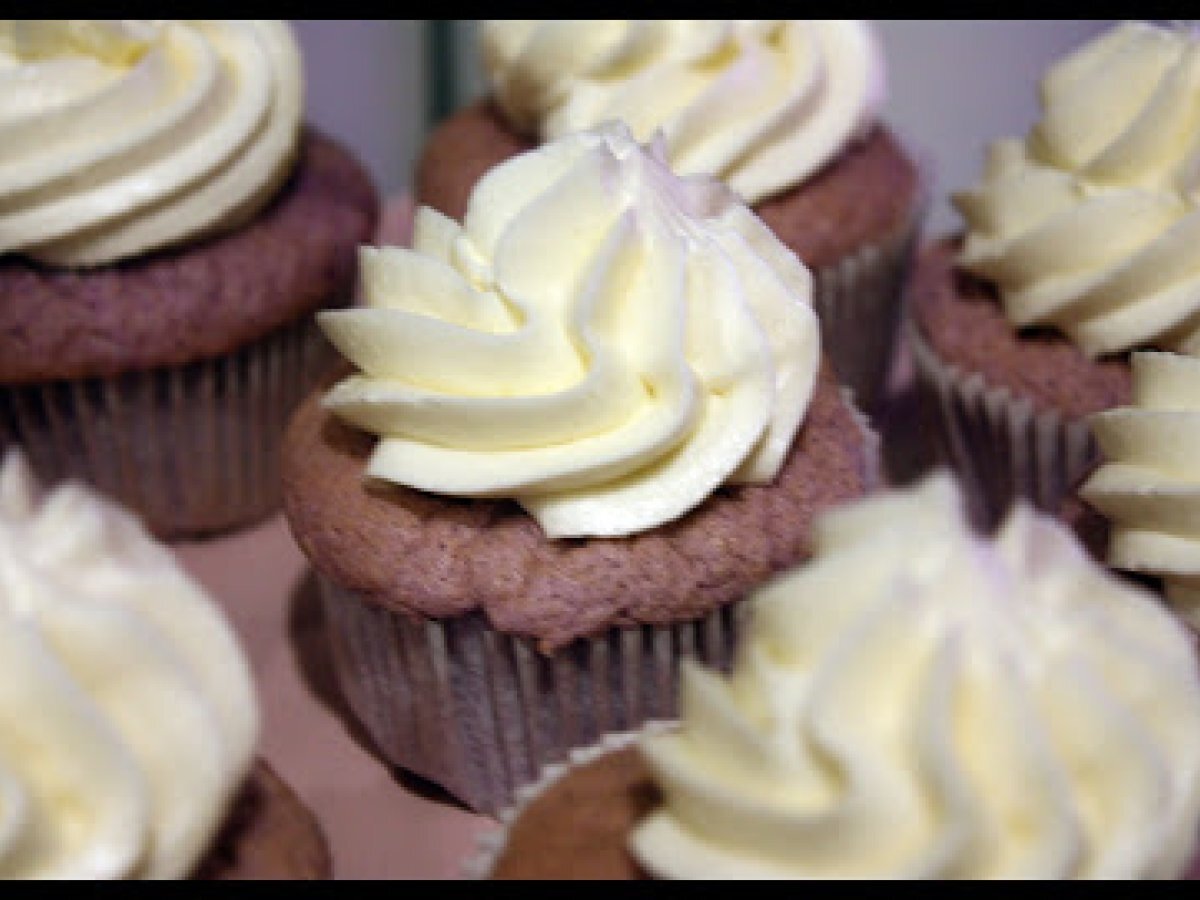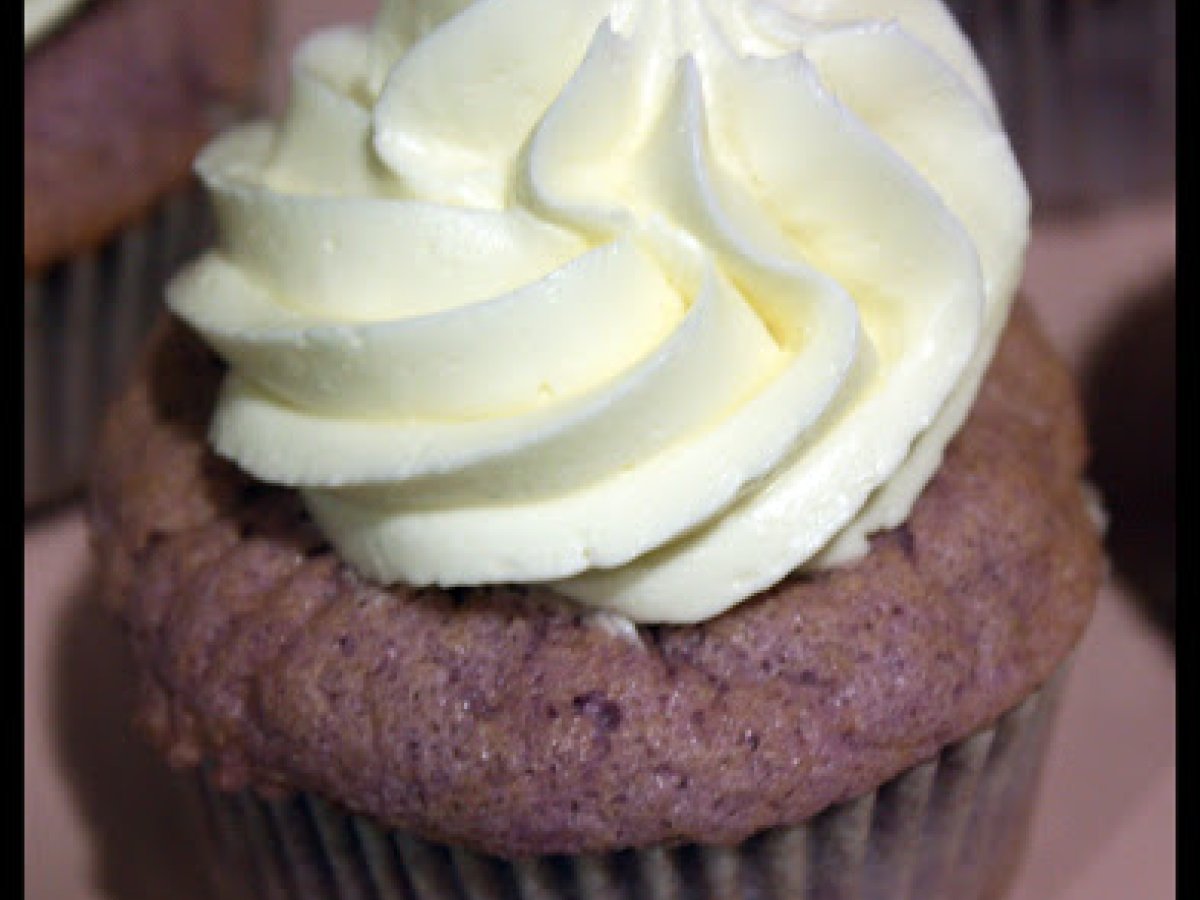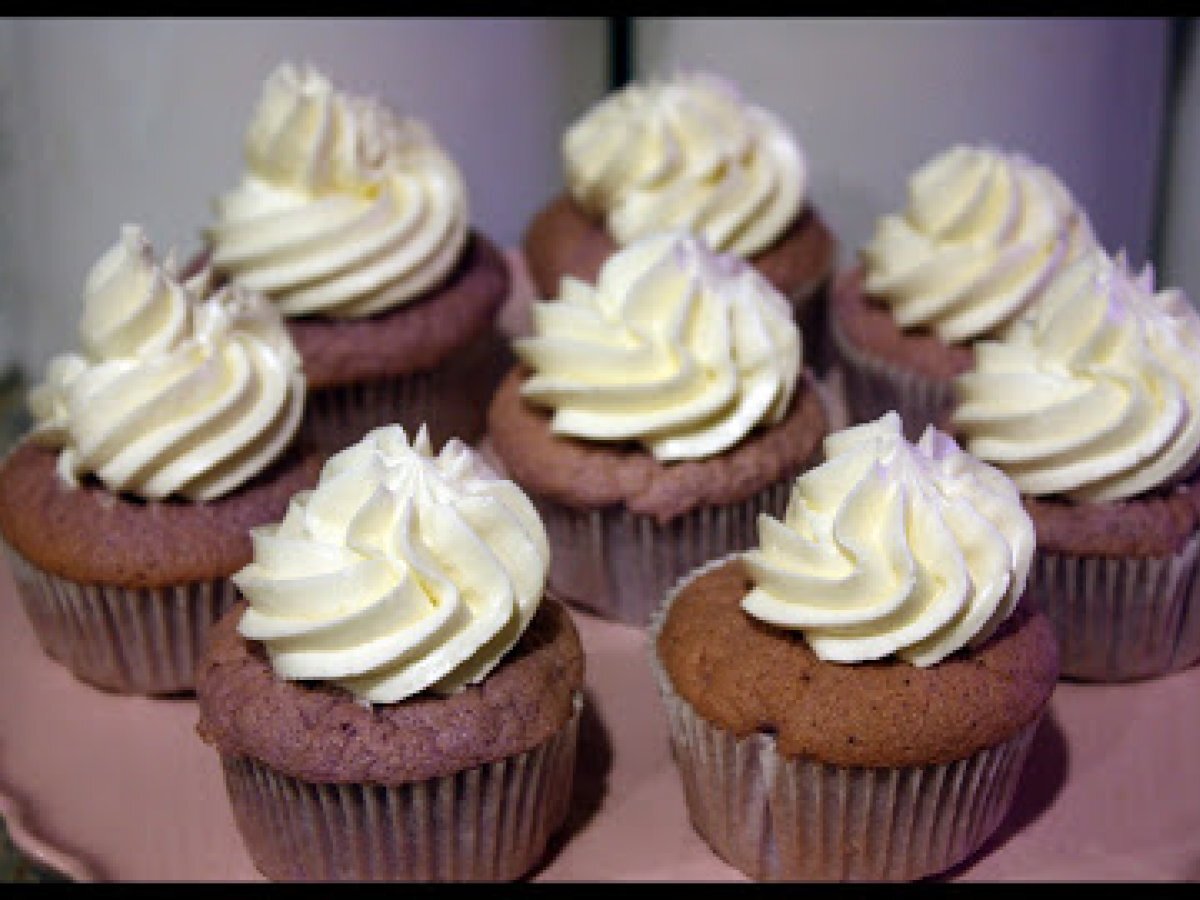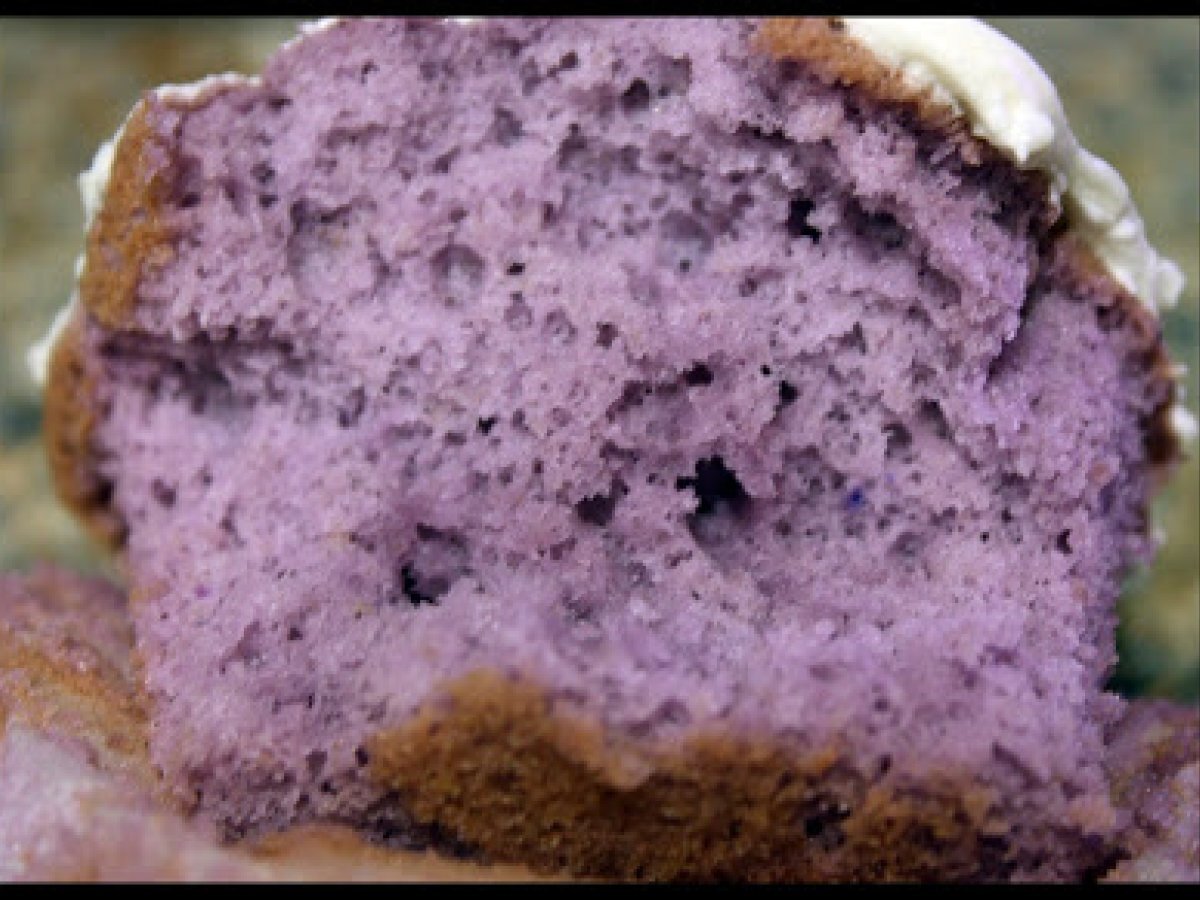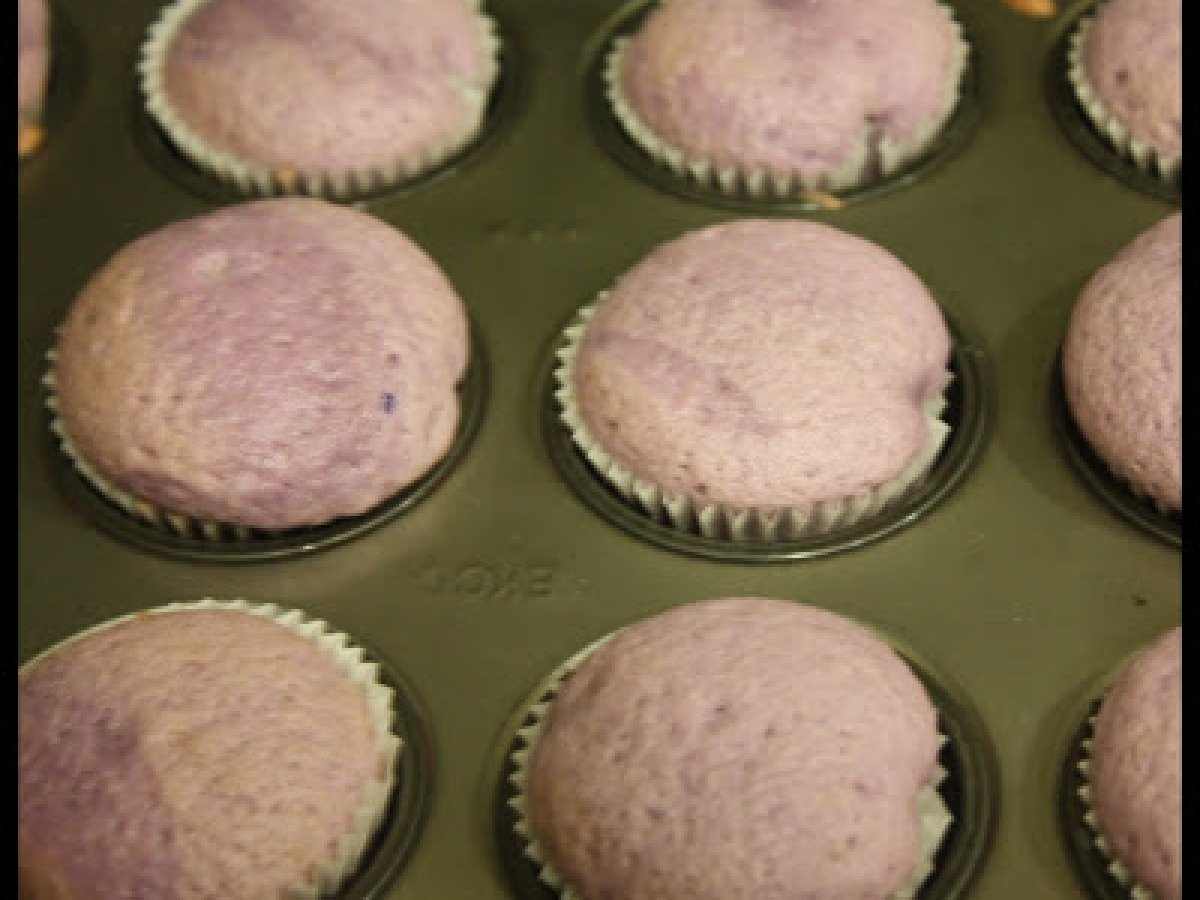 Questions:
You may like
Recipes