Peanut butter cookies
Peanut Butter Cookies
You know when you're in a JAM and need some PEANUT BUTTER cookies in a JIFFY?! If you can relate, then this 4 ingredient cookie recipe is just what you need. It's a fail safe recipe and you will never mess this one up. Perfect for cooking with kids! These cookies would be perfect as the 'bread' portion of an ice cream sandwich too! Think caramel ice cream, coffee ice cream, chocolate ice cream or even STRAWBERRY JAM ICE CREAM. DELICIOUS!
Ingredients
Estimated cost:
1.59
€
(0.11€/serving)
Preparation
Preheat oven to 350, line a baking sheet with parchment paper. In a large mixing bowl or the bowl an electric mixer, mix together peanut butter and egg. Add in the granulated and powdered sugar and mix until fully combined. The dough may seem a little "dry" at first but it comes together nicely.
Scoop or roll dough out into 1.5in balls on you parchment lined baking sheet. We like to use a well rounded TBS full and tap or scrap it out with a tiny spatula, then give them each a quick roll.
Press cookies down with a fork.
Bake at 350 for 9-10 minutes. We bake our cookies for 9 minutes but it all depends on your oven. Let cookies rest on the baking sheet for a minute to cool and then carefully lift the parchment paper off the pan and slide it onto a cooling rack to cool.
Observations:
Note: This is a small recipe for quick snacking! If you need more then 1.5 Dozen cookies the recipe will double very nicely.
Nutritional informations:
for 1 serving
/
for 100 g
Nutrition:
Nutritional information for 1 serving (35g)
Carbo:

18.3g

Total fat:

8.3g

Saturated fat:

1.6g

Proteins:

4.6g

Fibers:

1g

Sugar:

16.5g

ProPoints:

5

SmartPoints:

7
Questions:
You may like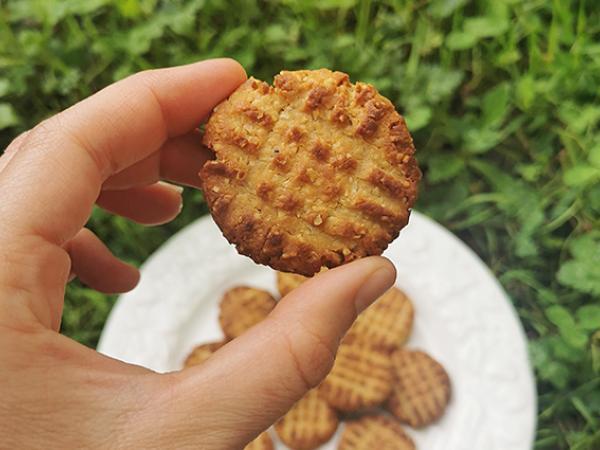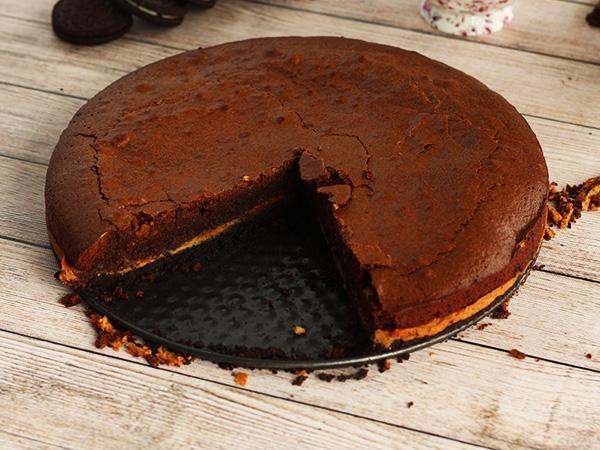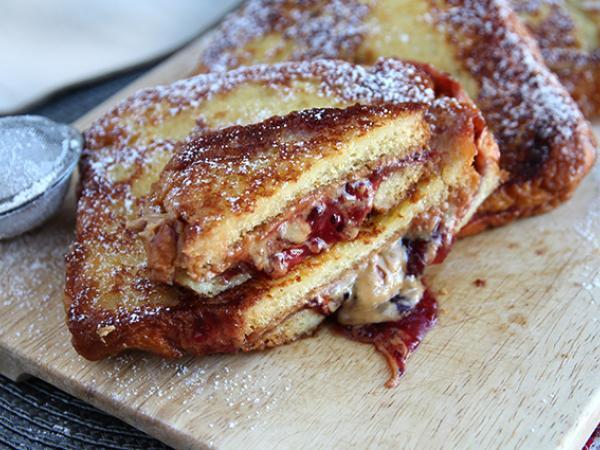 Recipes
Related articles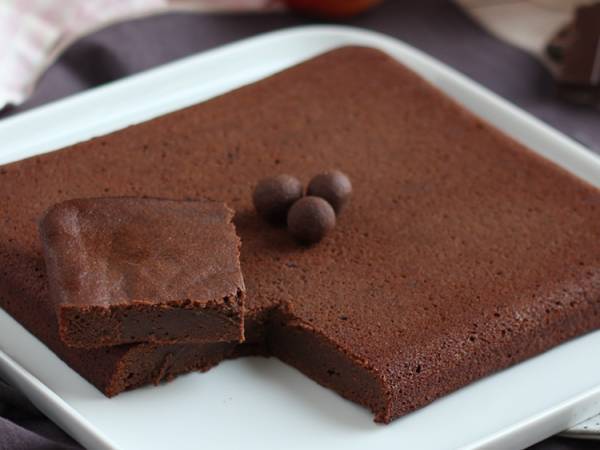 Easy and tasty butter free desserts!