Rachel allen's blackberry and apple crumble
Rachel allen's blackberry and apple crumble
A crispy and sweet dessert. It's lightweight and easy to carry.
Preparation
Preheat the oven to 180 degrees C /gas 4. Put the apple chunks, water and sugar into a saucepan over a lowish heat and cook until the apples are soft and mushy; this should take about 10 minutes.
While cooking, stir it every minute or so to prevent sticking. Taste and add more sugar if it needs it. Transfer the apple pulp into individual bowls or one big pie dish and allow to cool slightly
Stir the berries into the apples. To make the crumble, rub the butter into the flour until it resembles very coarse breadcrumbs. However, if you rub it too much the crumble will not be crunchy.
Combine with the sugar. Sprinkle the crumble mixture over the slightly cooled apple and bake for 15 minutes for small crumbles or 30-45 minutes for larger crumbles. Serve warm with whipped cream or vanilla ice cream.
Photos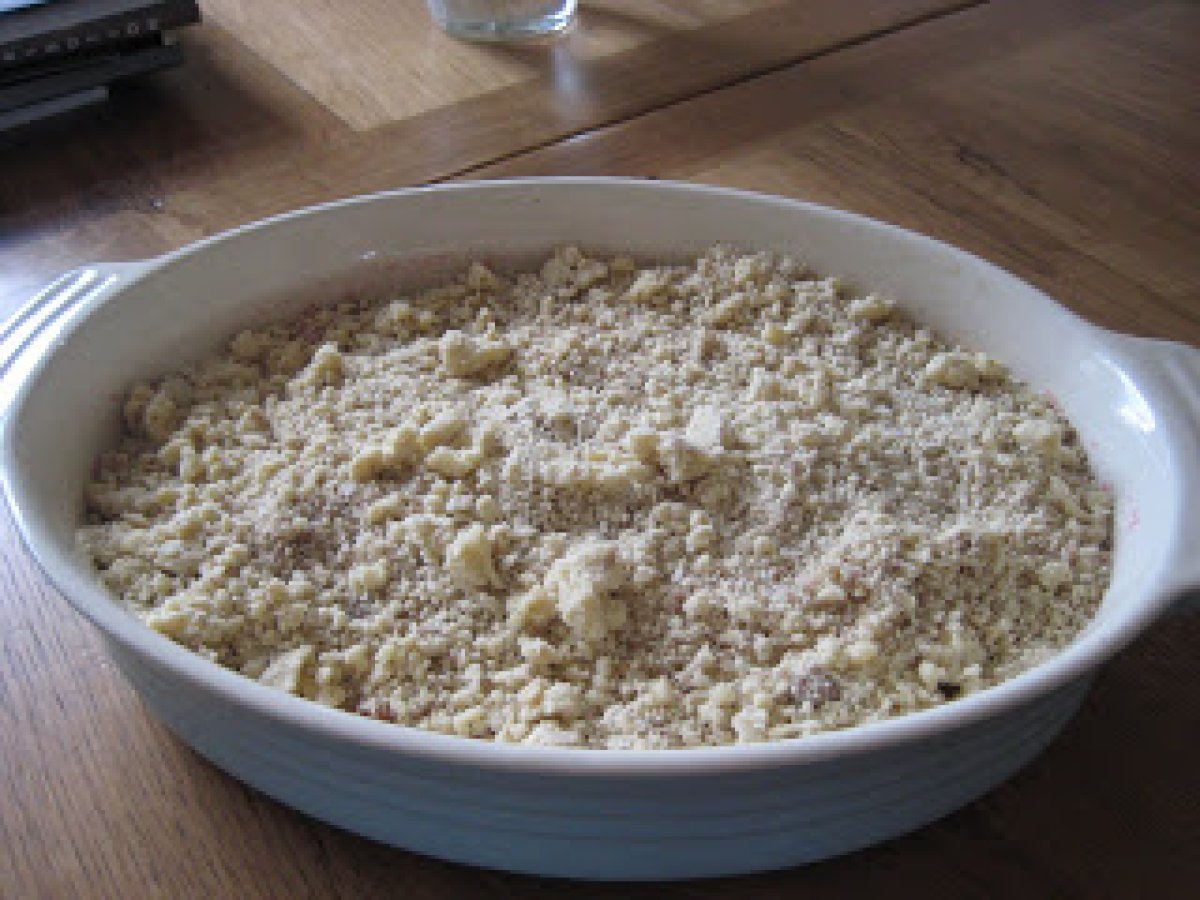 Questions:
You may like
Recipes
Related articles