Frappuccino, Starbuck's style
Frappuccino, Starbuck's style
If you ever been in a Starbucks, you must know their famous drink : the frappuccino. And iced cappuccino, a great drink for coffee lovers! Here's how to make it yourself!
Preparation
In a blender, pour the coffee, the milk and the condensed milk.

Add the melted chocolate, the vanilla extract, and a bowl of ice cubes.

Mix until the coffee gets smooth.

Serve in a milkshake glass, and add some whipped cream on top. Sprinkle with cocoa powder to finish.

There you are, your frappuccino is ready!
Photos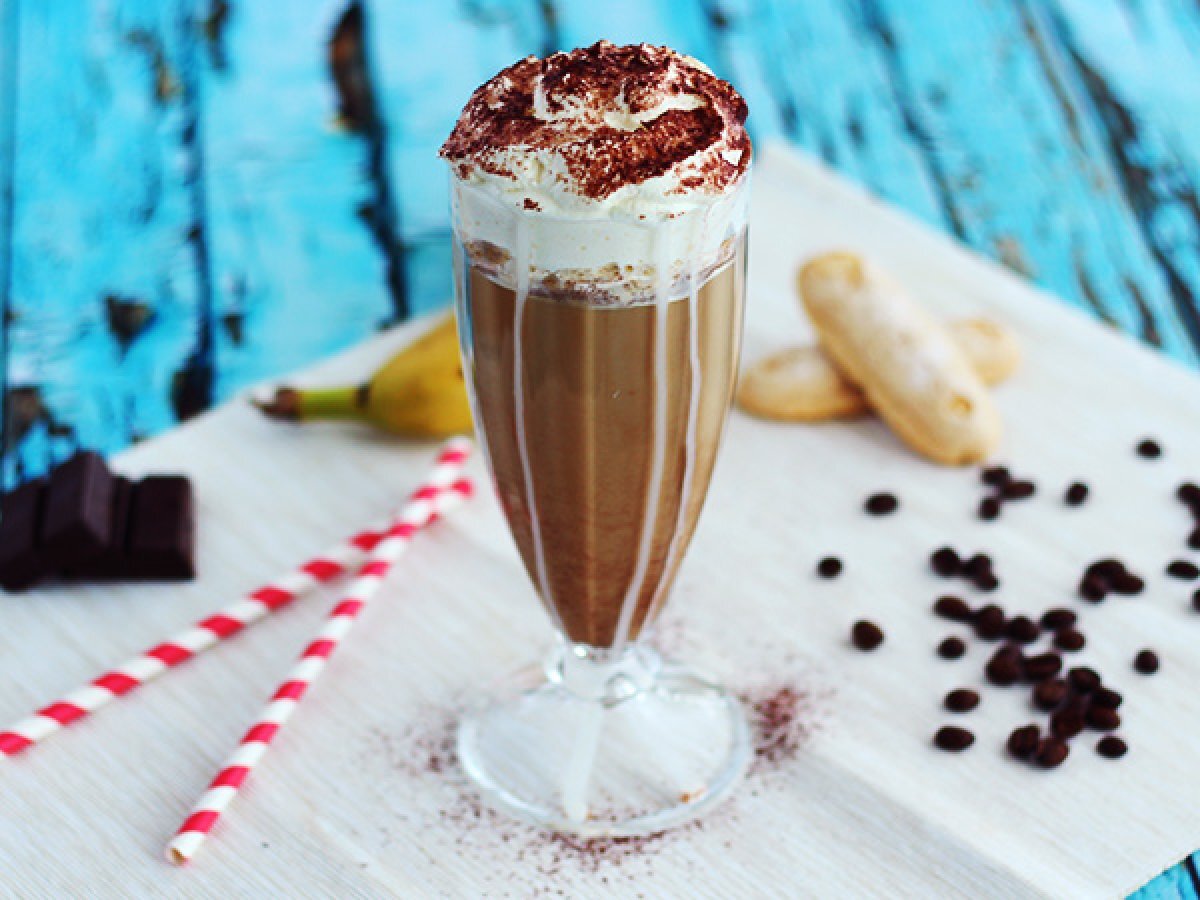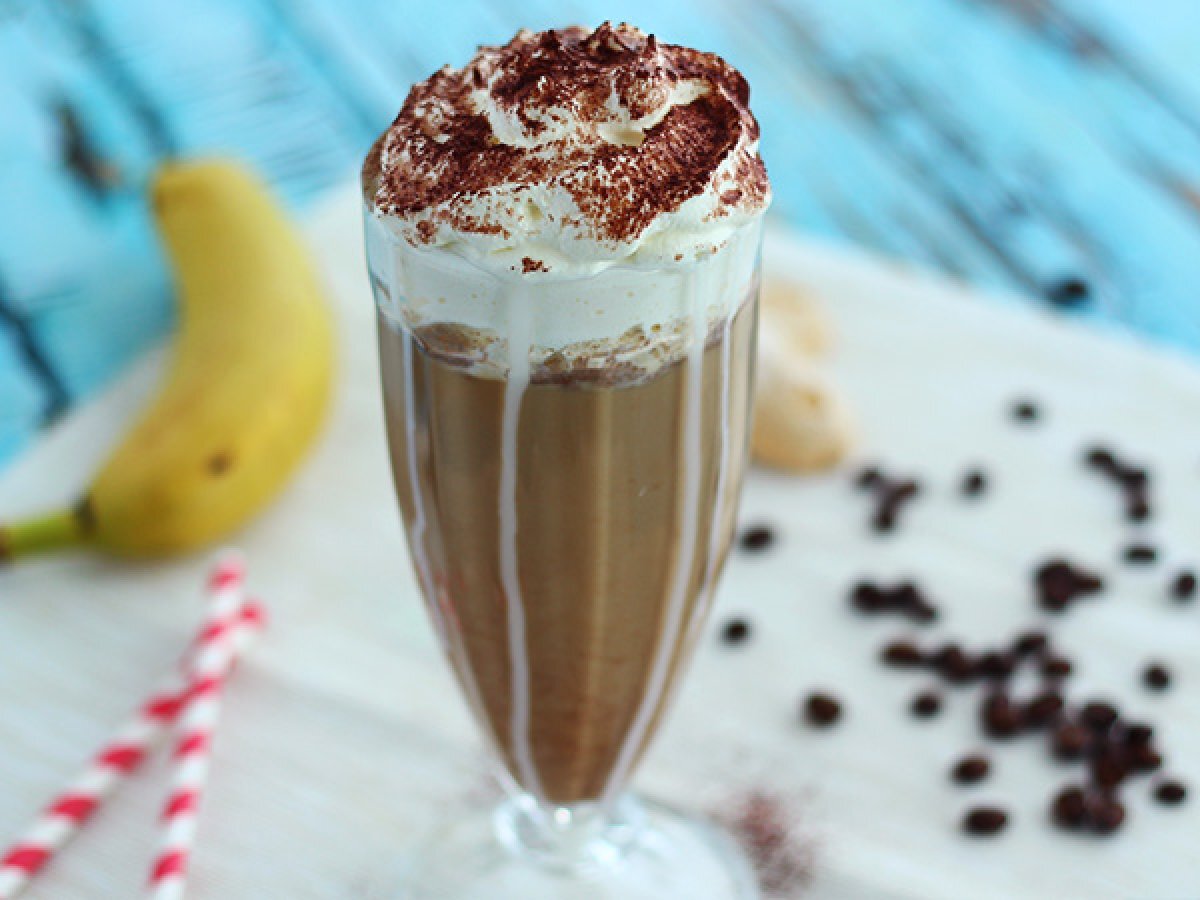 Questions:
How many ice cubes is in a bowl of ice cubes? How much water is used to make the ice cubes?
Answer:
You can roughly add around 8 ice cubes, it depends on how concentrated you want your frappuccino.
You may like
Recipes