Asam padeh tongkol - minangese hot and sour skipjack tuna
Asam Padeh Tongkol - Minangese Hot and Sour Skipjack Tuna
Share the fun with your friends. Enjoy this recipe.
Preparation
Clean the stomach cavity, remove the gills and surrounding tissue. Cut into pieces. Drizzle calamnsi over and set aside.
In a medium-hight heat, stir fry non-grinding ingredients and paste spices until fragrant. Add water and cool until boiling and the liquid thicken.
Add skipjack tuna, reduce the heat to low and cook until fish done and the liquid has evaporated. Taste to perfection and remove from heat.
Questions:
You may like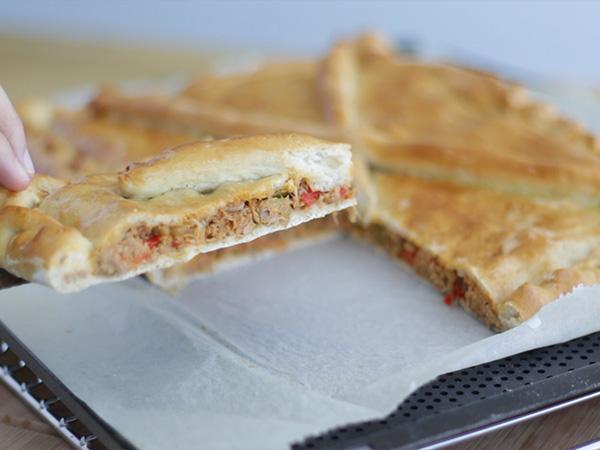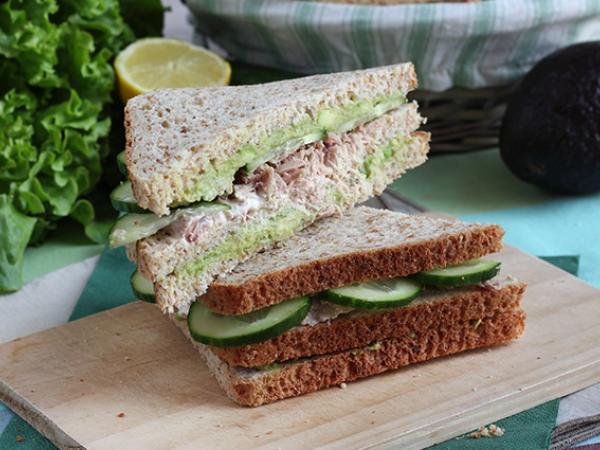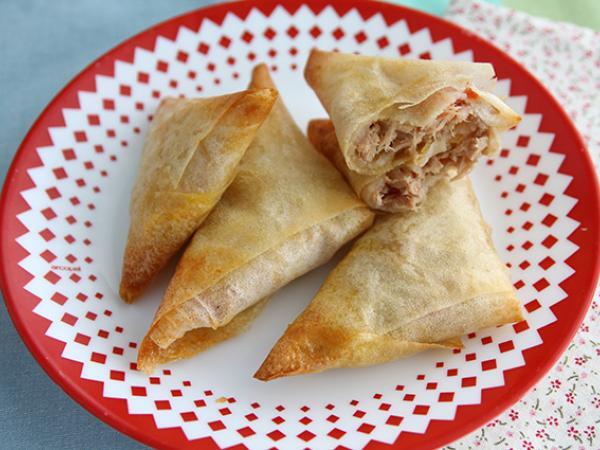 Recipes