Sinigang na Tuna (Tuna Stew in Tamarind)
Preparation
This is a stew type of cooking so use a heavy casserole. Fill it with about 8 cups of rice washing (you can use water if you prefer).
On high heat let it boil. Add in the onion and tomato and simmer on medium heat. Once the tomato is a little mushy, add the taro roots and continue simmering.
Once the taro is tender slowly add the fish and continue cooking. Once the liquid is again boiling add the chili pepper and the salt.
Once the fish is thoroughly cook, add in your sinigang mix and taste to adjust the saltiness according to your liking.
Once you are already happy with the taste and hungry with the smell, add your bok choy , cover and cook for another minute.
Transfer in a large serving bowl, prepare your steamed rice and serve alongside.
Some fish sauce with chili dip will surely add the kick. Make sure you have a lot of rice.
Photos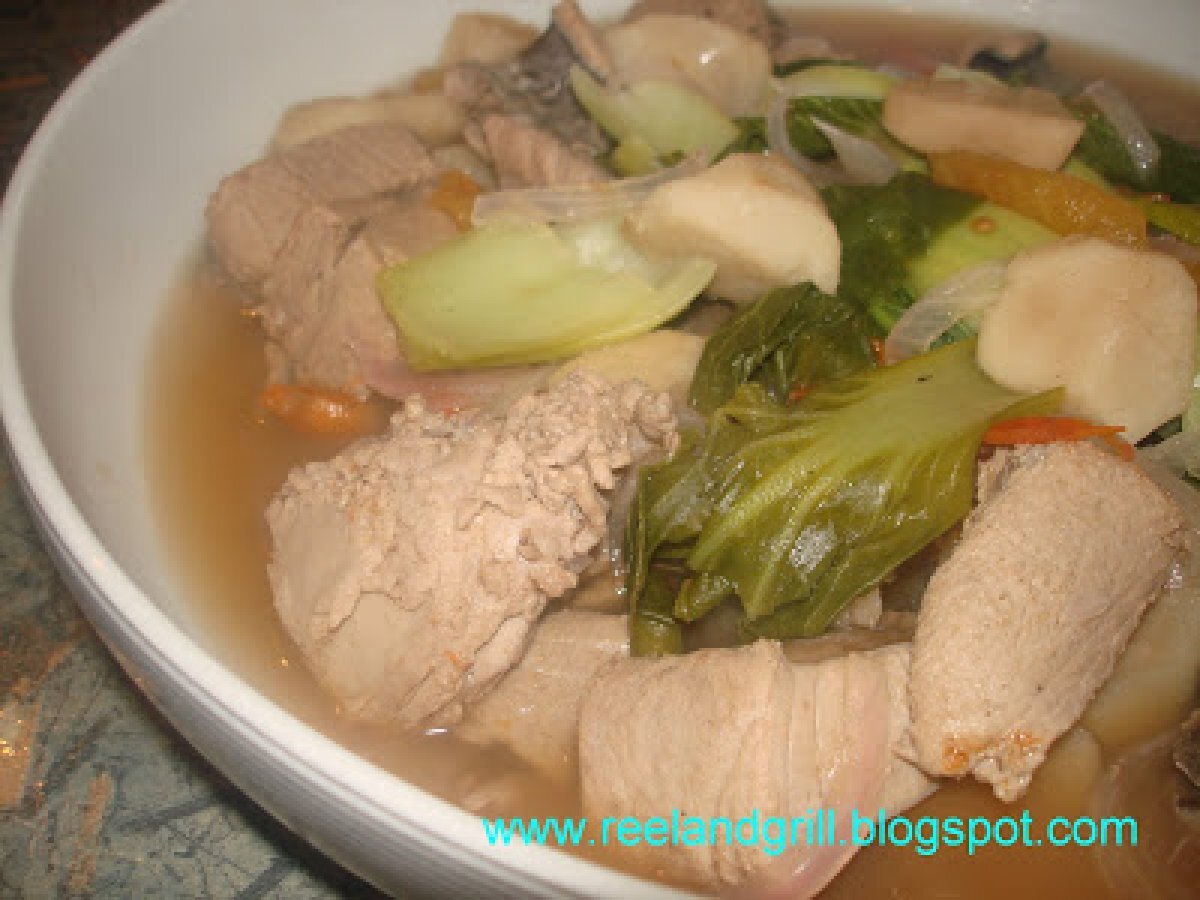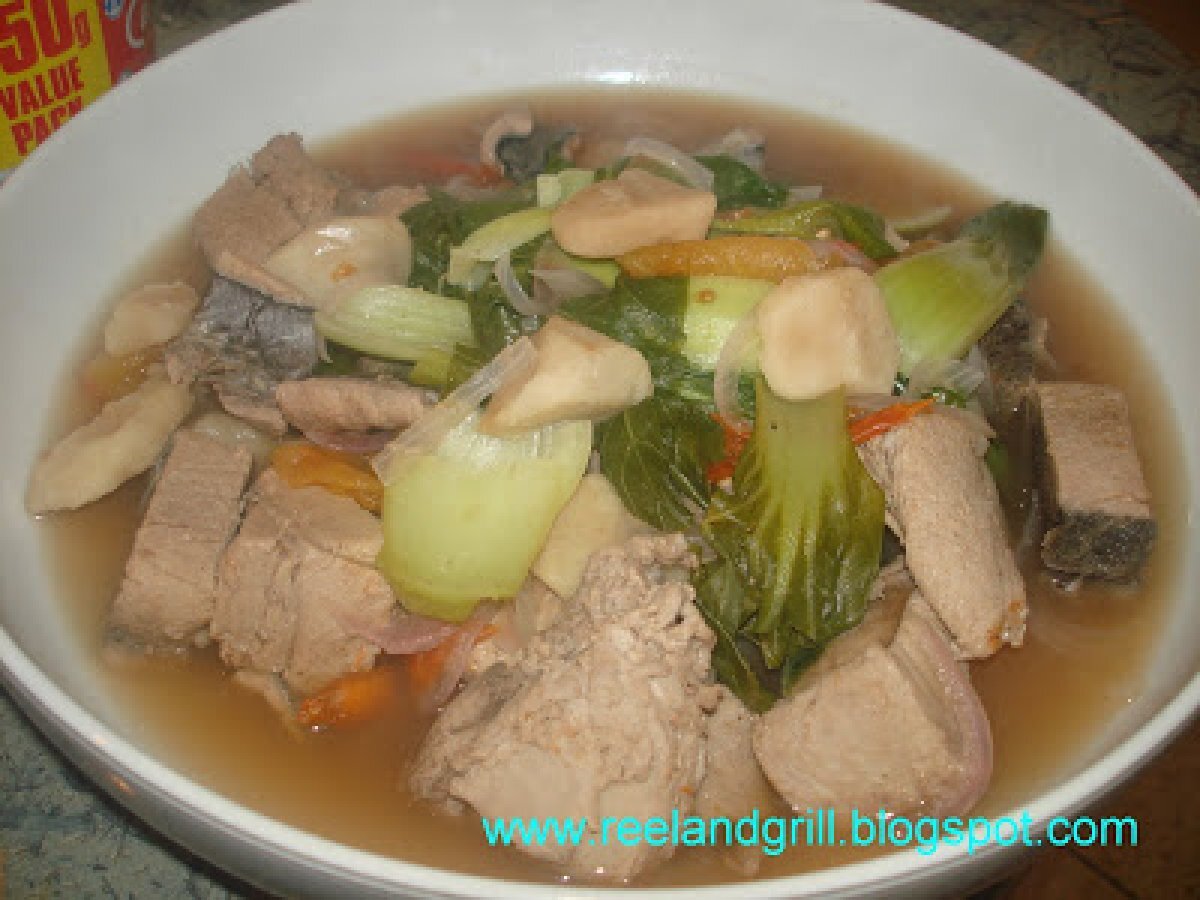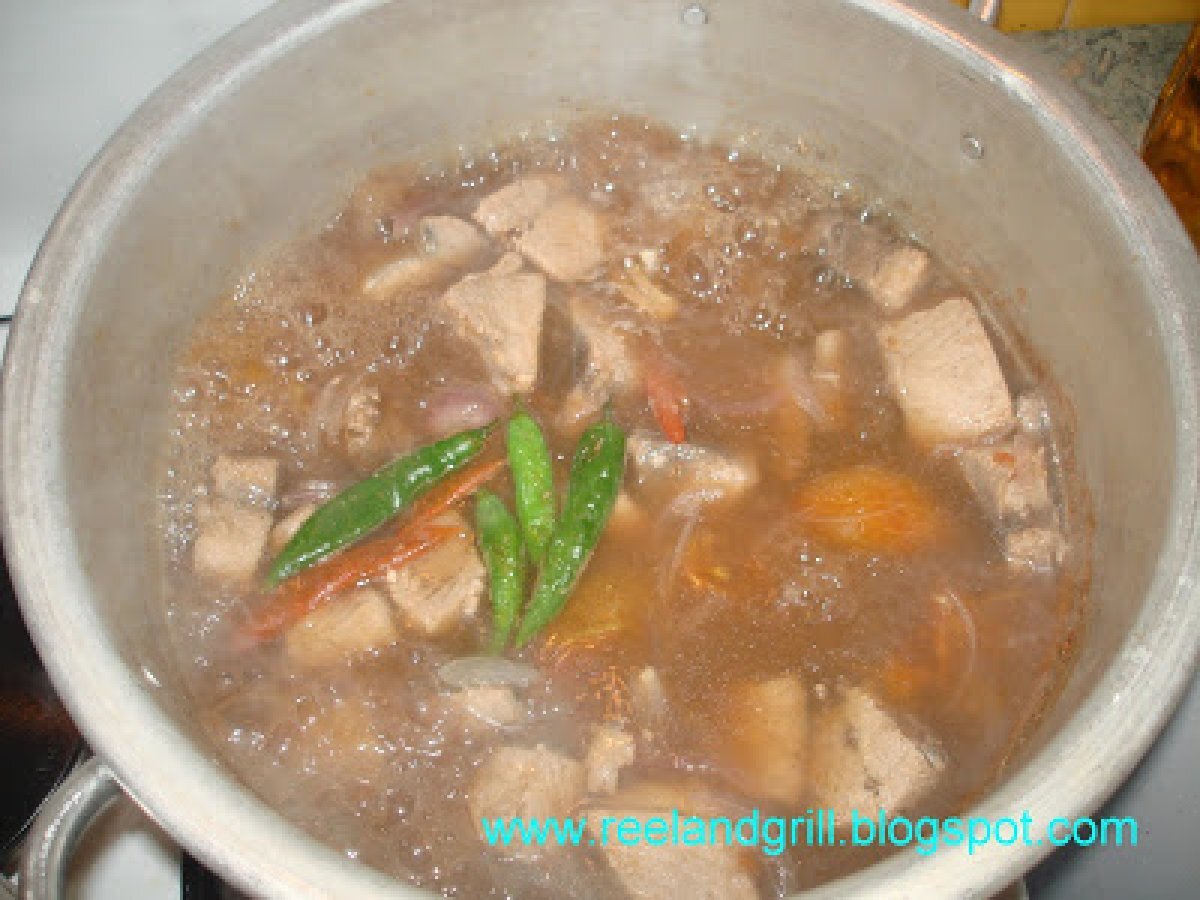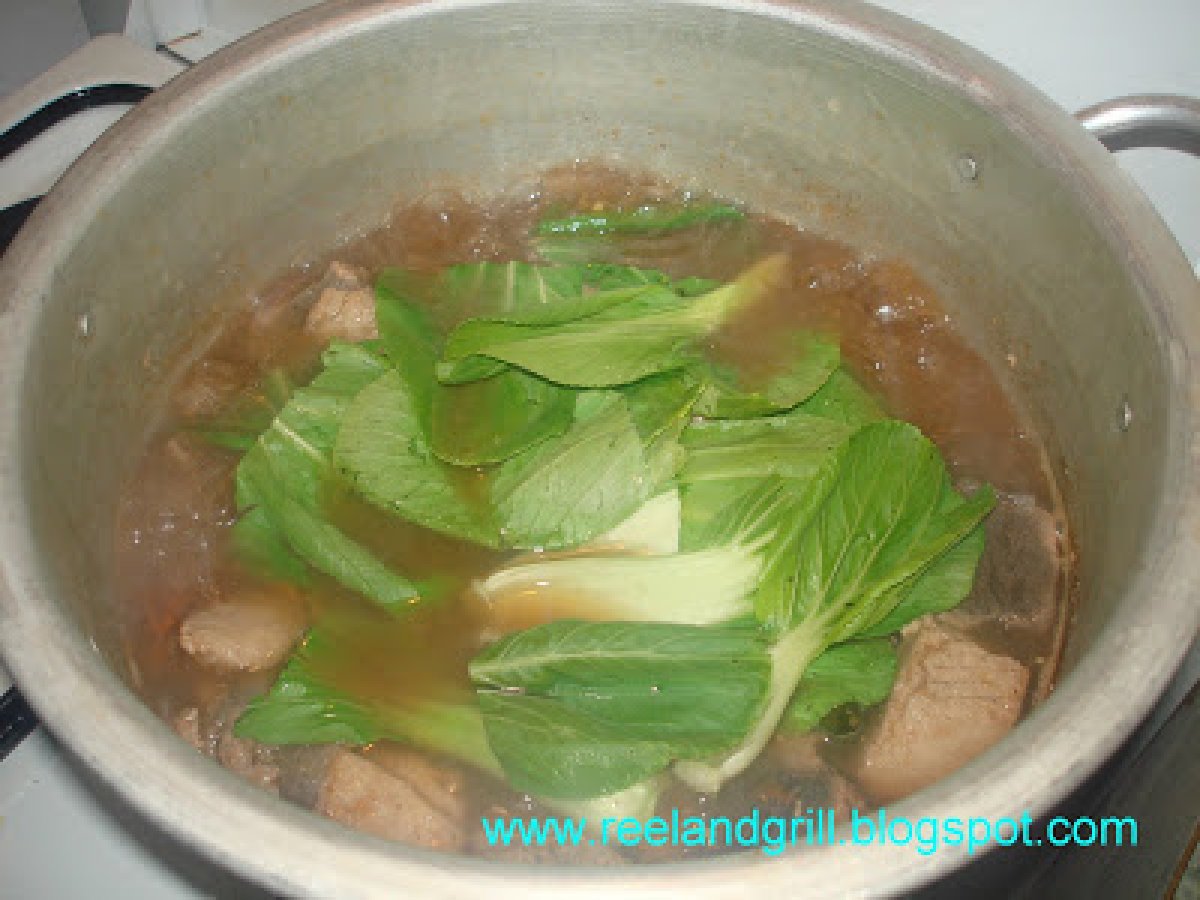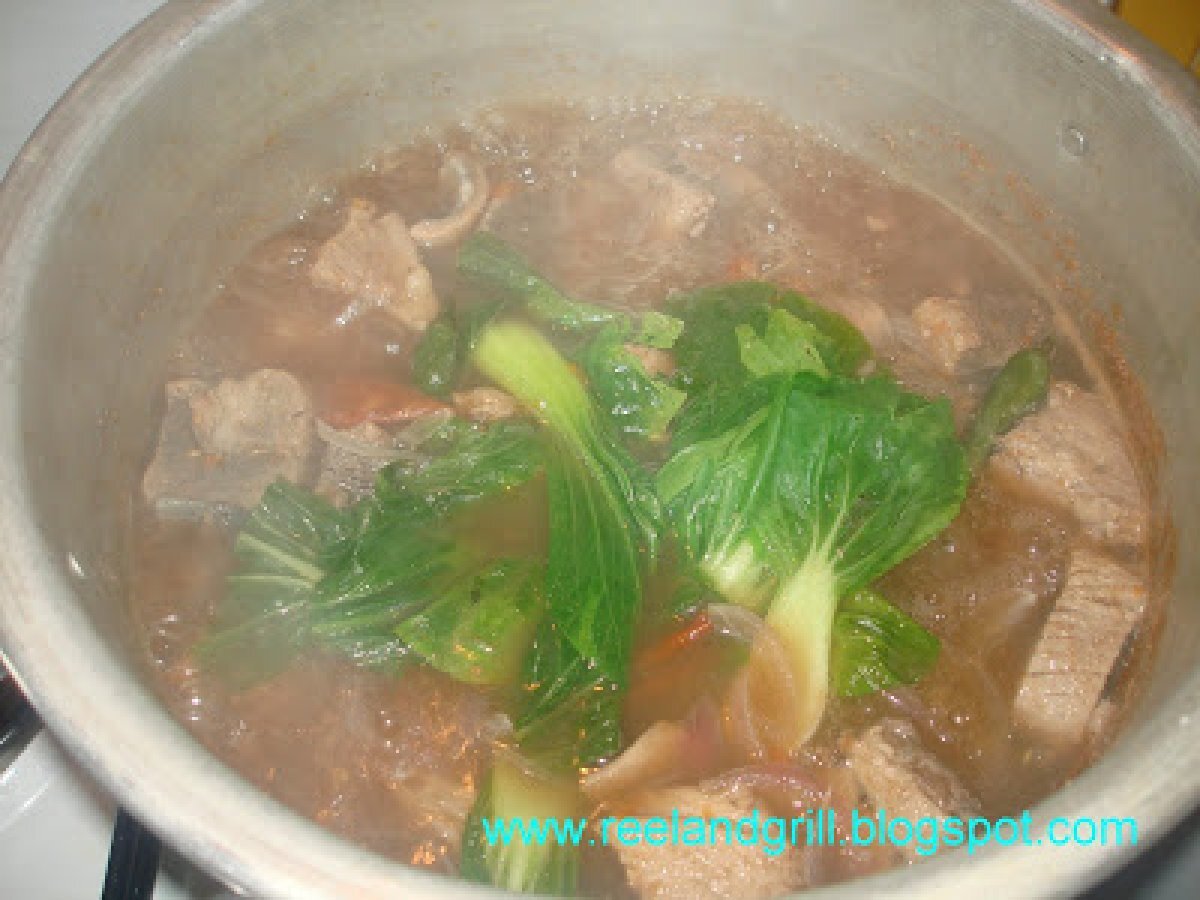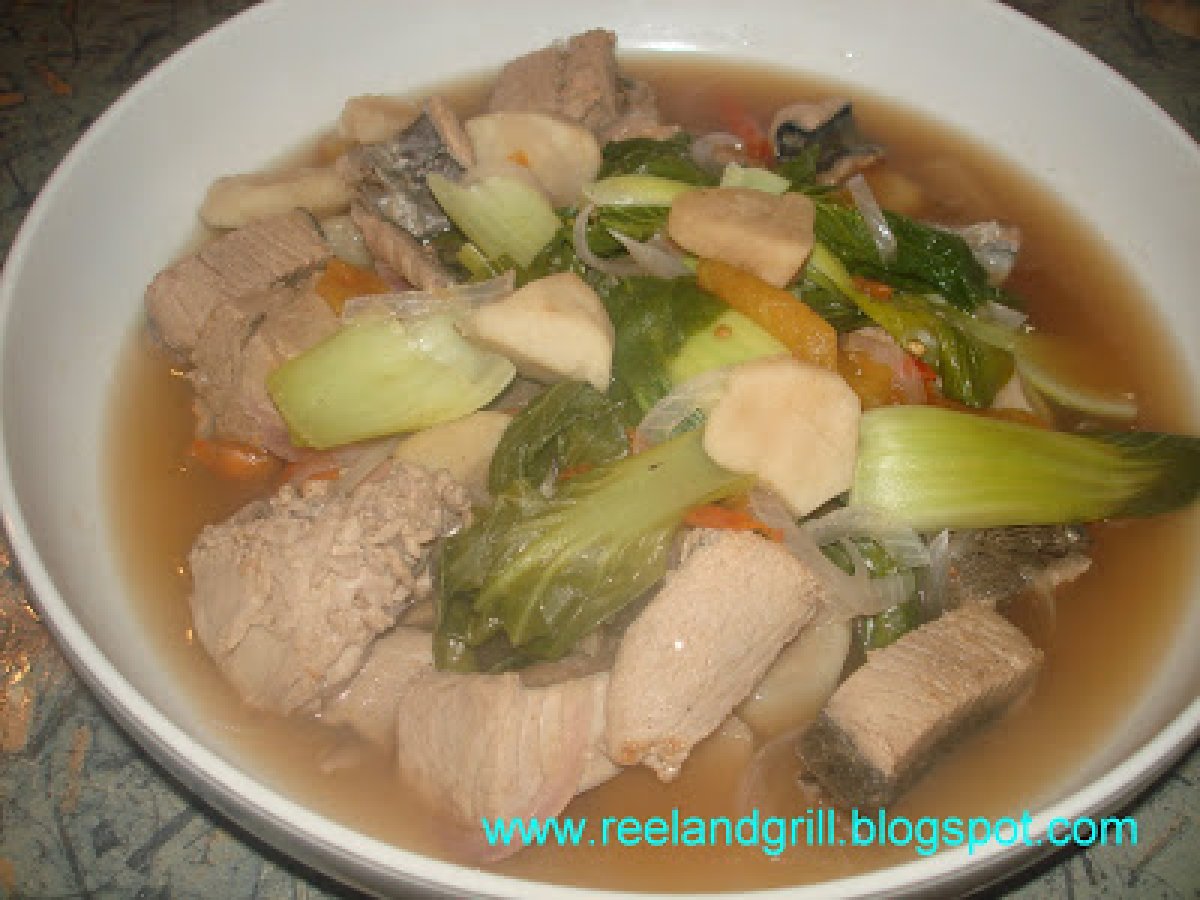 Questions:
You may like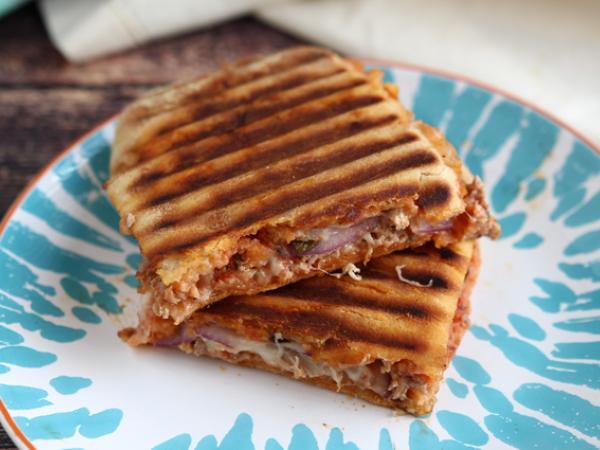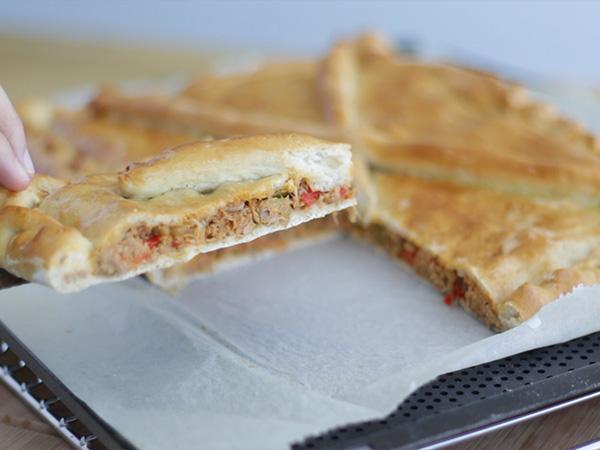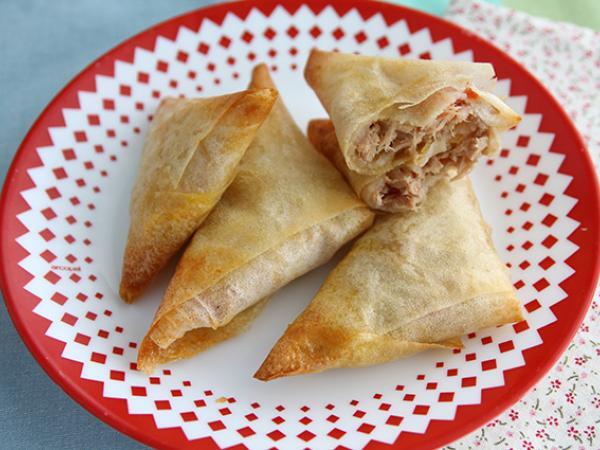 Recipes