Bread Dumplings (to go with Vadas Hus)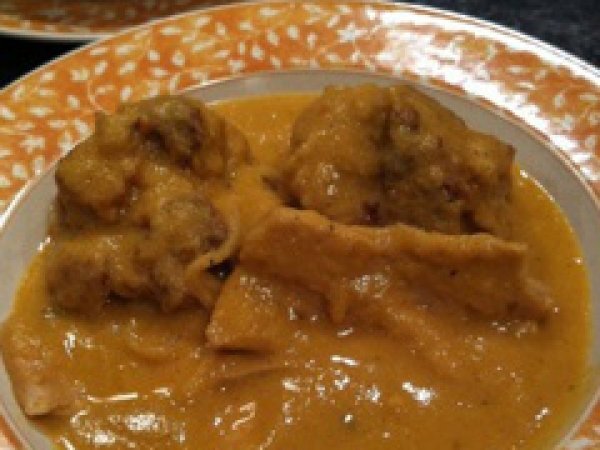 Preparation
Break egg and a dash of water into a medium sized bowl, and whisk well with a wooden spoon.
Add both flours and mix to a thick but wet consistency adding water if necessary. Fold in the croutons and allow to sit for about 30 minutes This will allow the croutons to soften a bit.
If the dough is still too wet, add a bit more flour (you want this about the consistency of shaggy bread dough, not firm bread dough).
Heat a large pot of water until it boils, season with salt. Using a large ice cream scoop, scoop the dough one by one into the boiling water.
The dumplings will float first, then sink and then float to the top when they are done. Remove from boiling water and set aside to drain.
Meanwhile, in a large frying pan, heat the butter and grape seed oil. Fry the dumplings turning when the sides are golden brown.
The best dumplings are crispy on the outside and soft and tender on the inside. The croutons should not be dry any longer, they will just add a delicious bread texture to the dumplings.
Serve with the Vadas Hus (Hungarian Hunter Stew).
Questions:
You may like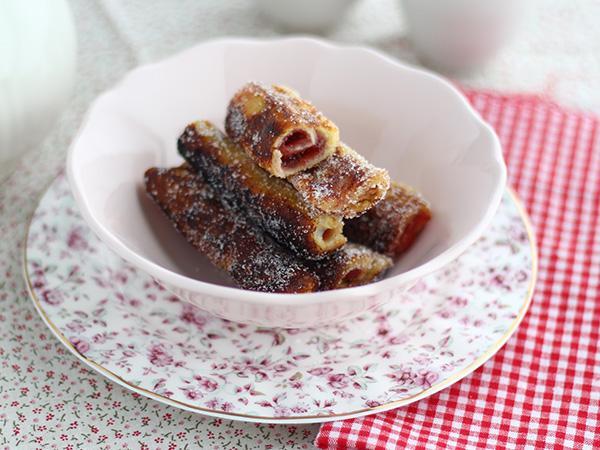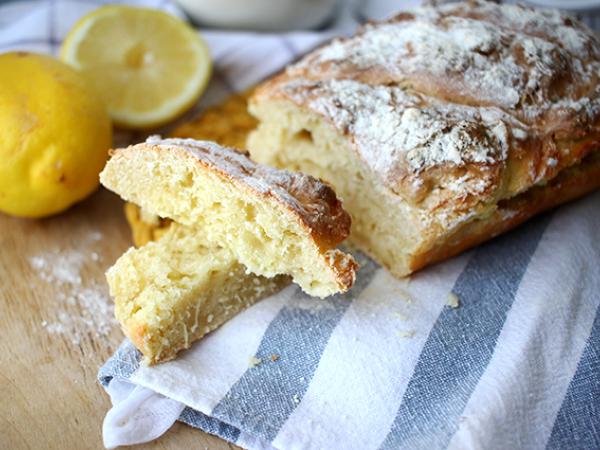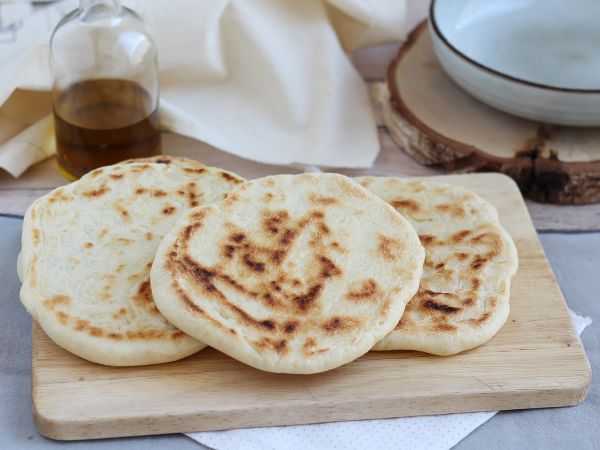 Recipes
Related articles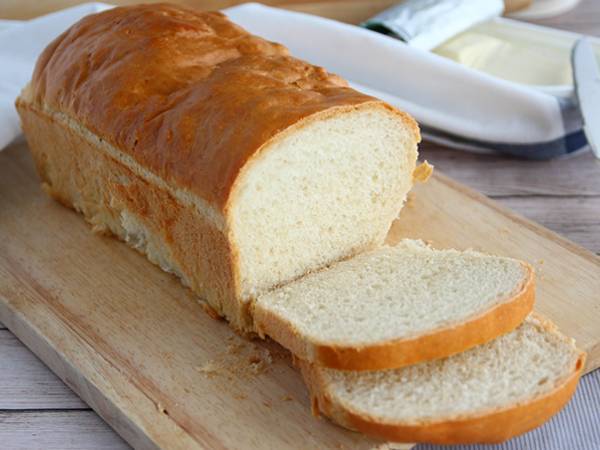 Make your bread at home!