Bread wraps - video recipe!
Bread wraps - video recipe!
Those little french toasts rolled and filled with jelly are such a delight!
Preparation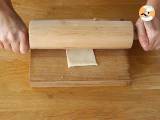 Step 1
Cut the crusts out of the bread slices. Roll them out.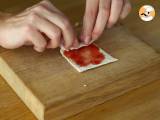 Step 2
Spread some jam on the slice, then roll it up!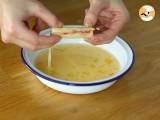 Step 3
Combine the egg, the milk and the sugar. Dip each roll in it and let it soak a little bit.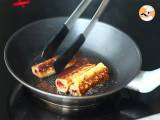 Step 4
Cook it in a pan with some butter, until all sides are golden.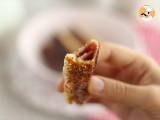 Step 5
Sprinkle with sugar, and there you are, your bread wraps are ready!
---
---
Related recipes
Recipes
Related articles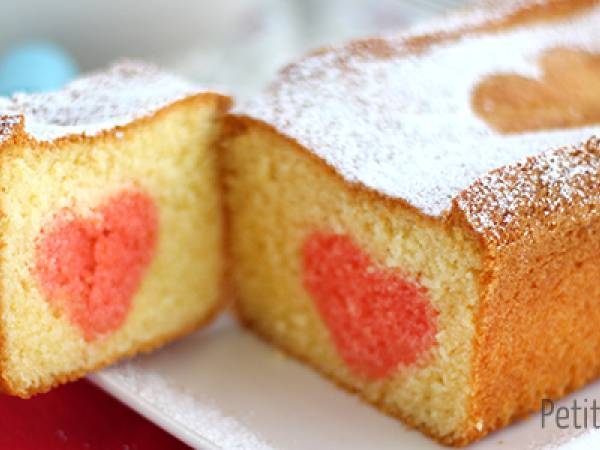 10 recipe ideas you should cook for your Valentine this year