Glazed orange hoisin haddock
Glazed orange hoisin haddock
This recipe is simple and nice.
Preparation
Start the sauce, the phone rang and totally forgot to take pictures,making the sauce. So take ingredient in the sauce pan, heat and stir.
Add all ingredients except Haddock in a saucepan. Blend together and cook on low heat until heated through.
Heat 1 tsp olive oil in a shallow non-stick frying pan, season the haddock and place in the pan.
Cook for 4 minutes over a high heat, until golden. Turn and cook same as other side.
Pour the sauce over top and cook for 2 minutes.
Photos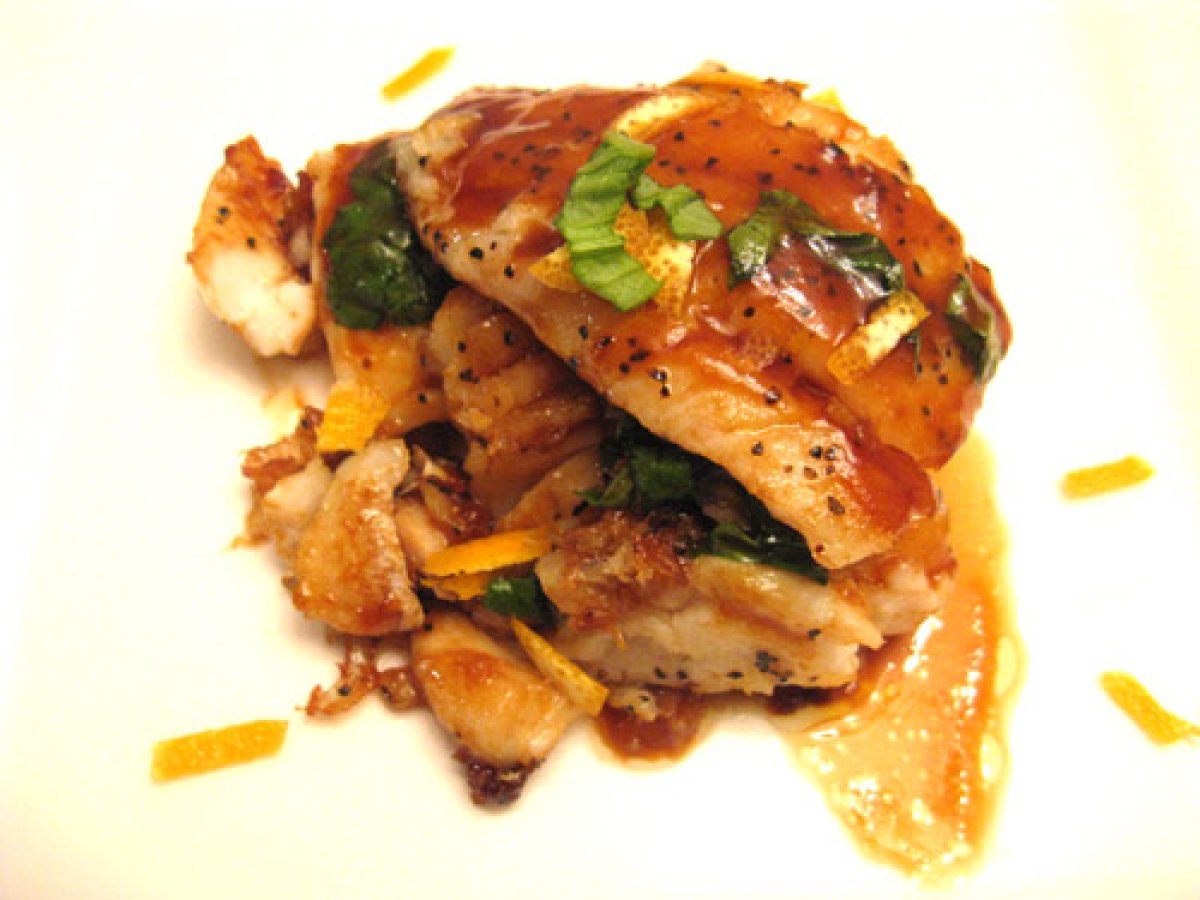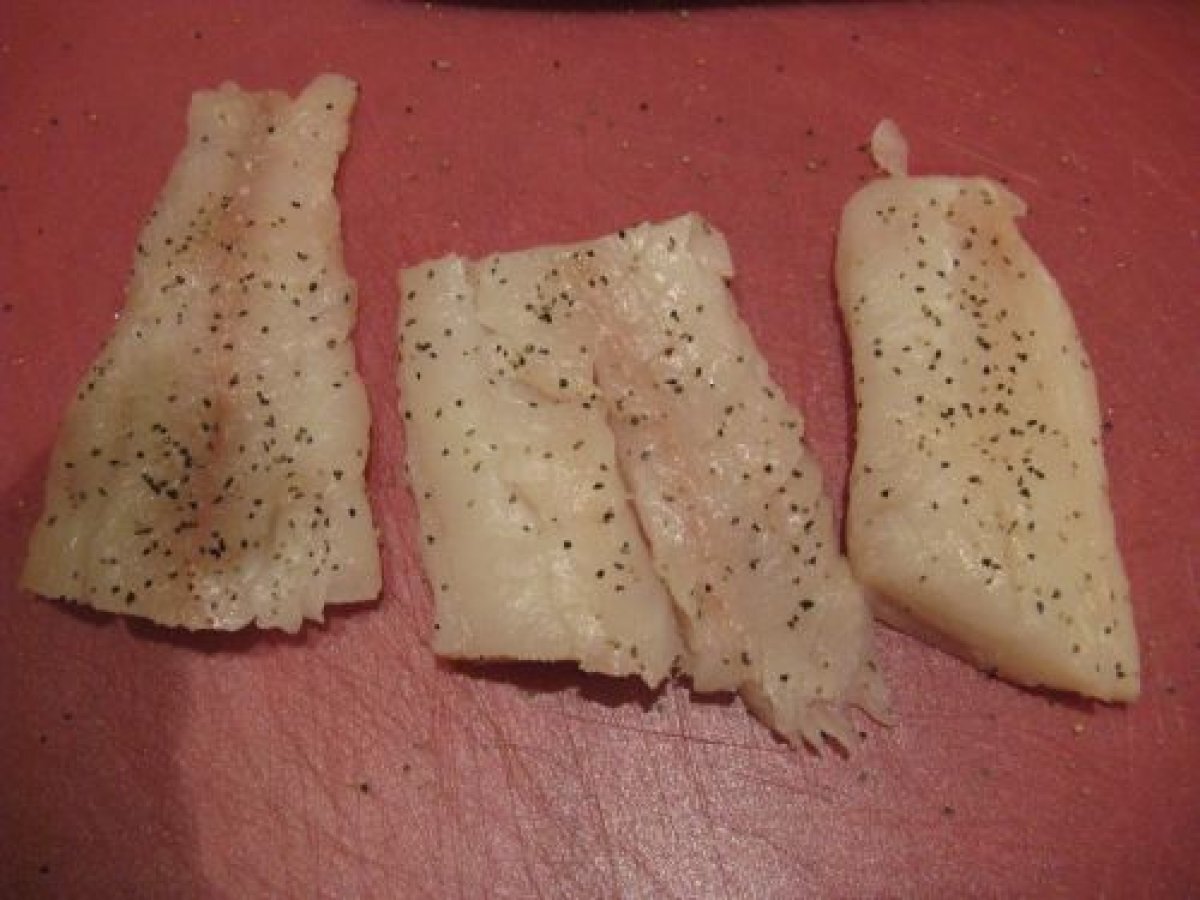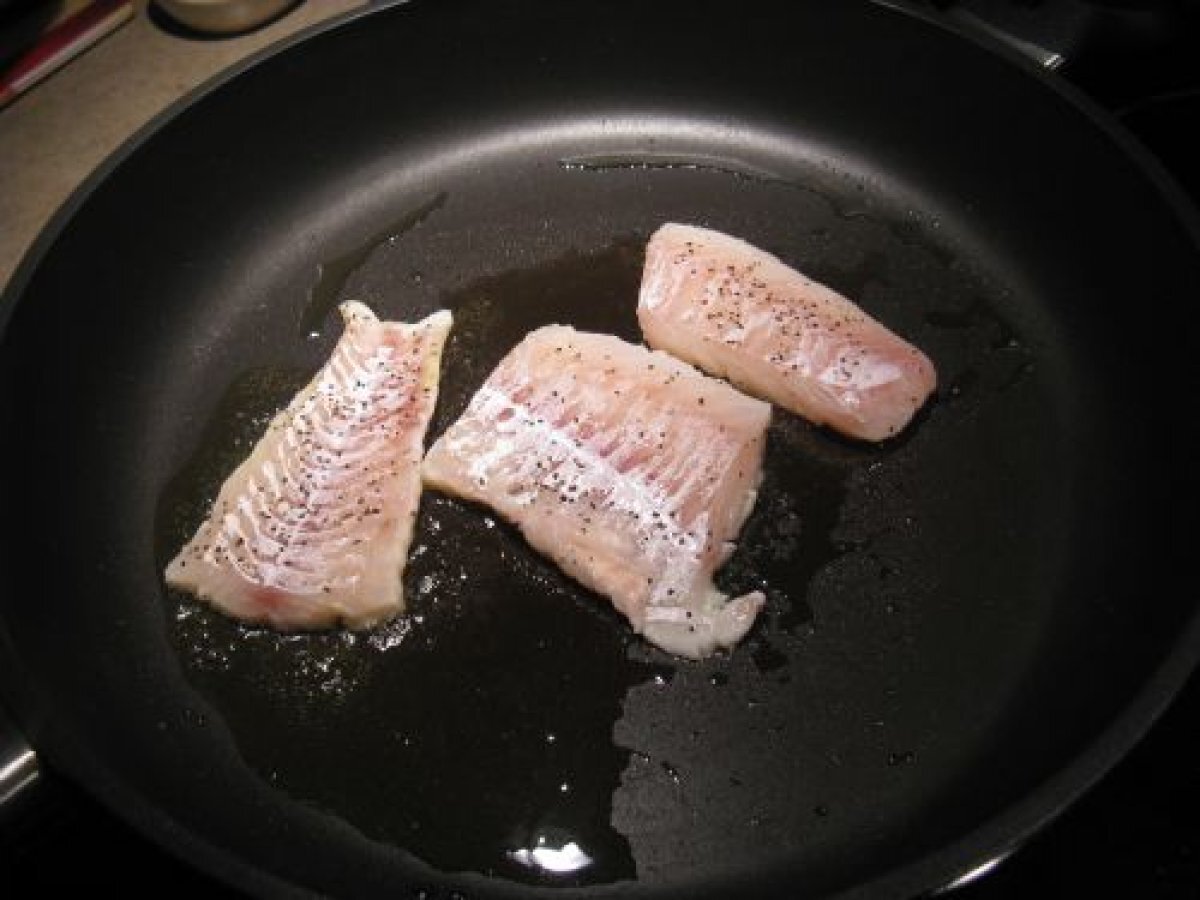 Questions:
You may like
Recipes