Roasted Stuffed Cornish Game Hen Wrapped in Bacon
Preparation
Preheat oven to 375 degrees F. Wash chicken. Pat dry with paper towel inside and out, rub with salt inside and out. Set aside.
Put herbed croutons in a freezer bag and crush just to break it down but do not pulverized. Add chicken stock to moisten the croutons. Add all the other ingredients and shake in a bag to mix.
Stuff and truss the chicken. Transfer to a roasting pan breast side down.
Bake for about 40 minutes, then crank the oven to 425 degrees F and roast breast side up for another 5 minutes or until browned. Remove from oven and let it rest for about 5-7 minutes.
2) Bring 4 cups of water to boil, add salt, add brussels sprouts and cook for about 3-5 minutes. Drain into a strainer.
You will notice that the brussels sprouts will still be medium cooked but the residual heat will cook it to perfect tenderness.
Heat skillet, add 2 tablespoons of fat drippings, stir in brussels sprouts and apples, until charred and caramelized. Toss in fried shallots, apple sauce, add salt and freshly ground pepper, give a couple of stirs and remove from heat.
Photos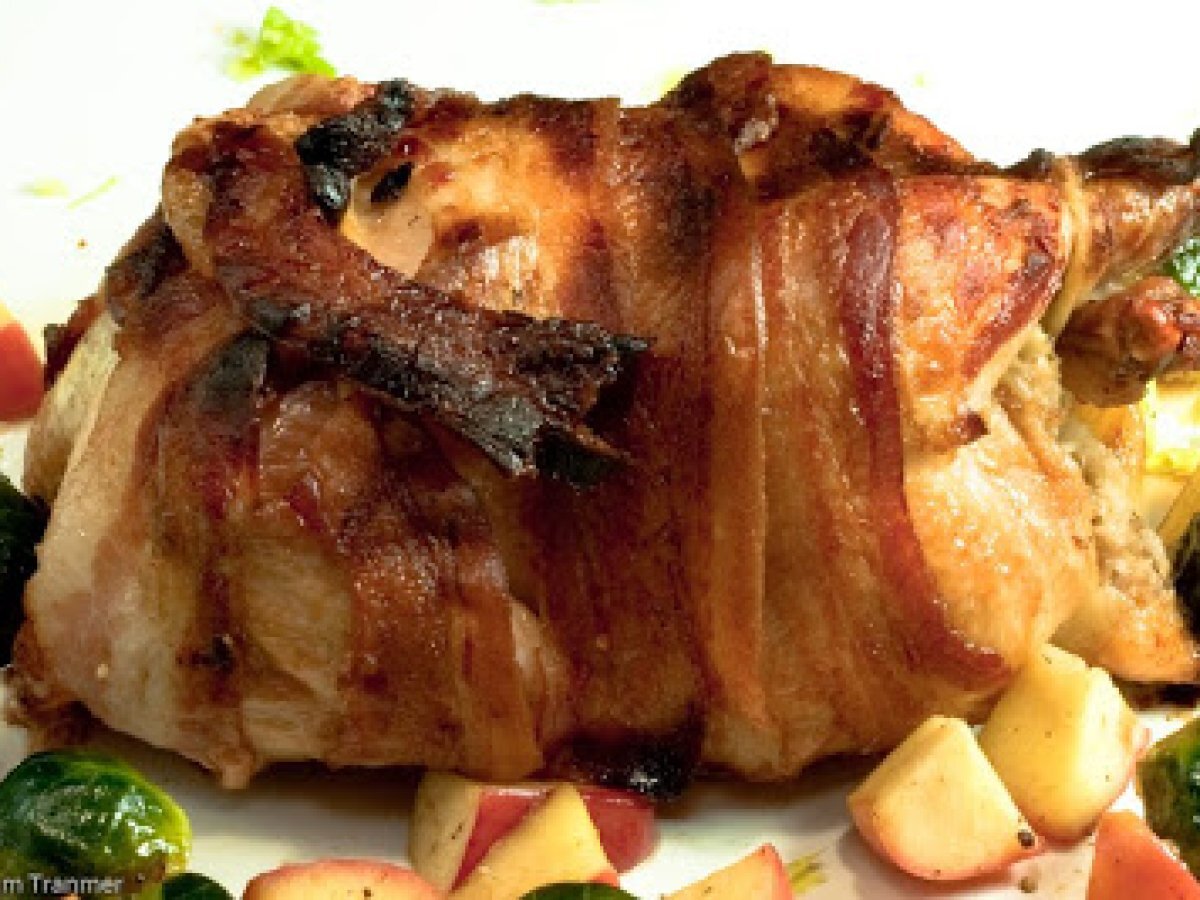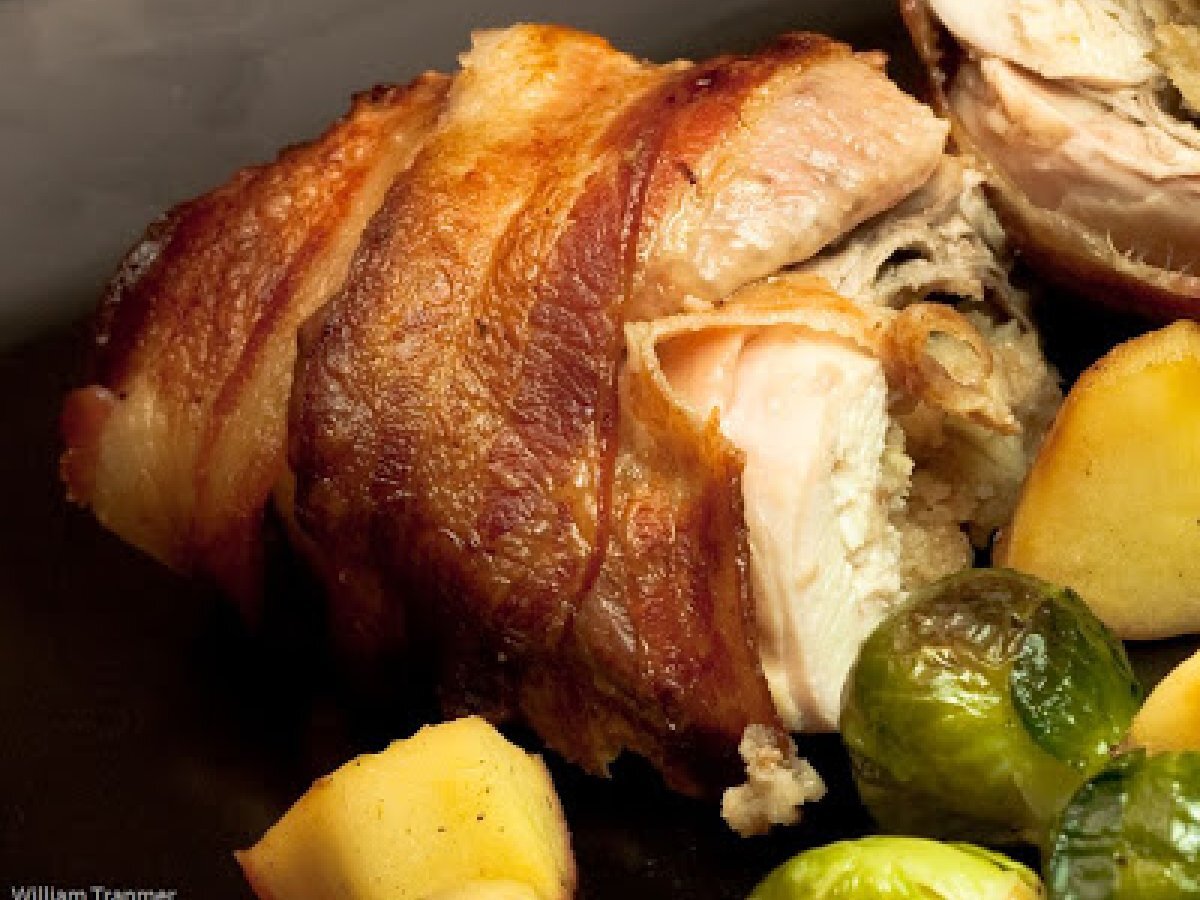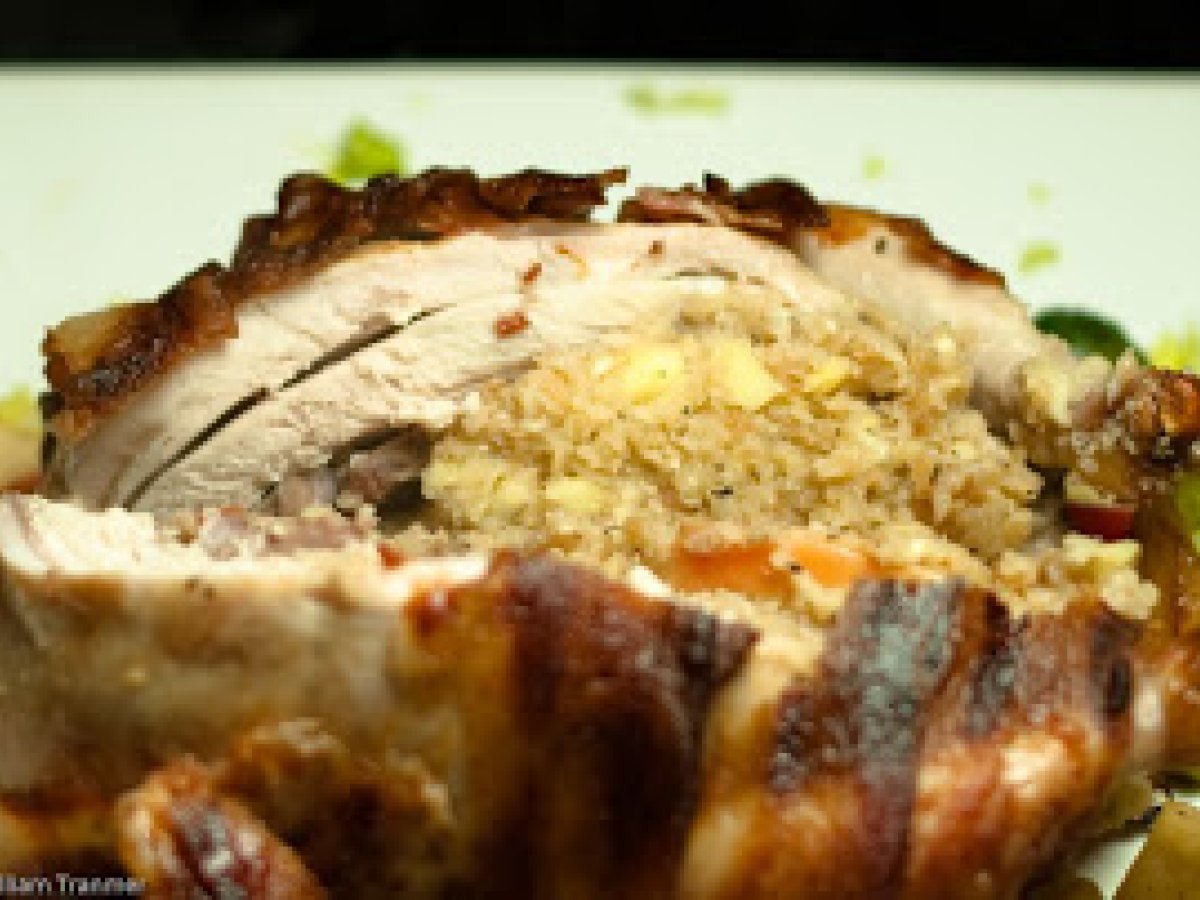 Questions:
You may like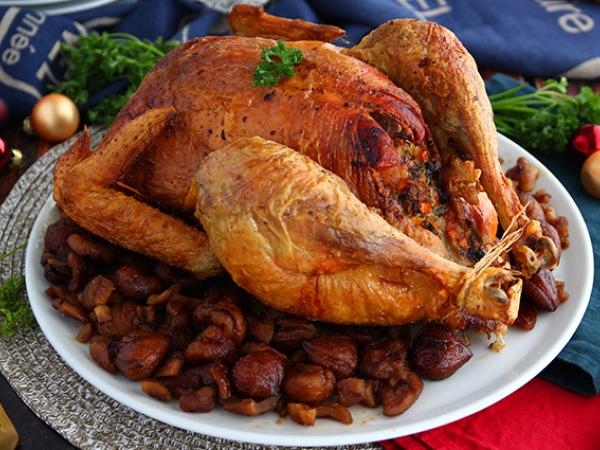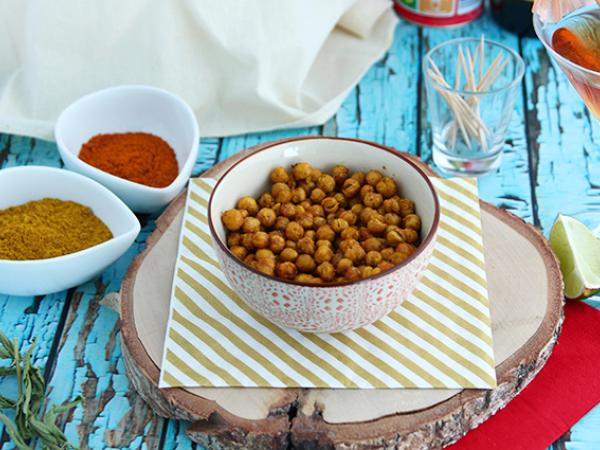 Recipes