White pumpkin manchurian
WHITE PUMPKIN MANCHURIAN
This recipe is a big story on how I tricked my son. "Pumpkin! mama, no way". I have tried all the ways to make him eat pumpkin. Everything failed. He likes "Manchurian" and that too "Potato manchurian"(not the cauliflower one). I am not giving up this time. I prepared him a spicy, saucy pumpkin manchurian. He was absolutely clueless that the manchurian was the white pumpkin one. He liked it and asked for more. Yippee! I made him eat white pumpkin at last. This manchurian is like a gravy unlike the other dr
Preparation
1. Mix the all purpose flour , corn flour, 1 tspn soya sauce, 1 tbspn ginger- garlic paste, little salt together with little water to form a smooth medium thick paste.
2. Dip in the white pumpkin slices in the paste and keep them separately in a plate and let it get marinated for 10 minutes.
3. Heat the frying pan and add one tbspn oil to the pan. Place the pumpkin slices on to the pan ,cover the pan and let it cook for 15 minutes.
4. When the slice turn golden brown remove them from fire.
5. Heat the pan and add the remaining 1 tbspn oil, ginger-garlic paste followed by onion, tomato and capsicum. When these are done add the batter to the pan with the vinegar and the remaining 1 tspn of soya sauce.
6. Mix the ingredients in the pan uniformly and add the pumpkin slices . Give it a boil and serve with chopped scallions.
7. Goes well with rice and chapatis or roti's.
Questions:
You may like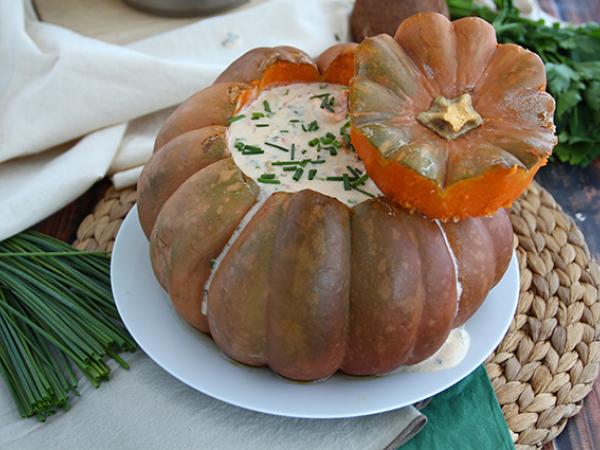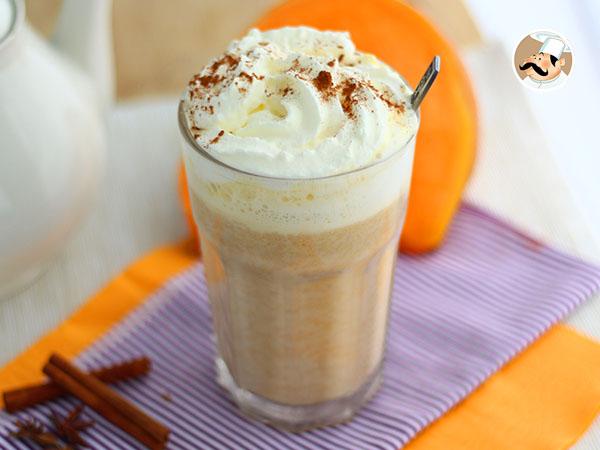 Recipes