White Pumpkin Petha
Ingredients:
White pumpkin - 1/4 kg washed and cut into pieces
Slaked lime or (sunnabhu in Tamil) - 1 tsp
Sugar - 1 cup
Method:
Soak the cut pieces of white pumpkin in 1 cup of water and slaked lime for more than half a day. Then wash them in clear water. Poke the pumpkin pieces with a small fork. Keep aside. In a pan, add 2 cups of water, add sugar and keep stirring continuously, till the water turns to a thick sugar syrup. Now add the pumpkin pieces and continue stirring. Take it off and let it cool for sometime. After it gets cooled, the sweet appears thick, break them into pieces and serve.
You may like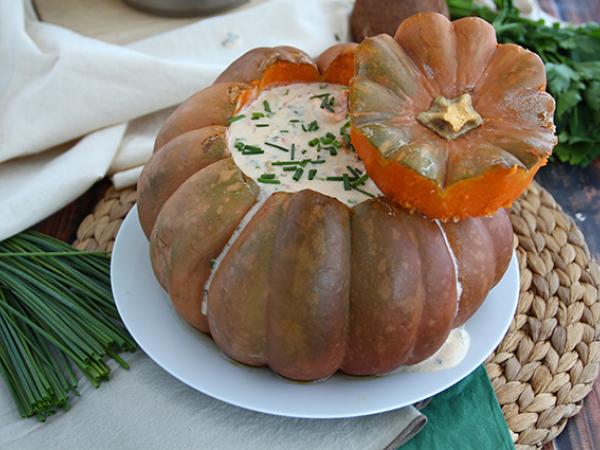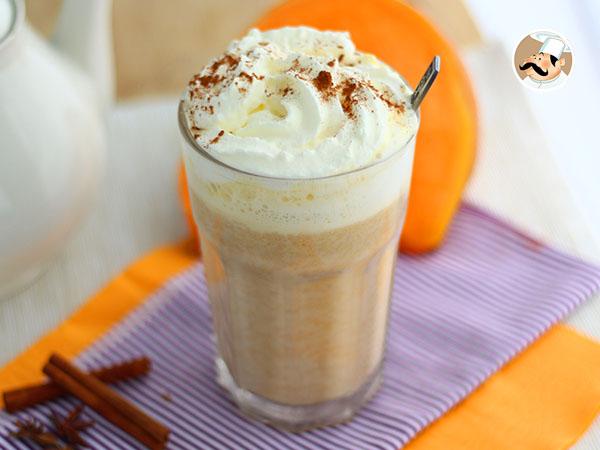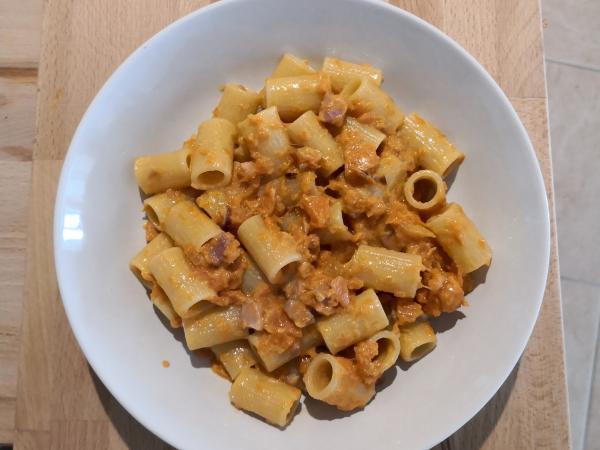 Recipes