Boodida Gummadi Attlu / White Pumpkin Dosa /Ash Gourd Pan Cake
Preparation
Soak the urad dal for 2 hours. Wash and drain he urad dal grind into paste like dosa paste.
Grind the green chillies and ginger make into paste.(tou can add ginger pieces).
Remove the green outer skin and seeds for pumpkin then grate the pumpkin, squeeze out the water from the grated pumpkin.
Now mix the batter add green chillies paste,grated pumpkin rice rava mix well check the salt and spicy.
Mix like dosa batter,if u need to add water put the ash gourd water mix well.
Now heat the dosa pan ,when its hot spray oil on it. Now pour the batter in a circular motion to form a thin pan cake.
Spray oil around the dosa. Cover it with lid for 2 minutes or wait till it light brown color..then remove the lid and flip the pan cake
Cook the other side for 2 minutes. Then turn off the flame and take it into a plate.
Serve it hot with chutney or with out chutney also you can eat.
Questions:
You may like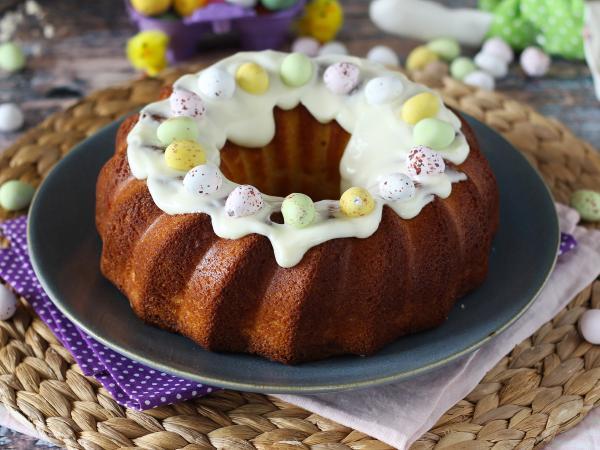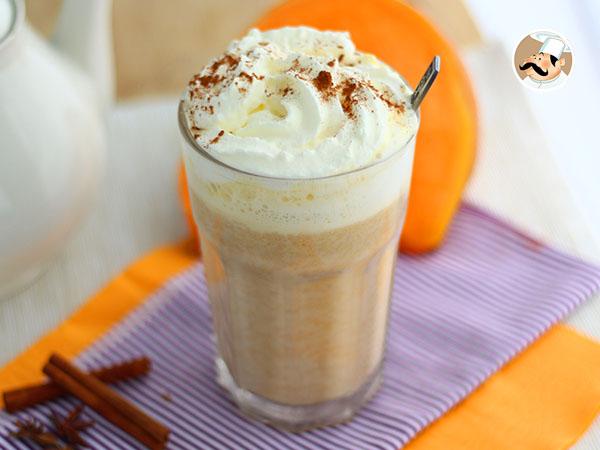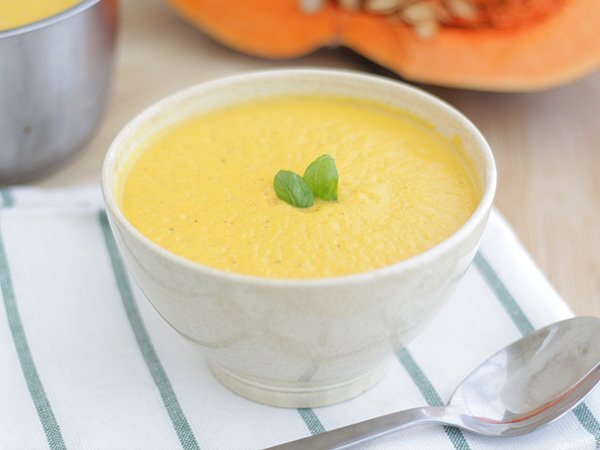 Recipes
Related articles