Classic vanilla beans muffins
Preparation
Gease and line 12 muffins cups or muffin pan.
Preheat the oven to 180 degrees C. Sieve flour, baking powder and baking soda.
Beat butter and sugar together in a seperate bowl for 2 to 3 mins until light and fluffy.
Add in one egg at a time and beat well between each addition.
Add in flour and milk alternatively in 3 additions. Beat well after each addition.
Add in the scraped vanilla seeds and mix well. Fill the muffin cups 3/4 full and bake them at 180 degrees for 15 to 20 mins, until tooth pick inserted comes out clean.
Remove from oven and cool them completely, you can see the muffins leaving the side of the pan. Serve warm or at room temperature, its a perfect tea time cake!
Questions:
Related recipes
Recipes
Related articles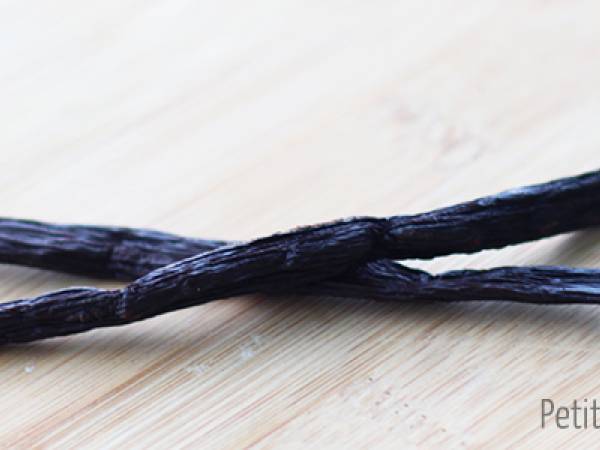 How to use vanilla?