How to make a caramel ?
How to make a caramel ?
Caramel improves a lot of desserts, and it can be the star of some recipes! Caramel flan, sundaes or floating islands, make your own caramel to have the best desserts ever!
Materials
A pot (using a copper pot is the best to make caramel).
Preparation
Put the sugar in a pot, on medium or even low heat.

Let the sugar melt and caramelize slowly. Don't add water, the caramel will form on its own.

To stir and avoid that some parts burn, don't use any spoon, just gently shake the pot.

Be careful not to burn the caramel, it can go pretty quickly. If you have a cooking thermometer, the ideal temperature is between 239°F (115°C) and 266°F (130°C).
The caramel should have a nice brown color. If it is too dark it well be bitter, and too light means a lack of taste.

Use the caramel right away, it gets hard quickly.
There you are, your caramel is ready!
Observations:
Prevent the caramel from getting hard : just add some water once the caramel is ready. Be careful, it will splash. Some people add vinegar as well.

Have a nice dripping caramel : this time, add some butter and cream to the caramel. And you can use salted butter to really enjoy it!

Toffee caramel : Condensed milk and butter will make it.

Clean the tools : The caramel gets hard really quickly. Let your tools soak in some hot water, and it will disolve.
Photos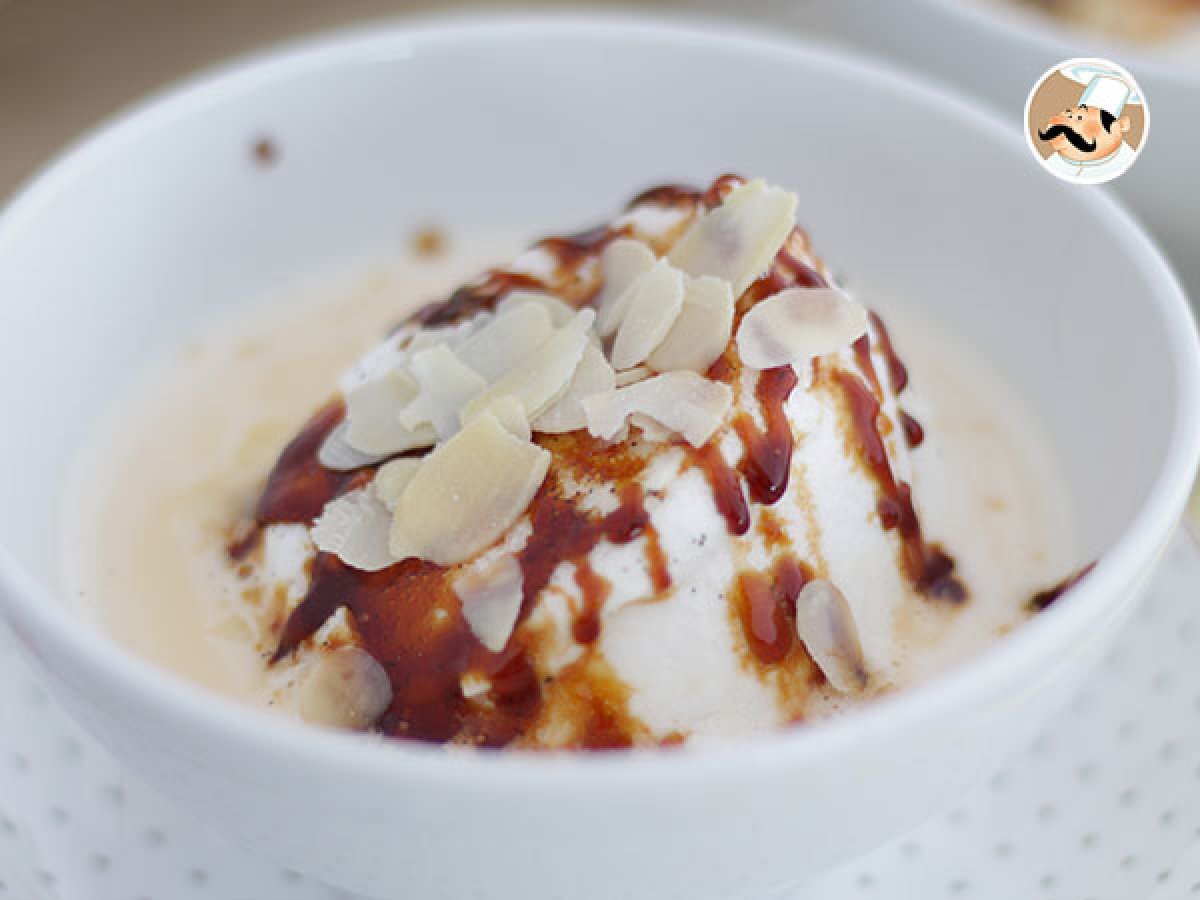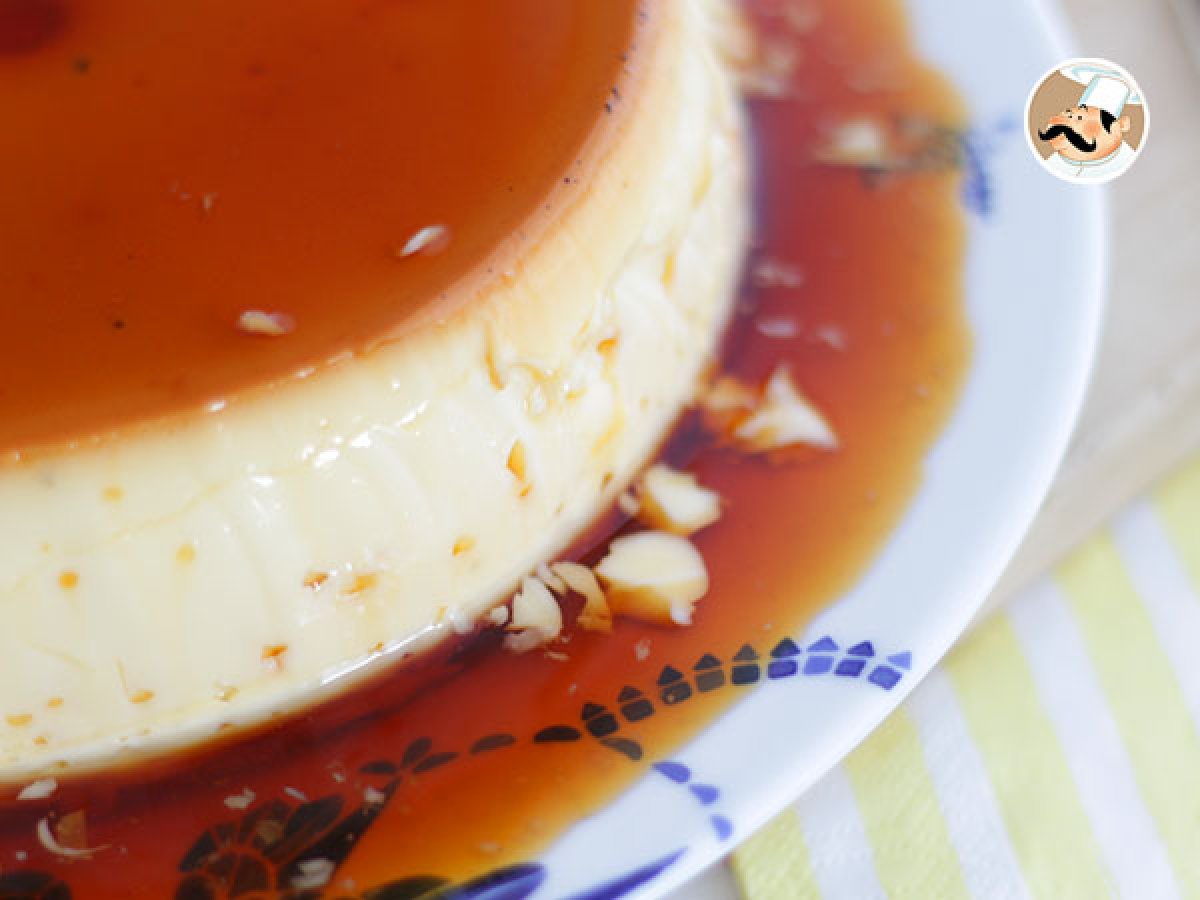 Questions:
Related articles