Luscious and Pareve Lemon Bars
Preparation
Dough:
Cream the margarine and powdered sugar. Combine all egg products, and slowly add to the creamed sugar mixture and incorporate. With the mixer on low, slowly add the flour. Do not overmix.
Dust a pan with flour, cover with parchment paper, and pack the dough with your fingers into the pan evenly and refrigerate for at least one hour. Prick the surface with a fork and bake at 350 degrees for 15 minutes or until golden.
Filling:
Whip the sugar and eggs until smooth. Whisk in the pastry flour, then add the liquid ingredients and salt.
Pour the filling into the baked dough, and bake at 325 degrees for 25 minutes, until set. Cool, and then dust with powdered sugar.
You may like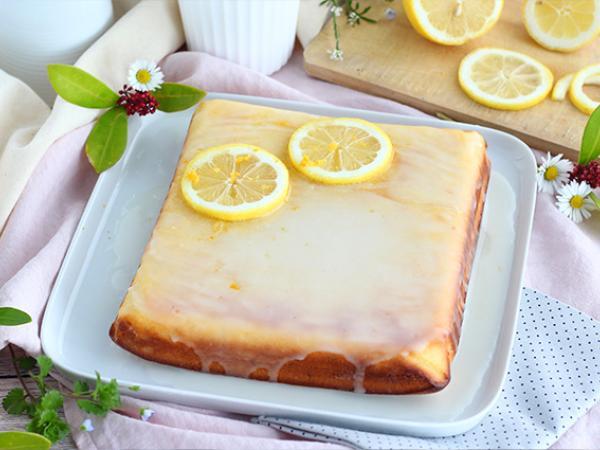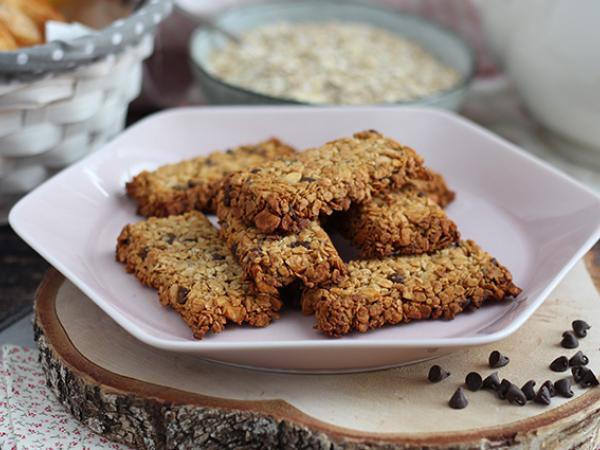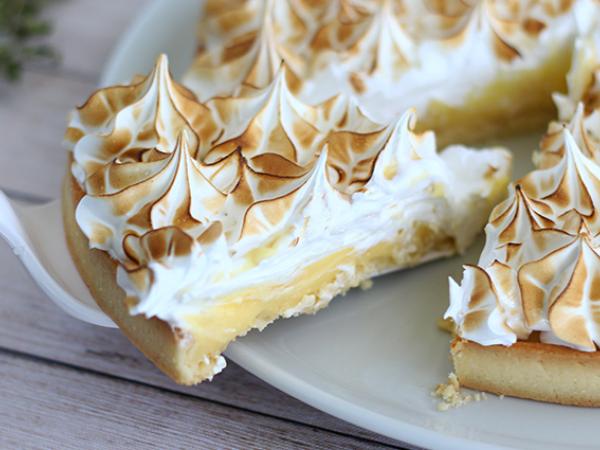 Recipes