Scottish shortbread
Scottish shortbread
Preparation
Preheat the oven to 150C/130C fanforced and put baking paper on each sheet. Draw an 8 inch circle onto each piece and turn over.
Beat the butter and caster sugar in a medium bowl until light and fluffy.
Take it off the mixmaster and stir in the sifted flour in 2 batches. And mix. Then turned our onto a floured surface and knead until smooth.
Then cut it in half. Shape into an 8" round using the template you made on the baking paper earlier.
Mark each round into eight wedges, prick with a fork pinch the edges using your thumb and forefinger and finally sprinkle with sugar.
Place in the oven and bake for 40 minutes. It should be very pale - don't be tempted to keep cooking otherwise it will not be shortbread.
Allow to cool on the tray for 5 minutes and then taking a very sharp knife cut all the way through the shortbread. And allow it to completely cool on the tray (if you can).
Photos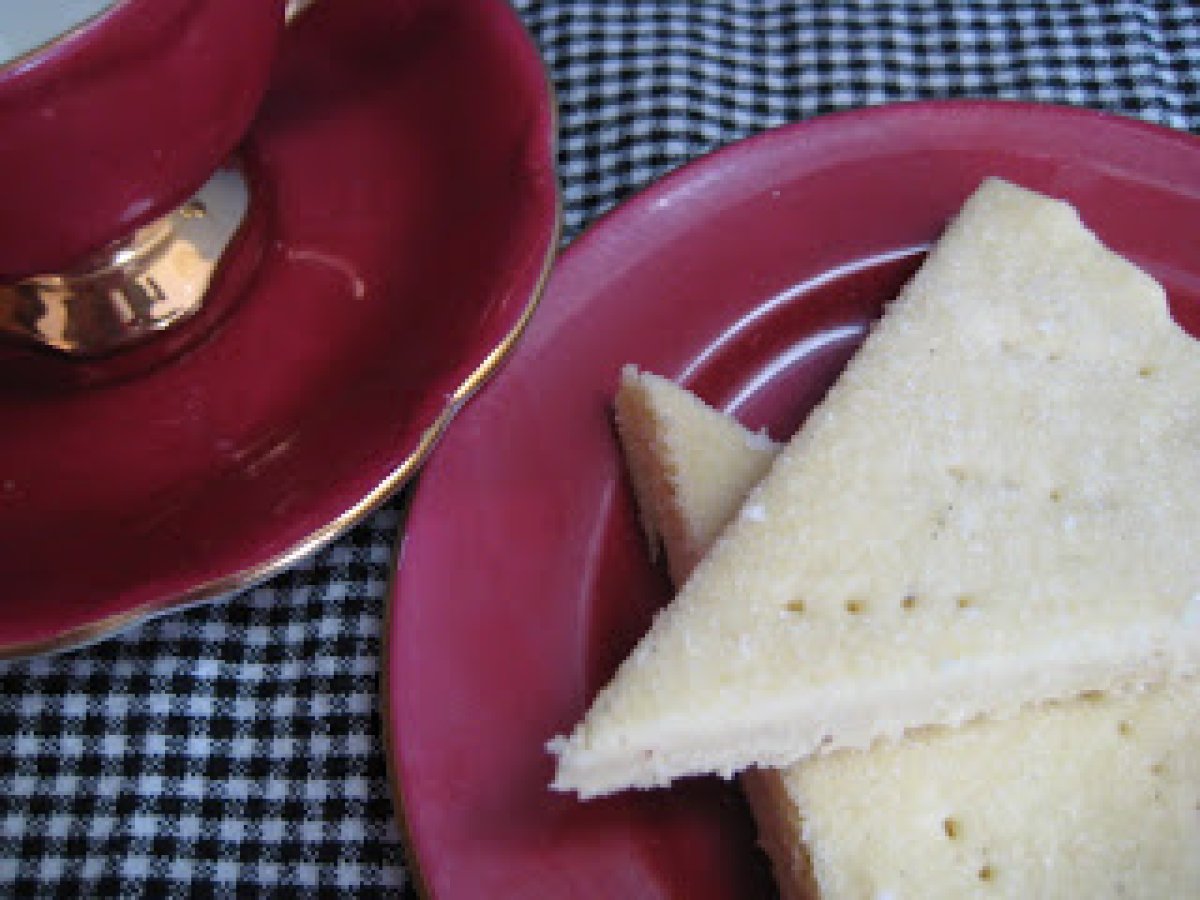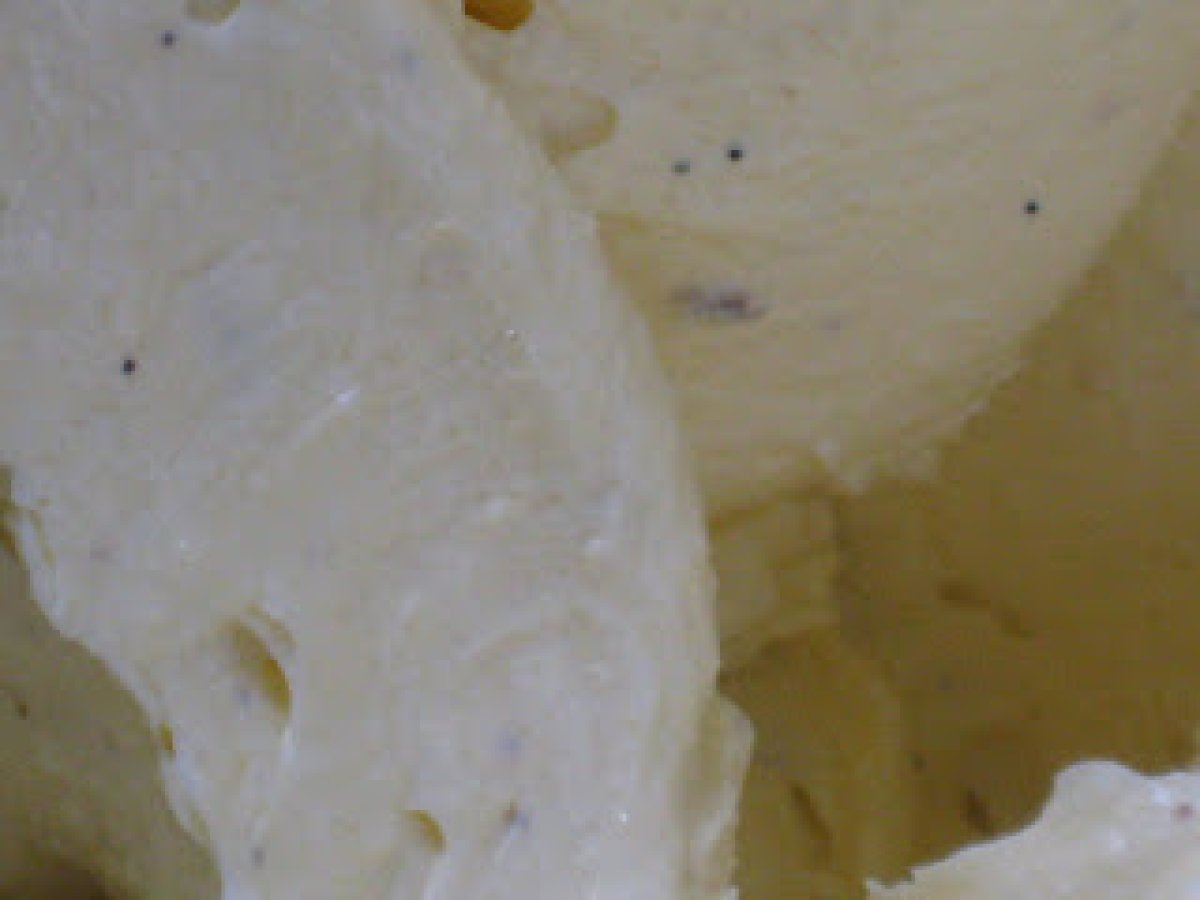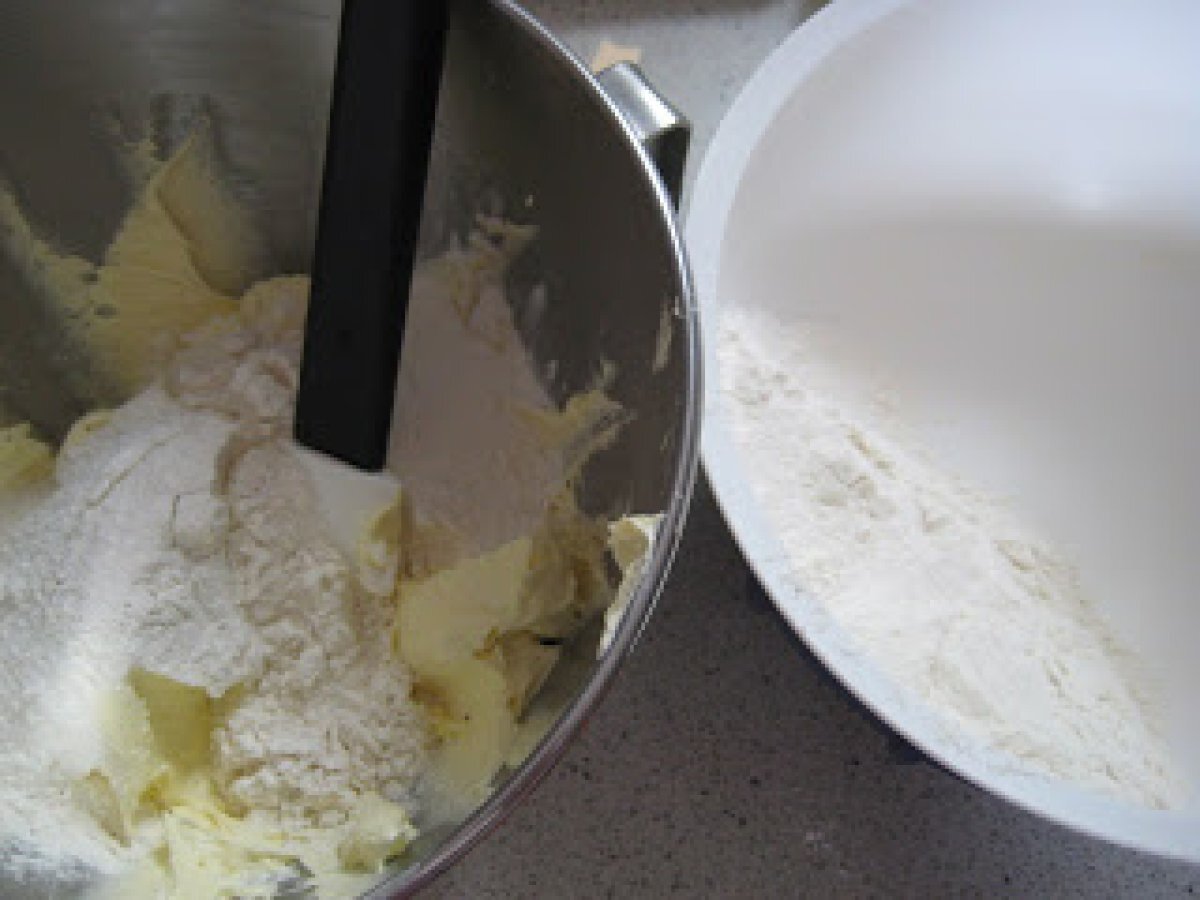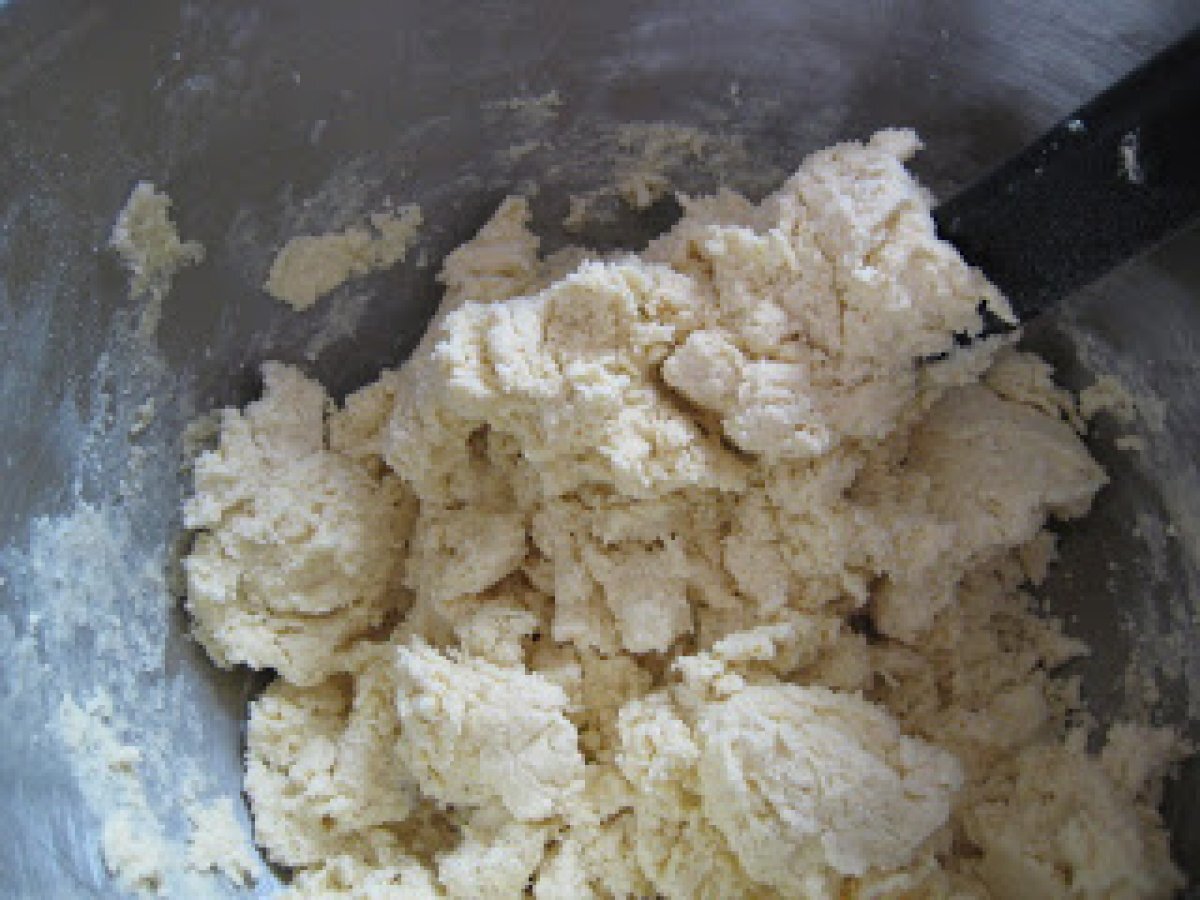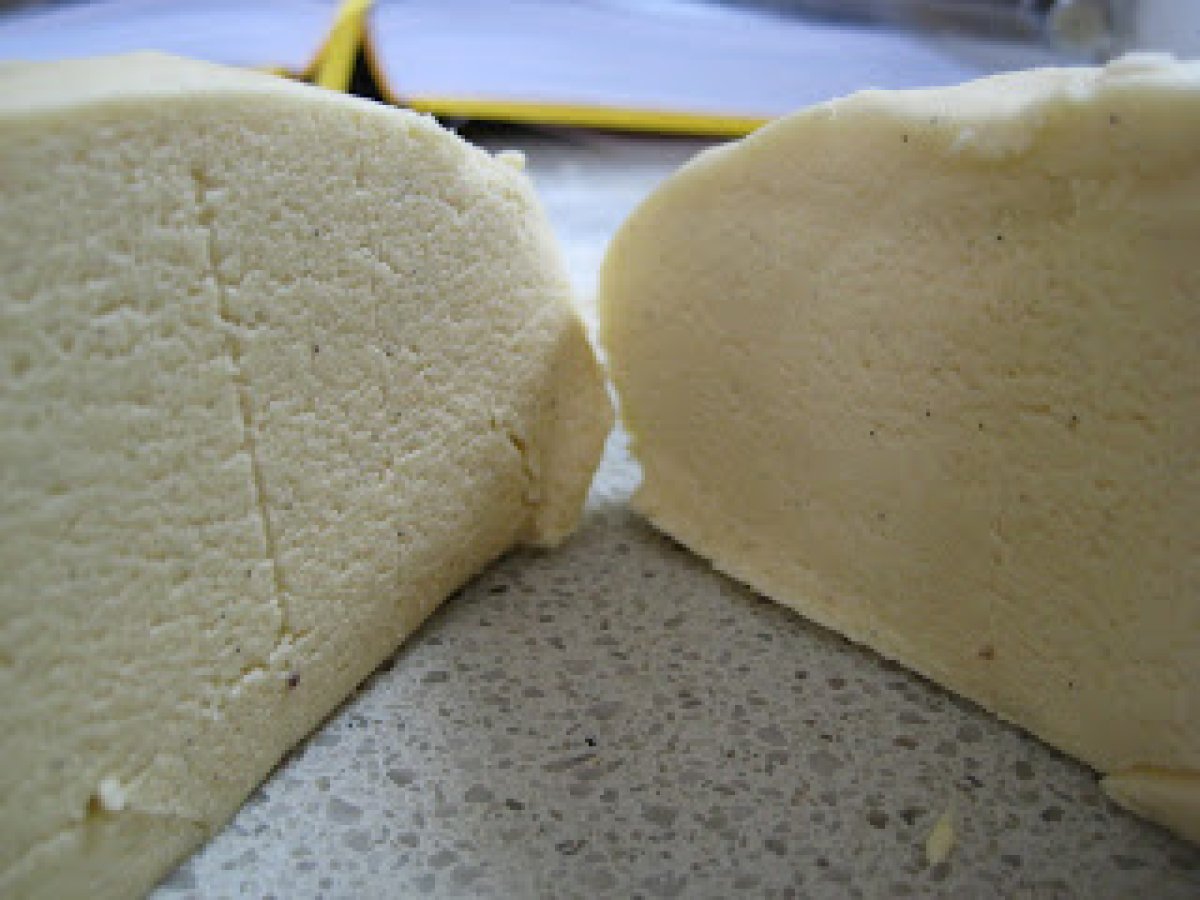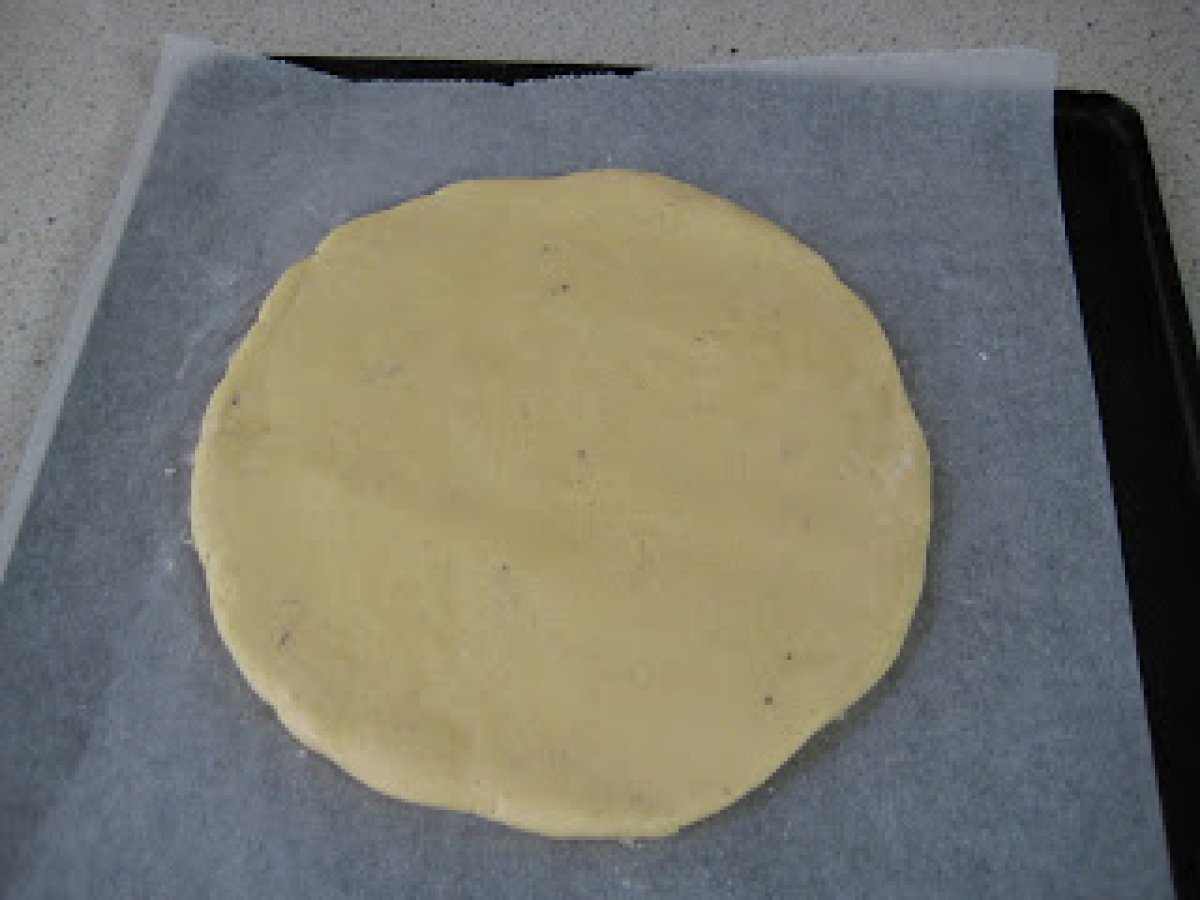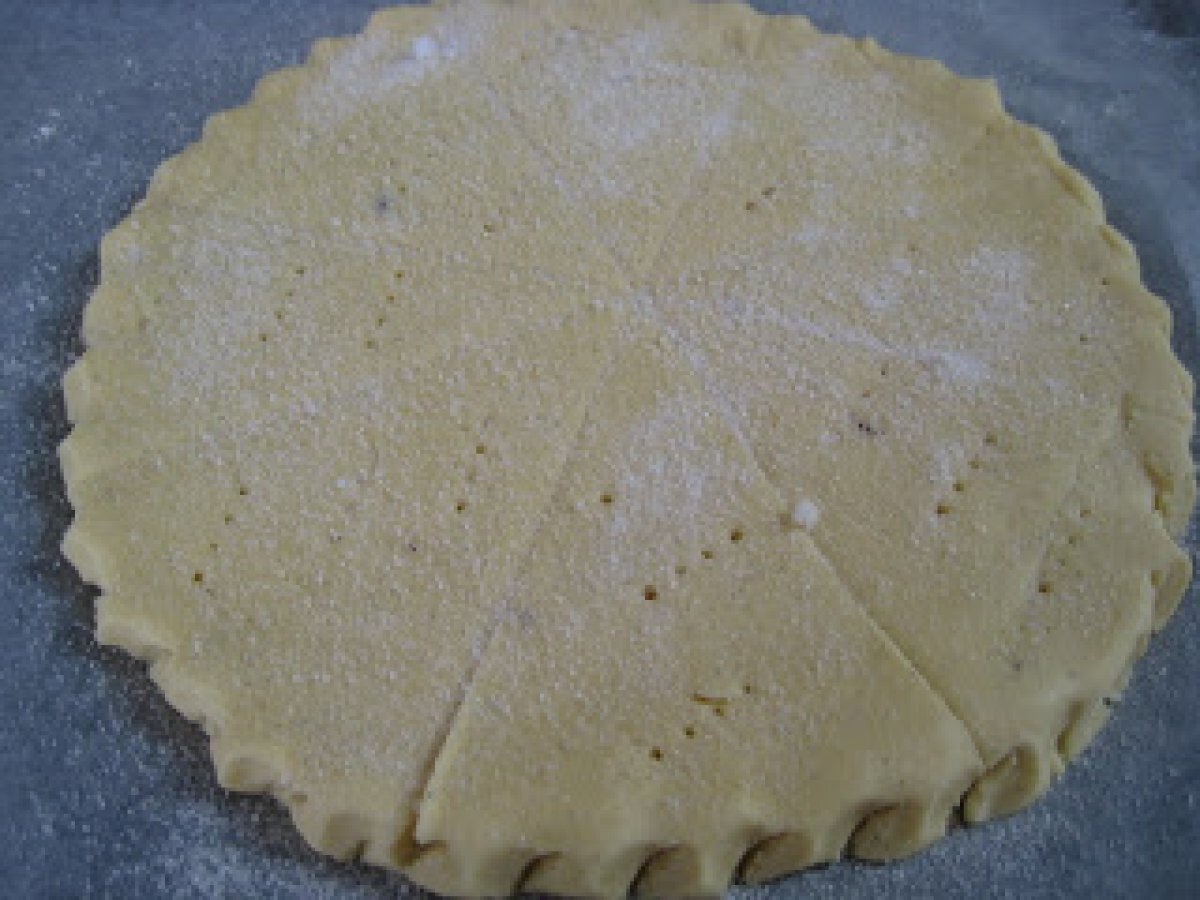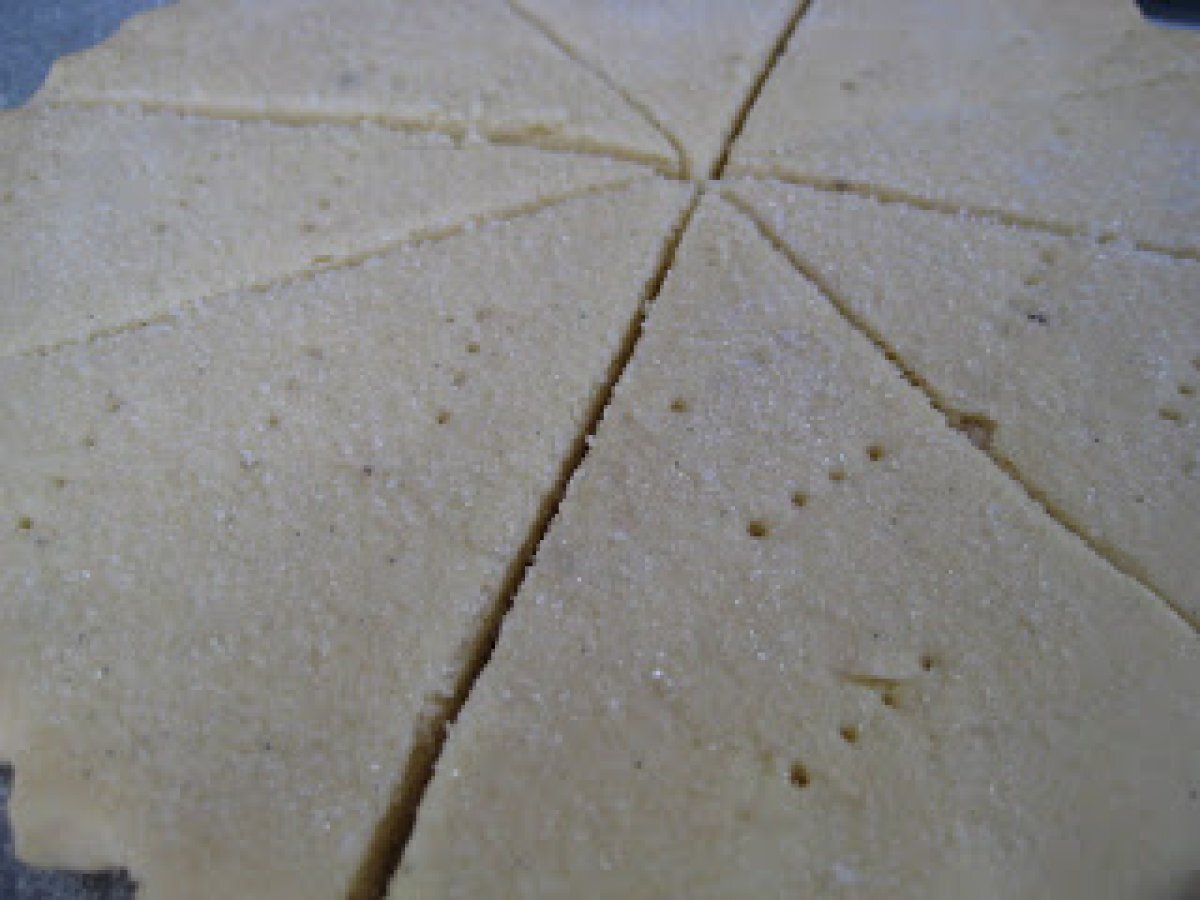 Questions:
You may like
Recipes