Egyptian shortbread
Egyptian shortbread
Preparation
Preheat the oven to 300°F. In the bowl of an electric mixer fitted with the paddle attachment, cream the butter and sugar until smooth.
Add the brandy and the egg yolk, and mix until combined. Add the flour, mixing and scraping down the bowl as needed.
Continue beating the dough until it comes together (initially it will be a crumbly mess, but with some patience, it turns out just right!).
Form the dough into 2 large disks. Roll out 1 disk until it is 1/4 1/8 inch thick using powdered sugar so that the dough doesn't stick.
Cut into circles with a glass dipped in powdered sugar (~2.5 inch diameter glass). Bake the cookies on a silpat lined baking sheet for about 8 12 minutes.
The timing is highly dependent on how hot your oven is: if your oven is hotter (and heats to about 325°F), they may bake in as little as 8 minutes. Do not let them brown.
Remove the pan from the oven, and place it on a wire rack to cool for a couple minutes before transferring the cookies to another rack to cool completely.
Serve the cookies as is, or sprinkled generously with more powdered sugar.
Photos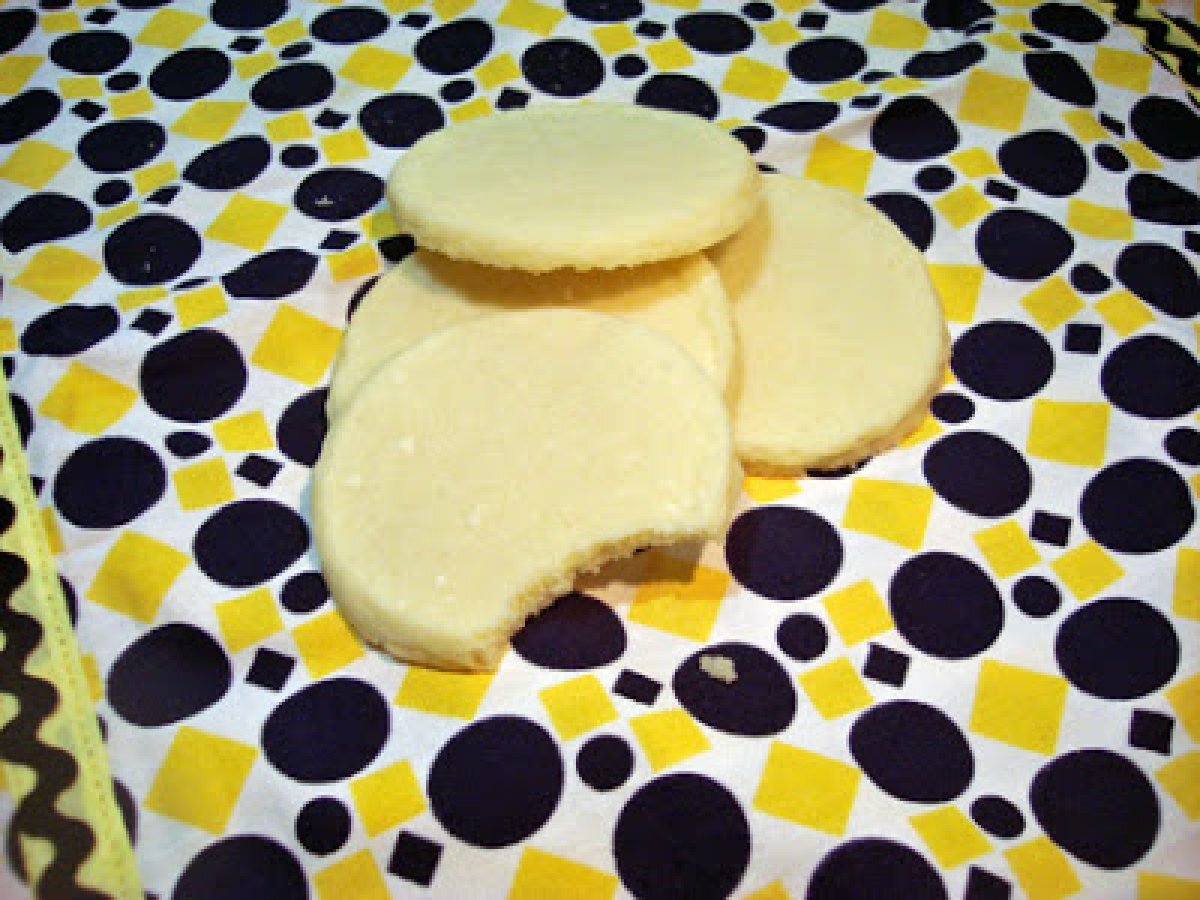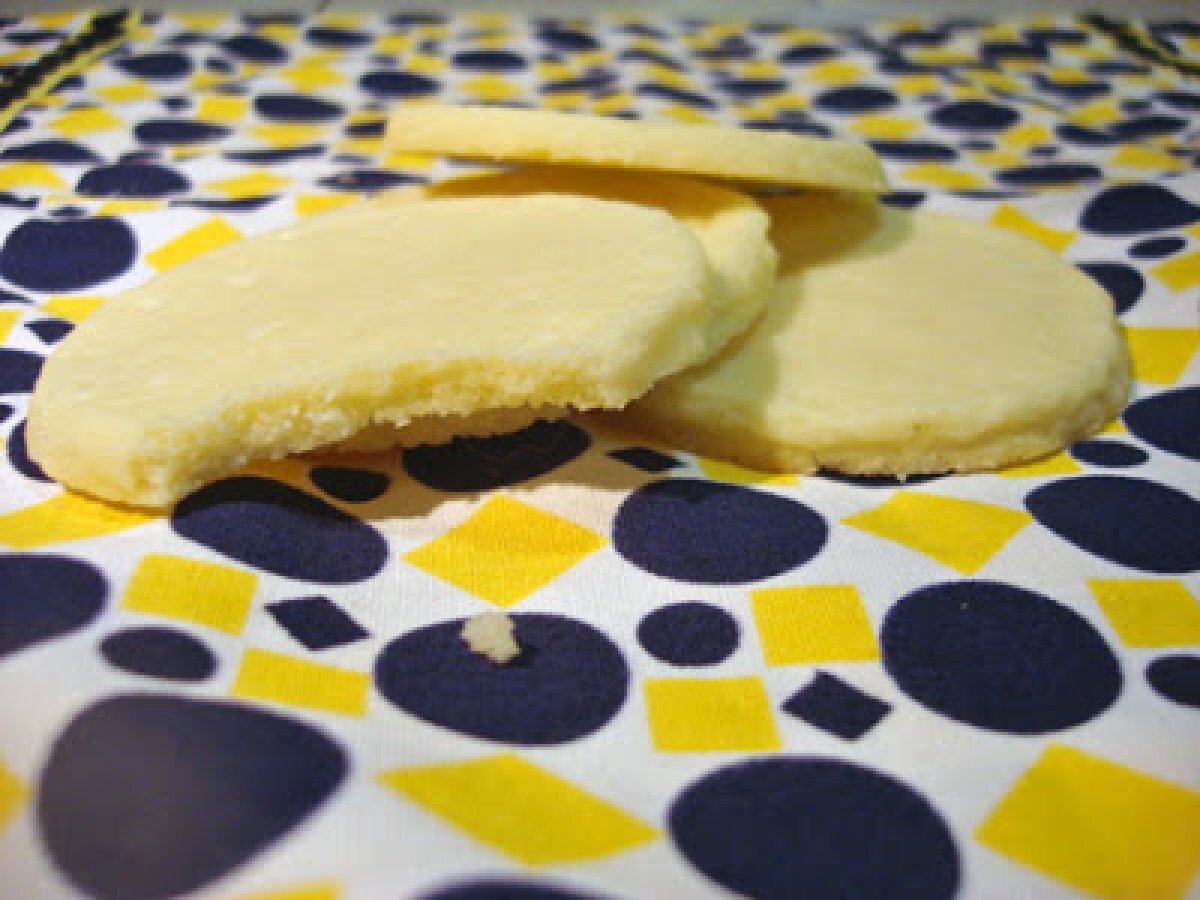 Questions:
You may like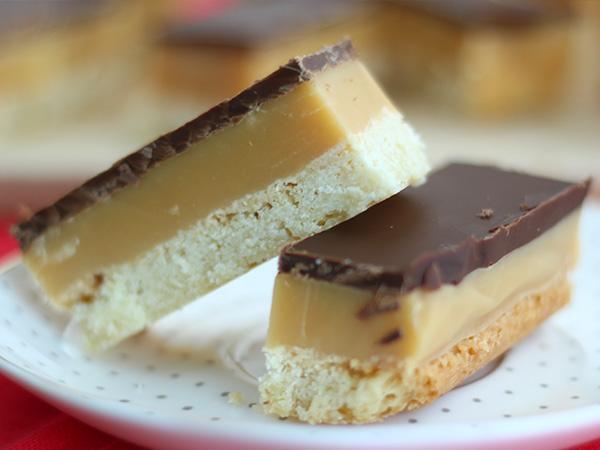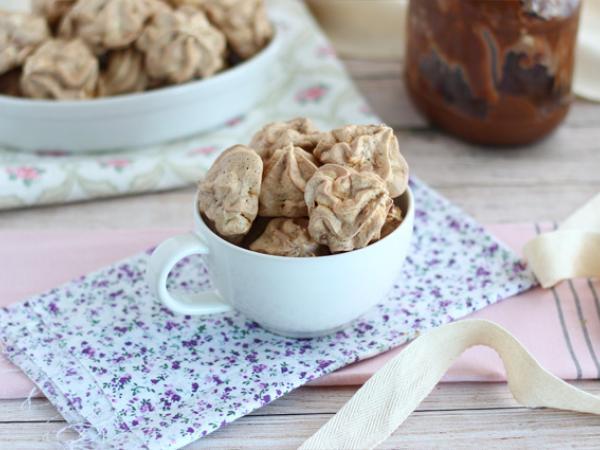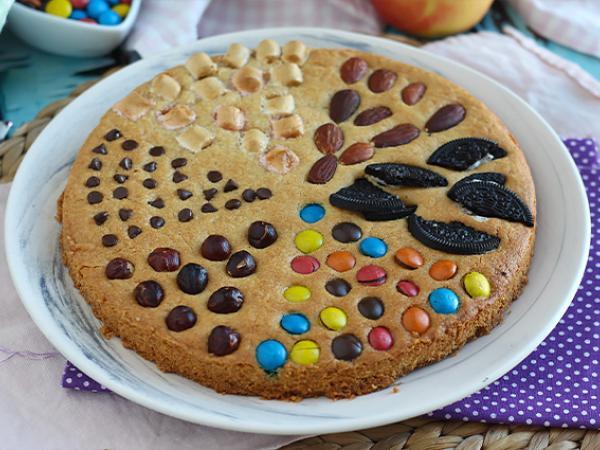 Recipes