Iced shortbread biscuits (cookies)
Iced shortbread biscuits (cookies)
Some gorgeous iced shortbread biscuits (cookies) in the shape of butterflies that are so very beautiful and fun to make.
Preparation
In a stand mixer, beat together the butter and sugar until pale and fluffy, add the flour, cornflour, pinch of salt and mix until it forms a ball.
Roll out onto a lightly floured surface to 4mm (approx ¼ in) thick. Cut out shapes with cutters and reroll the dough as necessary.
Using a plate knife or fish slice, put the shortbreads onto the baking sheets. Bake for 15-20 minutes or until lightly golden. Cool on a wire rack before icing.
For The Icing, lightly beat the egg whites, then gradually add the icing sugar and continue beating until it forms soft peaks.
To decorate the shortbread, pipe an outline around each biscuit. Separate the icing into two bowls and add a few drops of edible food colouring to each.
Stir in a little more water to make a runner icing for flooding consistency.
Fill the centres of the biscuits with coloured icing and leave to set.
Observations:
If you are feeling creative, keep a little of the white icing back to add details to the shapes once the coloured icing has set.
Photos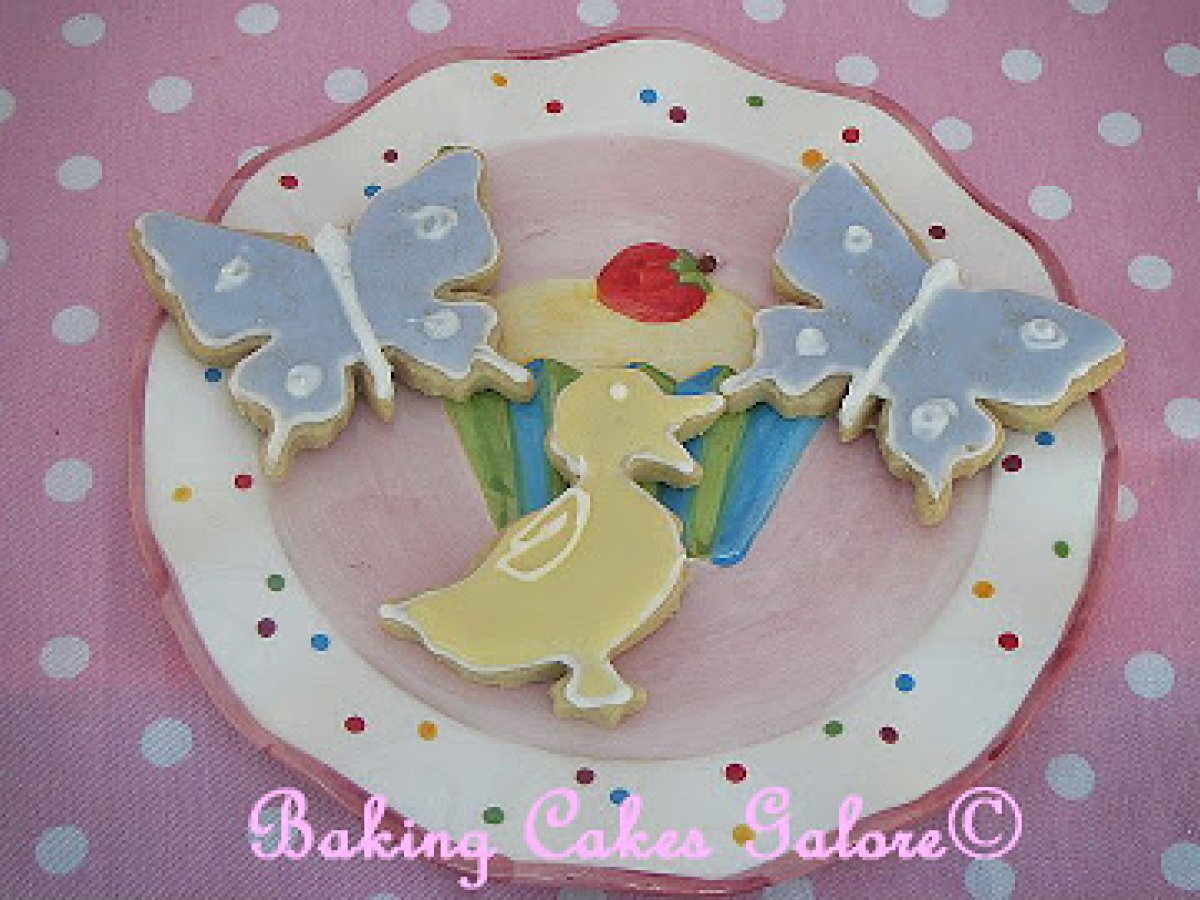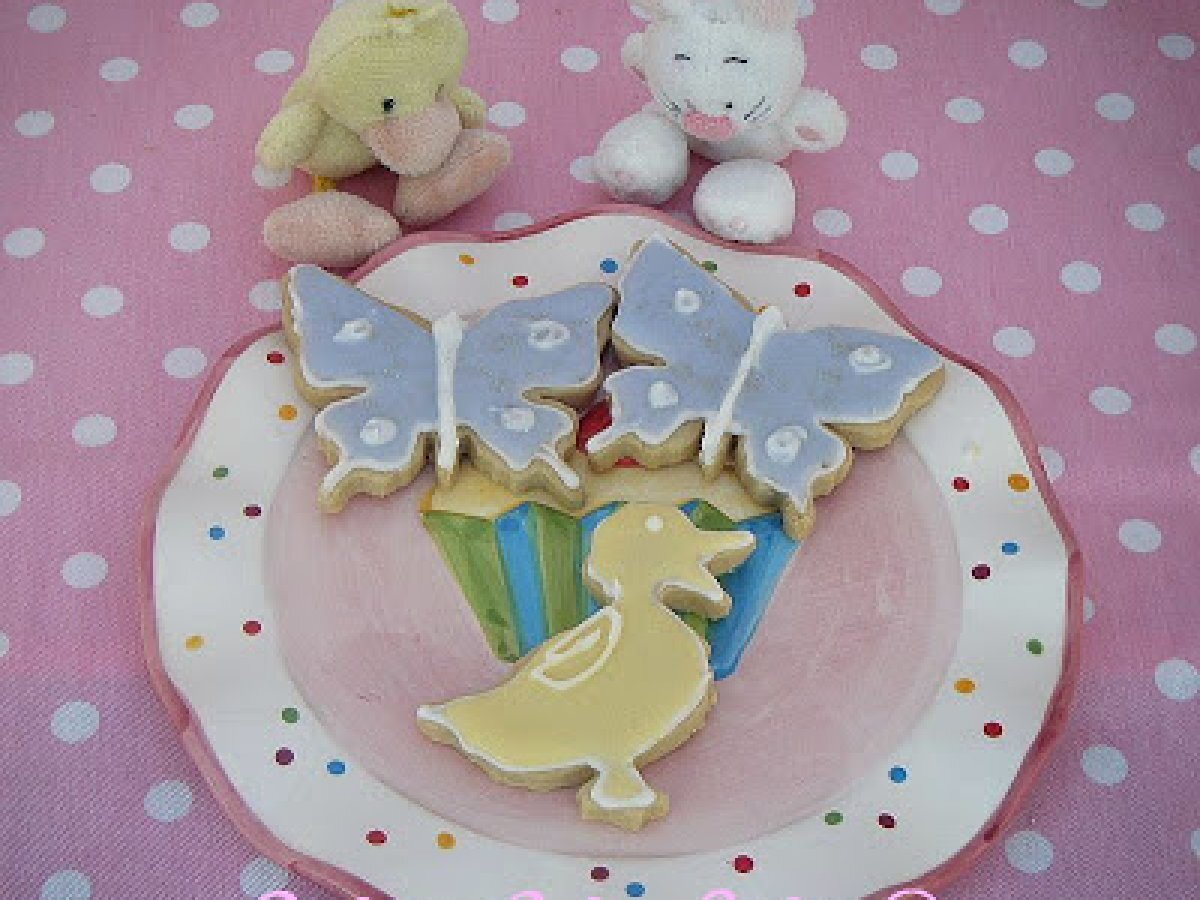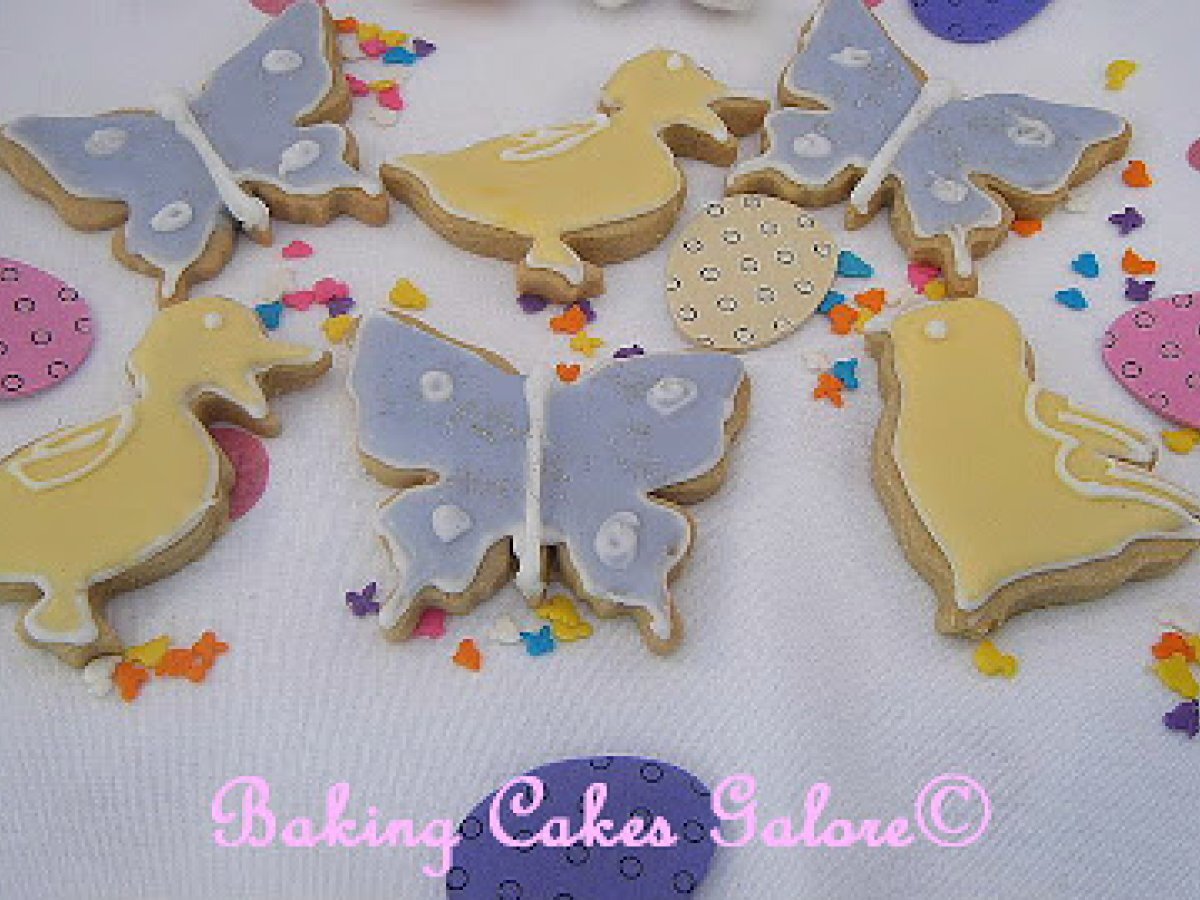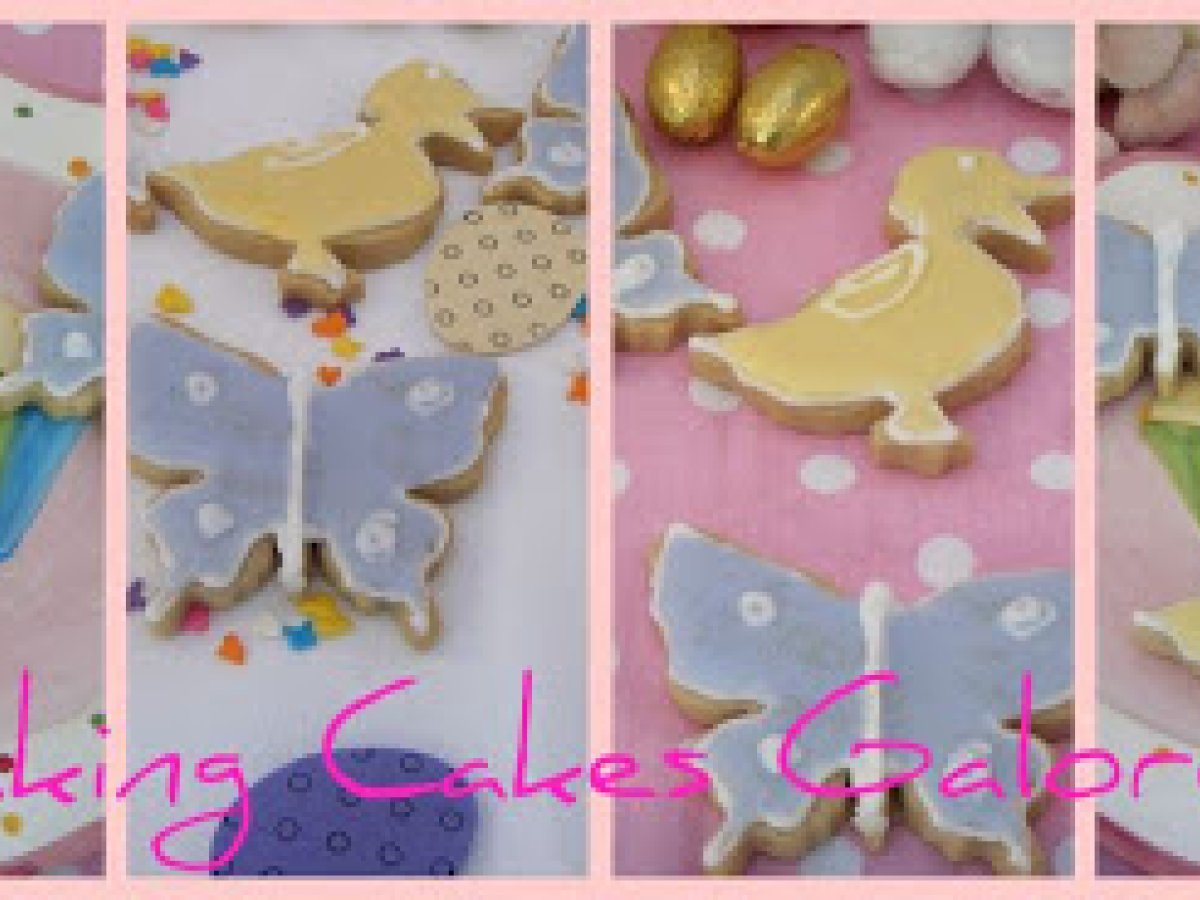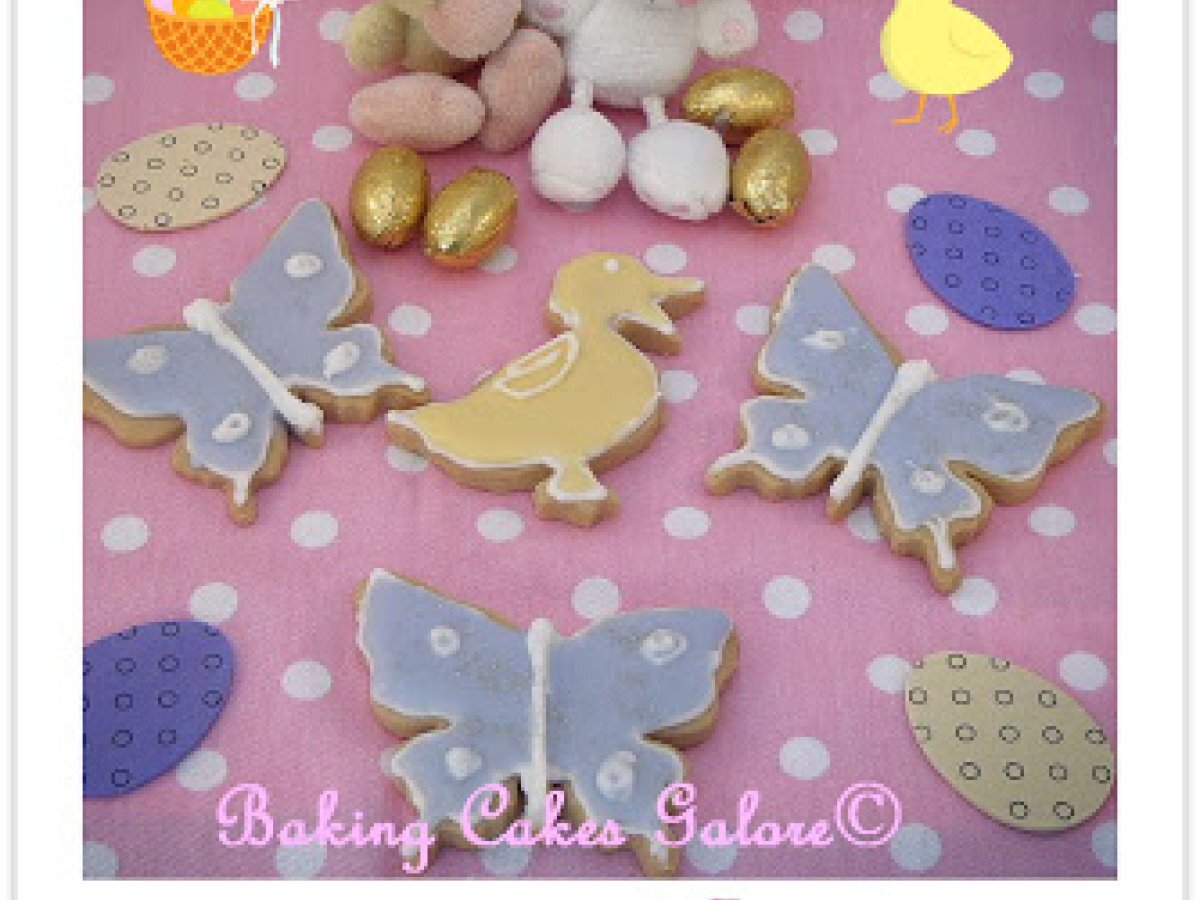 Questions:
You may like
Recipes