?...Prawn and Quail Egg Masala...?
This is yet another simple dish loved by everyone in my family.
PRAWN AND QUAIL EGG MASALA
by love2cook
Ingredients :~
800gm small prawns ~ cleaned ( I prefer small sized prawns for this dish)10-15 nos boiled quail eggs 2 garlic cloves ~ finely chopped1 cm ginger ~ finely chopped1 large onion ~ sliced3 dried chillis ~ sliced1 stalk curry leaves1 1/2 tbsp chilli powder1 tsp turmeric powder1/2 tsp cumin powder saltcooking oil Method :~
In a bowl, mix prawn with chilli powder, turmeric powder, cumin powder and salt. Leave aside.Heat oil in wok, stir fry garlic and ginger until fragrant. Add the prawns and fry awhile.Add sliced onions, dried chilli and curry leaves. Mix together and let simmer for 5 minutes. Add boiled eggs, stir evenly and let simmer for another 3 minutes. Check for salt, add more if needed. Dish out, ready to serve.
pics from my lumix! dslr battery out...hehe..
Enjoy your day and Happy Cooking...!!!
You may like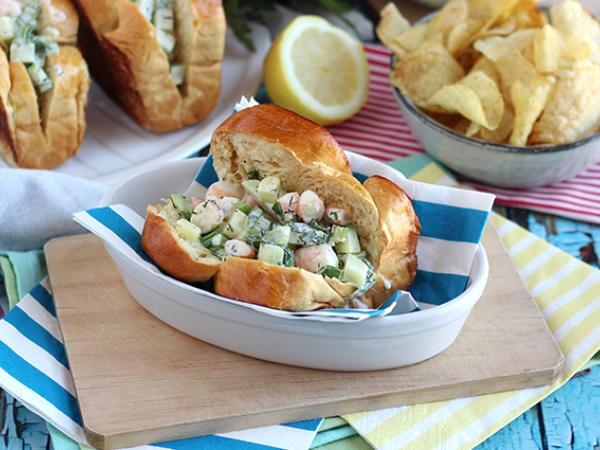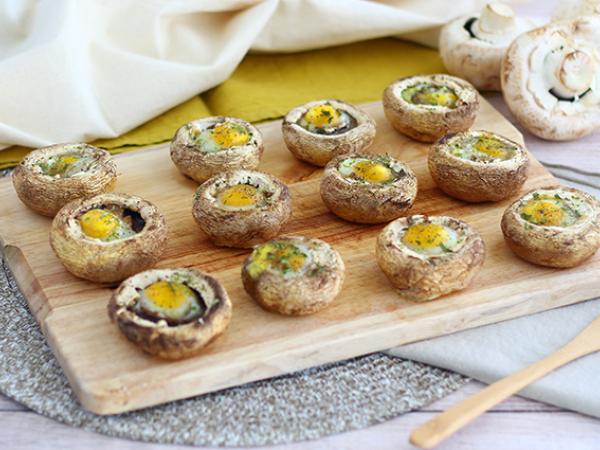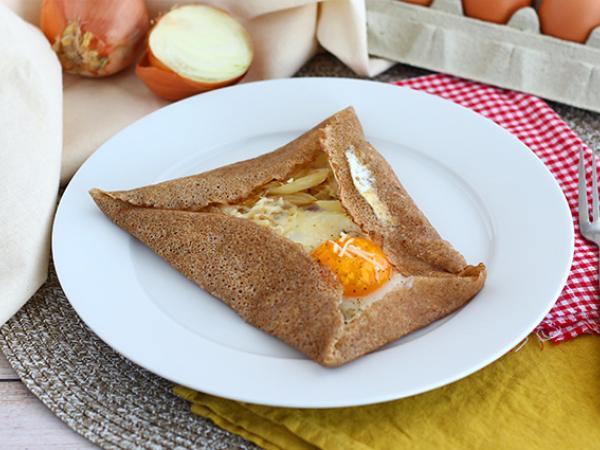 Recipes