Prawn Spring Roll - Christmas Count Down
It was two hours before Christmas' Eve, when I wrote this post...and I had to type 2 posts at once and set the schedule for the second post for tomorrow. Yes, we are going away for Christmas. We'll have a little family reunion in Calgary, about 3h driving away from home. And sure it will be good! Foods are always served in our family get together, and snacking/nibbling is one of them. So here is prawn spring roll recipe, I usually make for snacking at home.
Ingredients:
- 20 prawn, deveined, leave the tails
- 10 pieces of spring roll skin, cut diagonally into half. (so it makes 20)
- 1 lime
- 1Tbsp hoisin sauce
- 1tsp ground white pepper
- frying oil
- 1 egg yolk, briefly whisked

Directions:
Slit the inner side of the prawn so it won't be curled when fried. Sprinkle lime juice and pepper over. Add hoisin sauce and mix well. Place one prawn on the triangle skin, then roll it and seal with egg yolk (this video might be useful to show how to roll it). Deep fry it until golden brown. Serve them warm.

You may like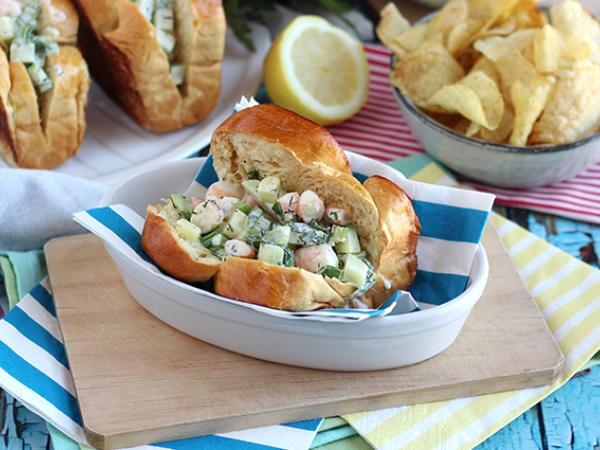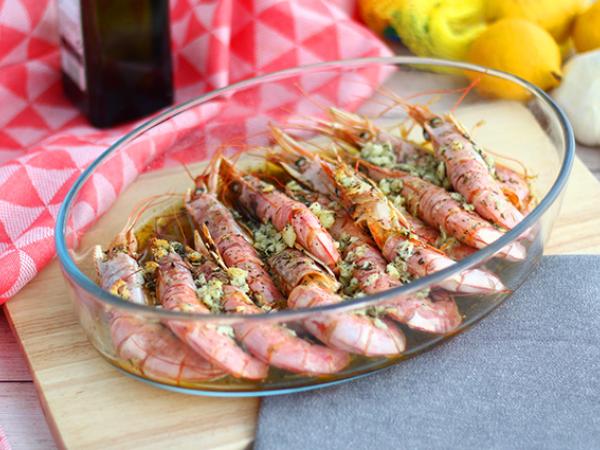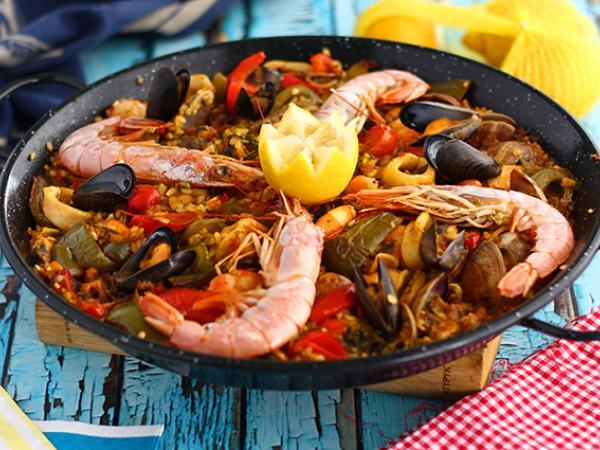 Recipes