Smarties and my comeback to cupcakes!
So the cupcake abstaining didn't last for long.
It was Byron's Dads 50th on Friday and that called for cupcakes. It wasn't the best of timing seen as how we were in the middle of packing up our whole house getting ready to leave for our Caribbean adventure, but I don't like to let people down so I put my cupcake apron on one more time and got down to it!
I made a dozen vanilla cupcakes with milk chocolate frosting, and a dozen vanilla cupcakes with white chocolate frosting. The father-in-law likes it plain and simple and smarties are his favourite chocolates so that was the decoration of choice.
All ready to eat on my revolving cupcake stand!
I decided you couldn't celebrate a 50th without a layer cake, and because I like making work for myself, I made one of those too.
I sandwiched the cakes together with chocolate frosting and crushed up smarties, and then decorated around the edge in white chocolate frosting.
Excuse the sloppy frosting job...it was a bit of a rush towards the end! Here is the cake on one of my new favourite cake stands, I thought it would be fun to fill it with some extra smarties!
So it's 6 days 'til we leave and one of the hardest things to do has been parting with my beloved baking cupboard! and deciding which ingredients were most vital to take with on our move to Turks and Caicos, I had bought quite alot of American baking supplies recently that I hadn't gotten around to using and so I'm selling a few things on ebay if anyone wants to have a look - you can search by seller id: gem_braithwaite, and maybe I won't feel so sad about parting with my goodies if I know they're going to a good baking home!
You may like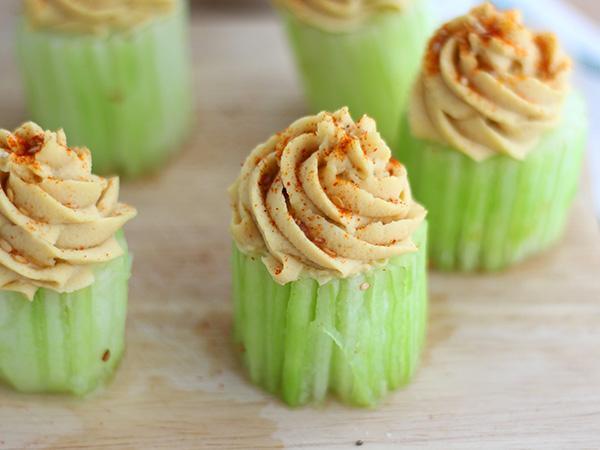 Recipes