Holy cupcakes batman
Holy Cupcakes Batman
Preparation
Preheat oven to 350F and fill two 12-hole cupcake trays with cupcake wrappers. In a medium bowl, combine egg whites, vanilla and 1/4 cup milk.
In a large mixing bowl, combine cake flour, sugar, baking powder and salt and mix together to blend. Add the butter and remaining 3/4 cup milk. Mix on low speed until dry ingredients are moistened. Increase to medium speed (high if using a hand mixer) for 1.5 minutes. Then add the egg, vanilla and milk mixture in three equal parts, beating for 20 seconds between additions.
Pour the batter into prepared cupcake trays. Try to fill each cake with an equal amount of batter. Try using an ice cream scoop to help make scoops of batter even. Each cupcake wrapper will be about 2/3-3/4 full. Place trays in the oven for 15-20 minutes, remove when golden yellow and a toothpick stuck in the center comes out clean. Let cool for 10 minutes in the pan, then place on a cooling rack. Let cool completely before frosting.
Fluffy Vanilla FrostingIngredients4 sticks of unsalted butter room temp5 cups of powdered sugar sifted1 tbsp vanilla extract3 tbsp meringue powder 2-4 tbsp heavy creamdash salt.
DirectionsWhip the butter til light and fluffy stopping to scrape down the sides every now and then. Mix the meringue powder and salt in with the powdered sugar. Add in the sugar half cups at a time, beating on high for 30 seconds or so after each cup is added, scrape down the sides and repeat til all the sugar is used it. Add in the vanilla and beat well. Scrap again. Add the cream one tbsp at a time until you reach consistency to your liking.
Photos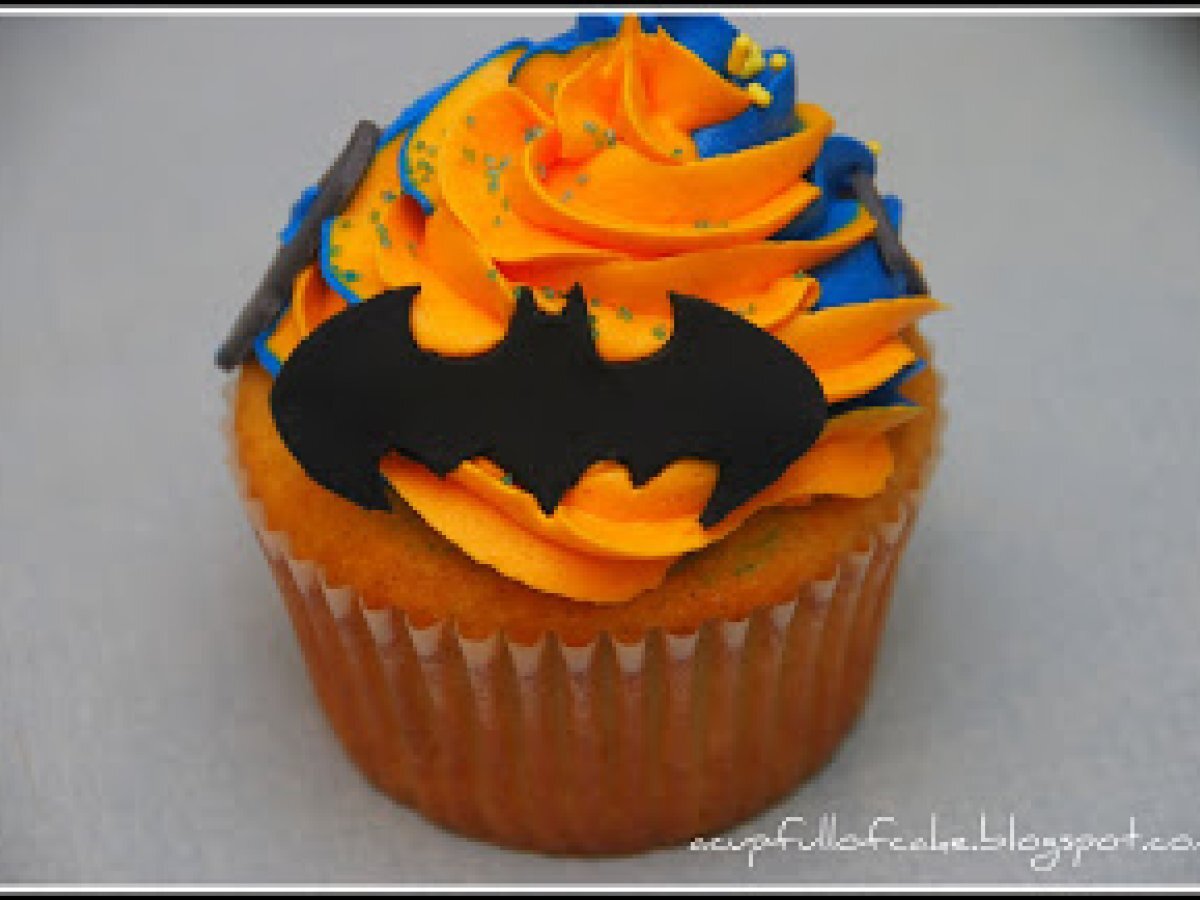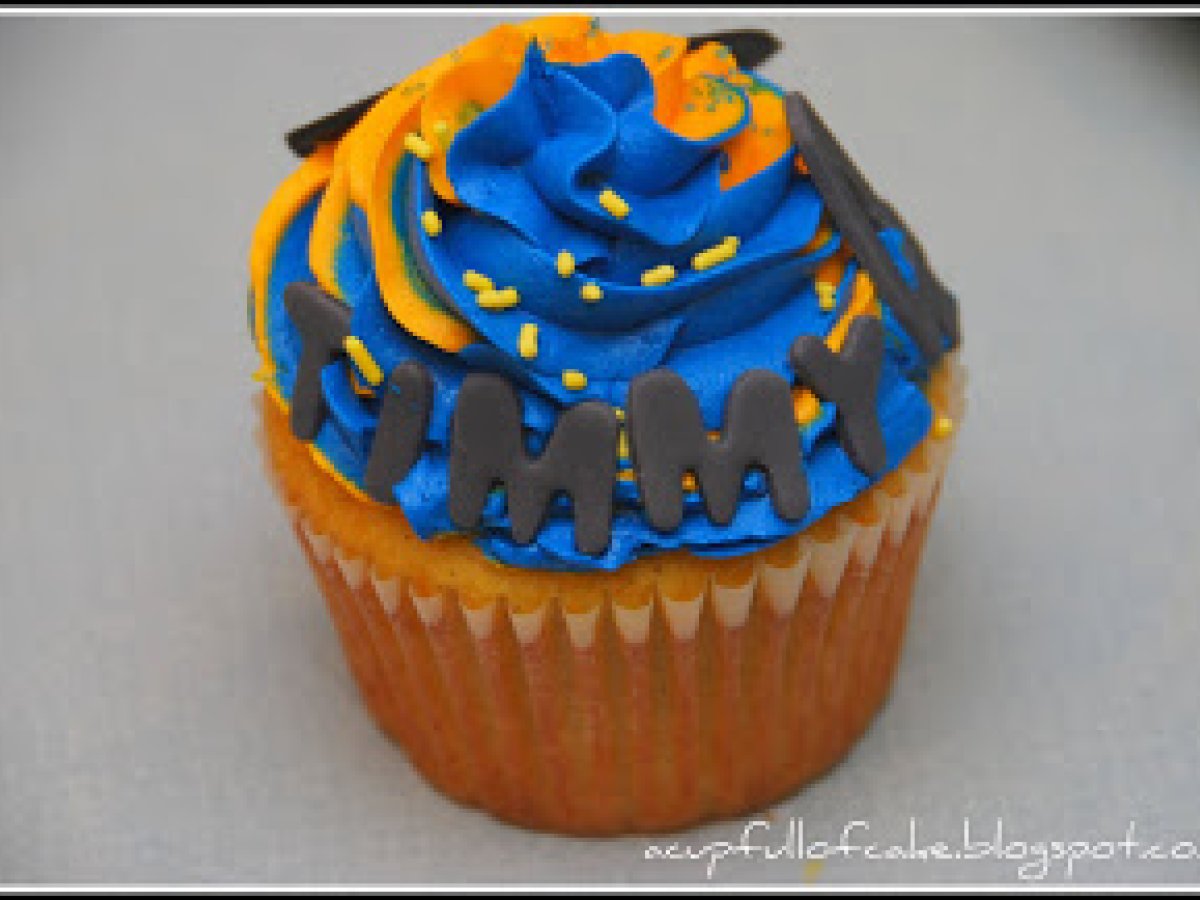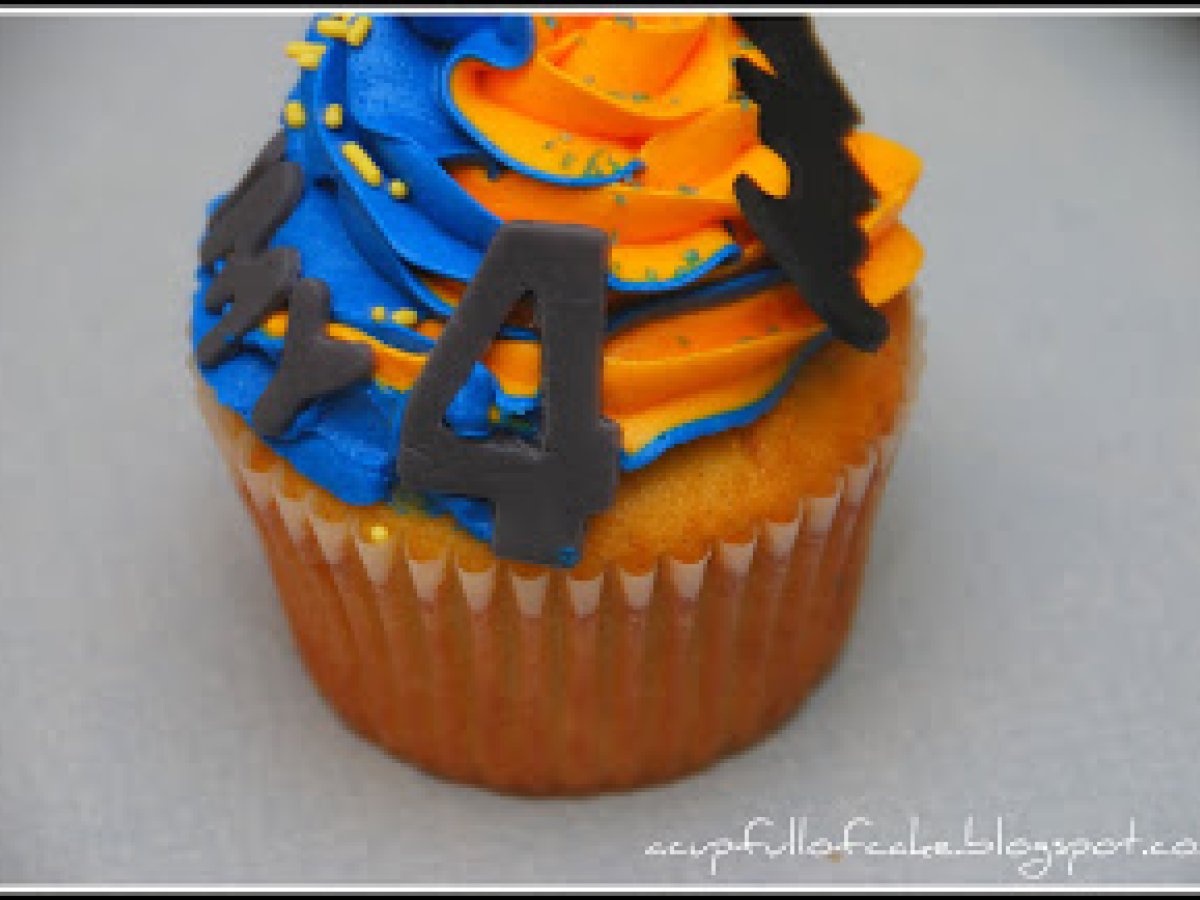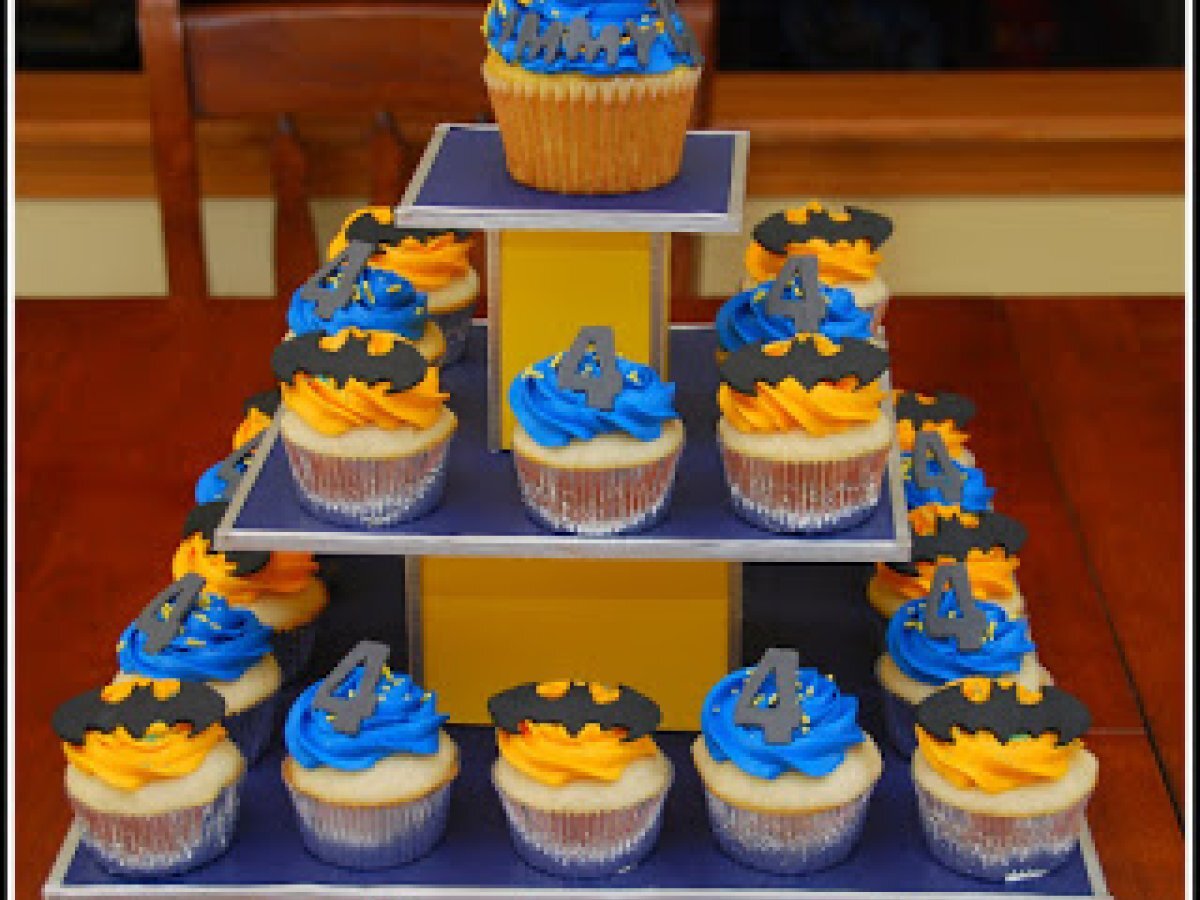 Questions:
You may like
Recipes