Christmas bread
Christmas Bread
Easy to make and a versatile delight - Accompanies any meal or brilliant as a pudding for afters.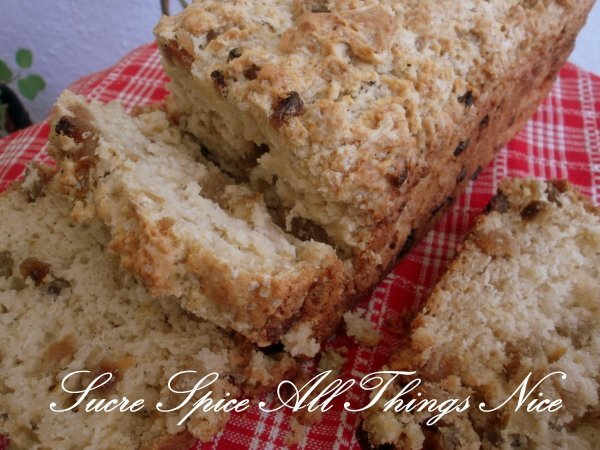 Preparation
Heat the oven to 180C. Grease a standard 9x5 loaf pan.
Whisk together the flour, sugar, baking powder, baking soda in a medium bowl.
In a separate bowl whisk butter with the buttermilk and the egg.
Pour the liquid ingredients over the dry ingredients.
Add raisins,currants,orange peel and mix spice.
Gently stir and fold the ingredients until all the flour has been incorporated and a wet batter is formed. Be careful not to over-mix.
Scrape the batter into the prepared pan and pat it into the corners. Bake for 40-45 minutes. When finished, the loaf should be domed and golden, and a toothpick inserted into the center should come out clean. Let the loaf cool in the pan for 15 minutes before removing and slicing.
PS: Any combination of fruits and peel can be used.
Questions:
You may like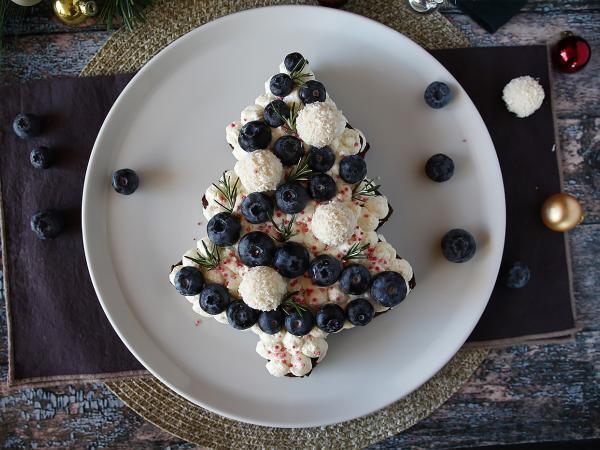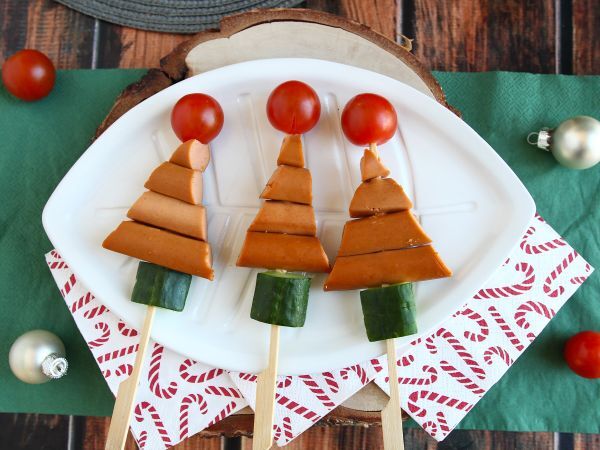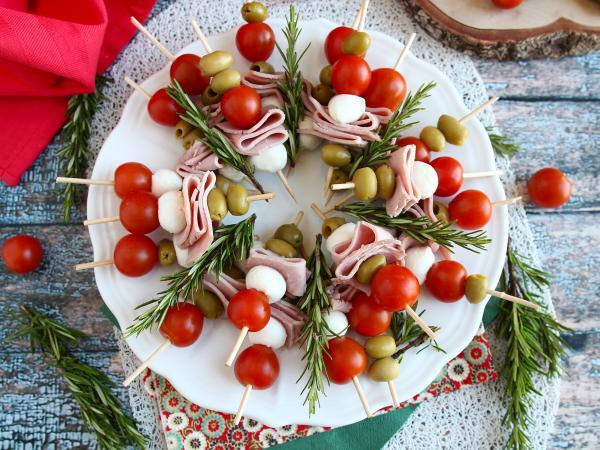 Recipes
Related articles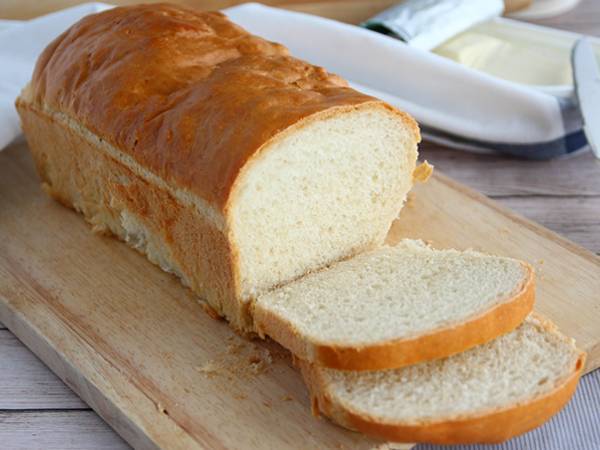 Make your bread at home!