Zucchini soft cakes with Kiri cheese core
Zucchini soft cakes with Kiri cheese core
A soft cake which ally this great vegetable that is zucchini with a creamy cheese core. A healthy recipe, ready to be loved !
Zucchini soft cakes with Kiri cheese core
Recipe type:

Starter

Number of serving:

6 servings

Preparation:

15 min

Cook time:

25 min

Ready in:

40 min

Difficulty:

Very Easy
View recipe
Related videos
You may like
Related articles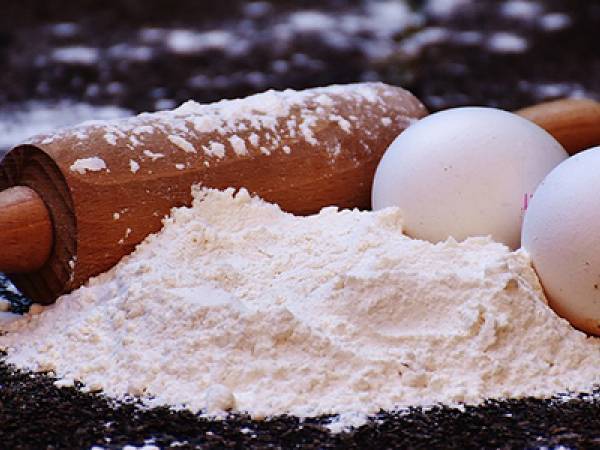 15 secrets to bake perfect cakes!