Fish shanghai (fish spring roll)
Preparation
Cut up the fish into 3 large sizes and boil in a lightly salted water with a crushed thumb-sized ginger to counter the foul smell. Most white fish meat are soft and delicate, so cooking could only take several minutes after the water has boiled.
Check the doneness by poking a fork on the flesh.
Remove the fish from heat, drain, let to cool and then carefully flake, diligently picking out all the bones and other unwanted parts until you get about 2 cups or more of white fish meat.
In a deep mixing bowl, thoroughly combine the onion, carrots, leek, celery, salt and ground pepper. Add the fish meat and carefully fold it with the mixture. The fish will be soft so light stirring is all that is needed.
Add the beaten egg and continue blending until the mixture is held together. Taste it and add some more salt or pepper if necessary.
Take about 2 tablespoons of the fillings and wrap to about half an inch diameter spring roll. Continue rolling and wrapping until you consumed all the mixture. This is good for about 20 pieces spring rolls.
In a wide non-stick frying pan, heat the oil and fry the spring rolls in batches. Cook both sides in moderate heat until golden brown. Observing the correct oil temperature is important. Have it too hot and the wrapper will get burn, cook over an insufficient heat and oil will enter the roll.
After cooking, thoroughly drain the excess oil from the cooked fish shanghai using table napkin. Transfer in a serving plate. Serve hot .
Photos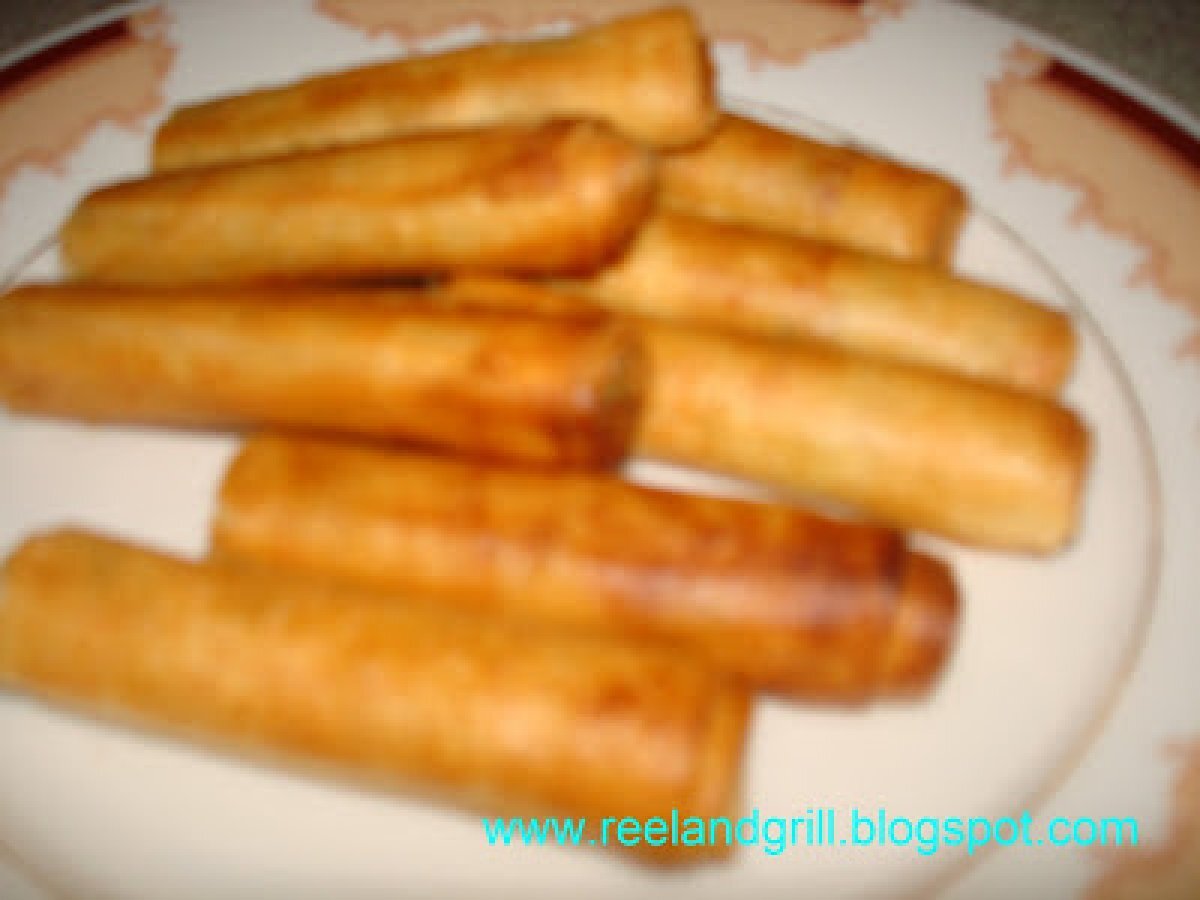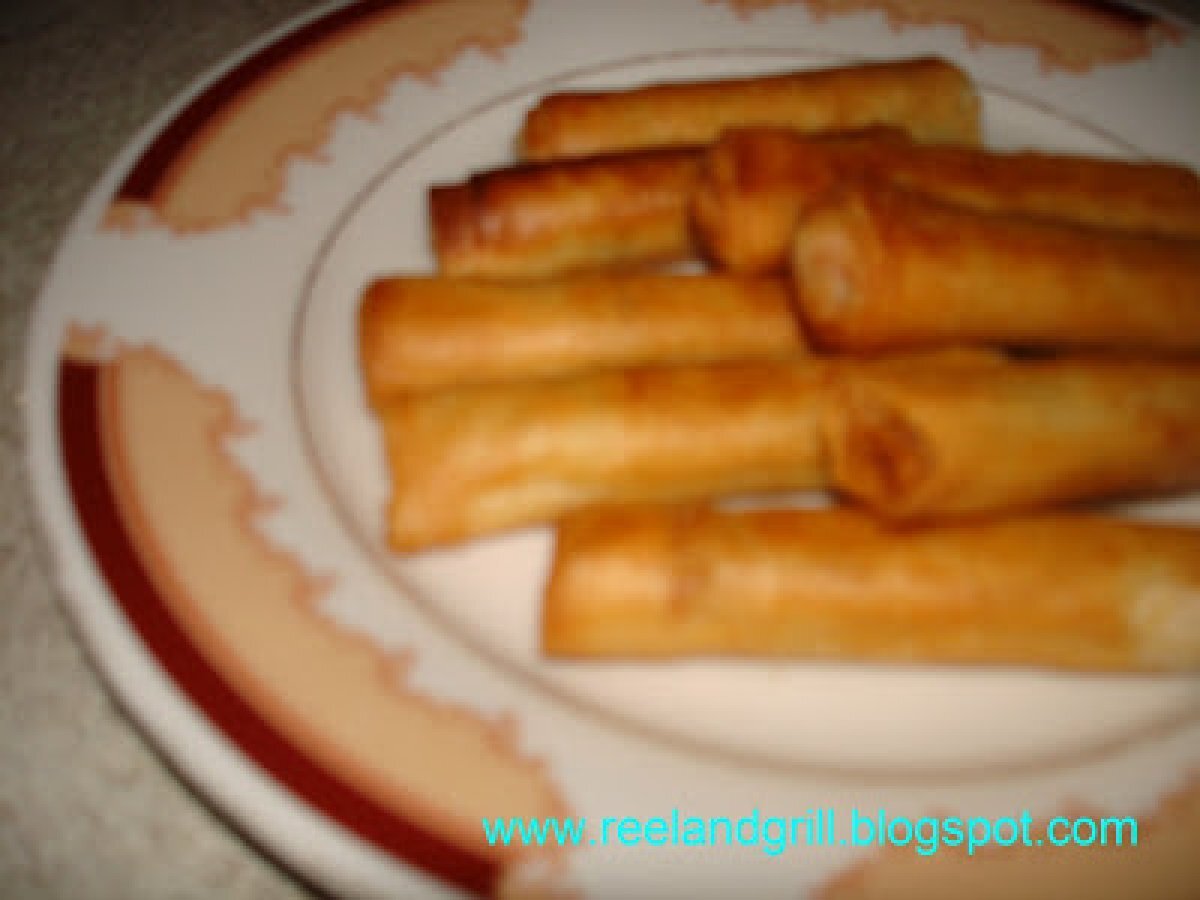 Questions:
Related recipes
Recipes