Grilled Bacon Wrapped Jalapeno Poppers with Vintage Cheddar
Preparation
Heat up the grill to medium high.
Toss the shredded cheese with a little salt and freshly cracked pepper. Set aside.
Wash and cut tops off jalapenos, reserve tops. Carefully scrape out the seeds and membranes with a jalapeno corer or small spoon type scraper. Next, poke a hole in the bottom of each jalapeno with a toothpick. Warning! You might want to wear gloves while doing this, and don't touch your eyeballs.*
Stuff each jalapeno with cheese. Then wrap the bacon halves around the jalapenos and secure with a toothpick through the top third completely though the jalapeno.
Place the jalapenos in the l griller holes, balance the caps of the jalapenos on top of their bodies, and place on the grill. Cook until the skin has some black spots, the bacon is cooked through, and the cheese is melted.
Wait a few minutes before serving and enjoy with more beer.
Questions:
You may like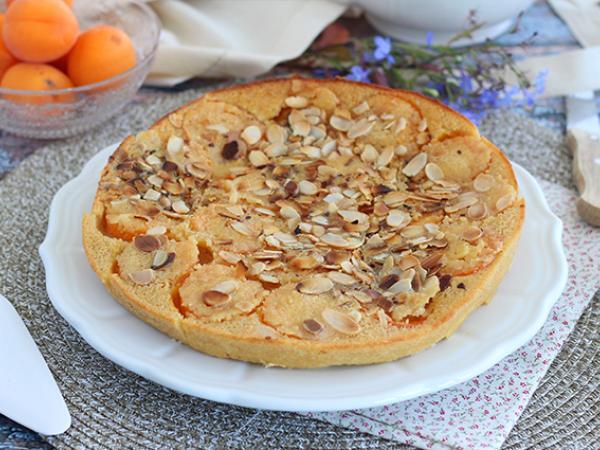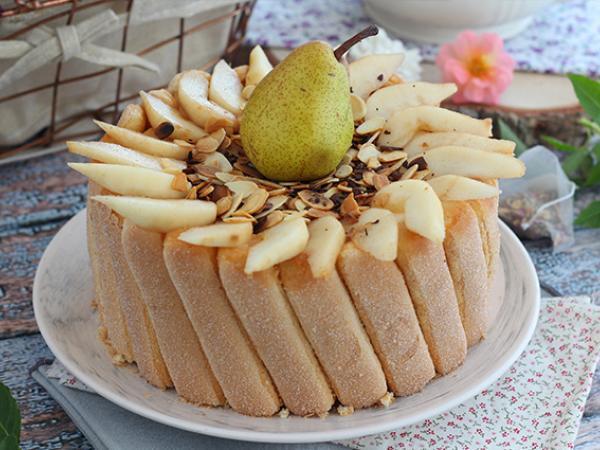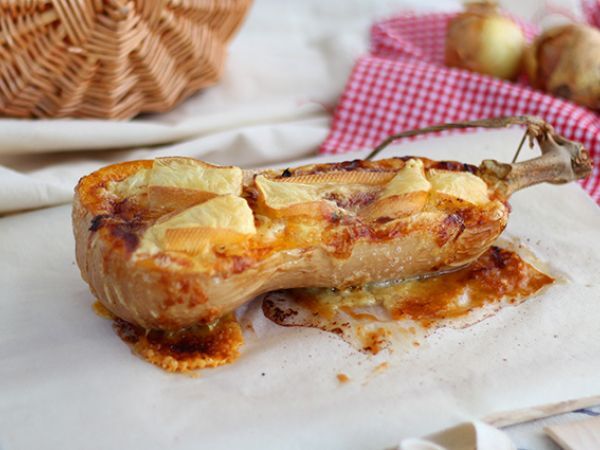 Recipes