Osmanthus tea soda cocktail
Preparation
Add Lipton tea bags and dried osmanthus into boiling water and leave aside to cool.
Filled two empty glasses with ice cubes and pour in soda drinks up to 80% full.
Then gently pour in 5 tablespoons cooled osmanthus tea, do not stir the mixture.
Decorate the glasses with sliced lemon and serve chilled.
Photos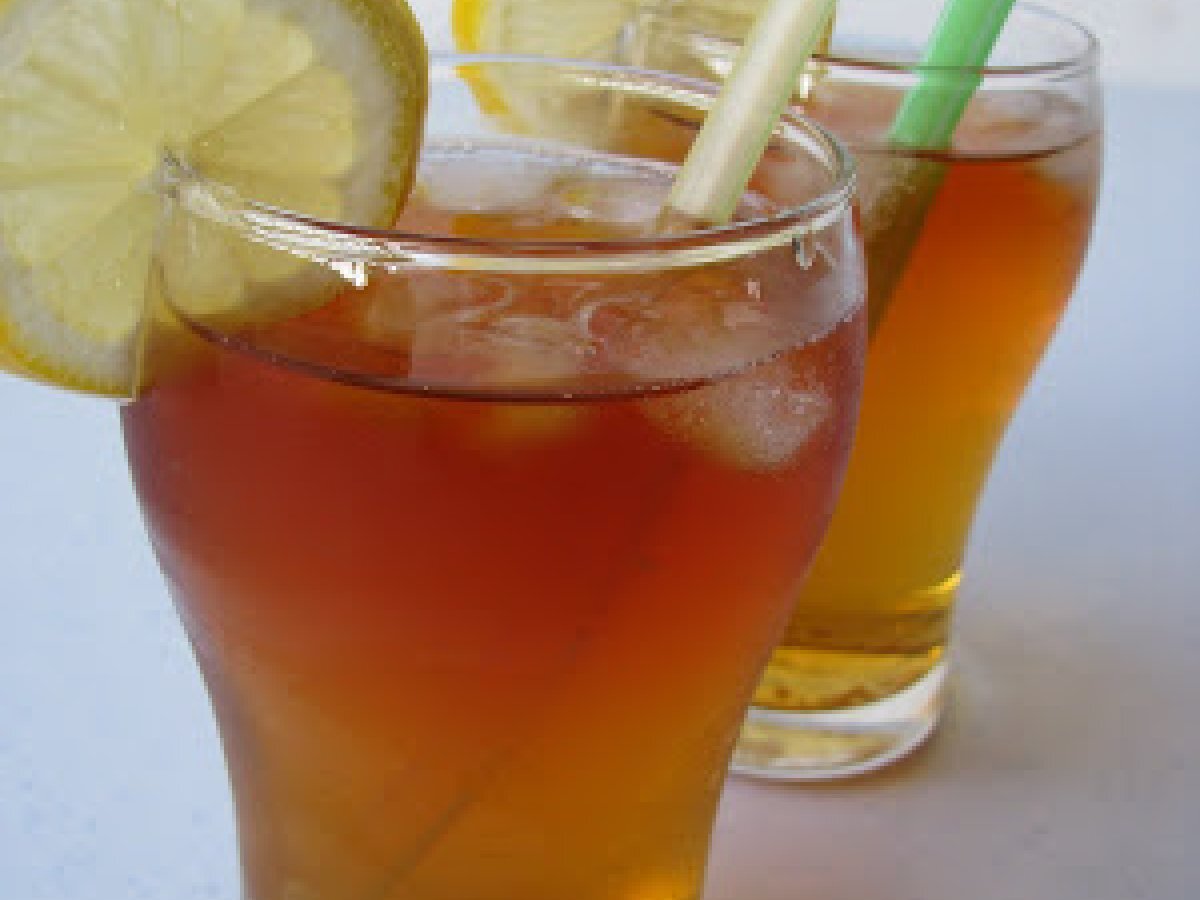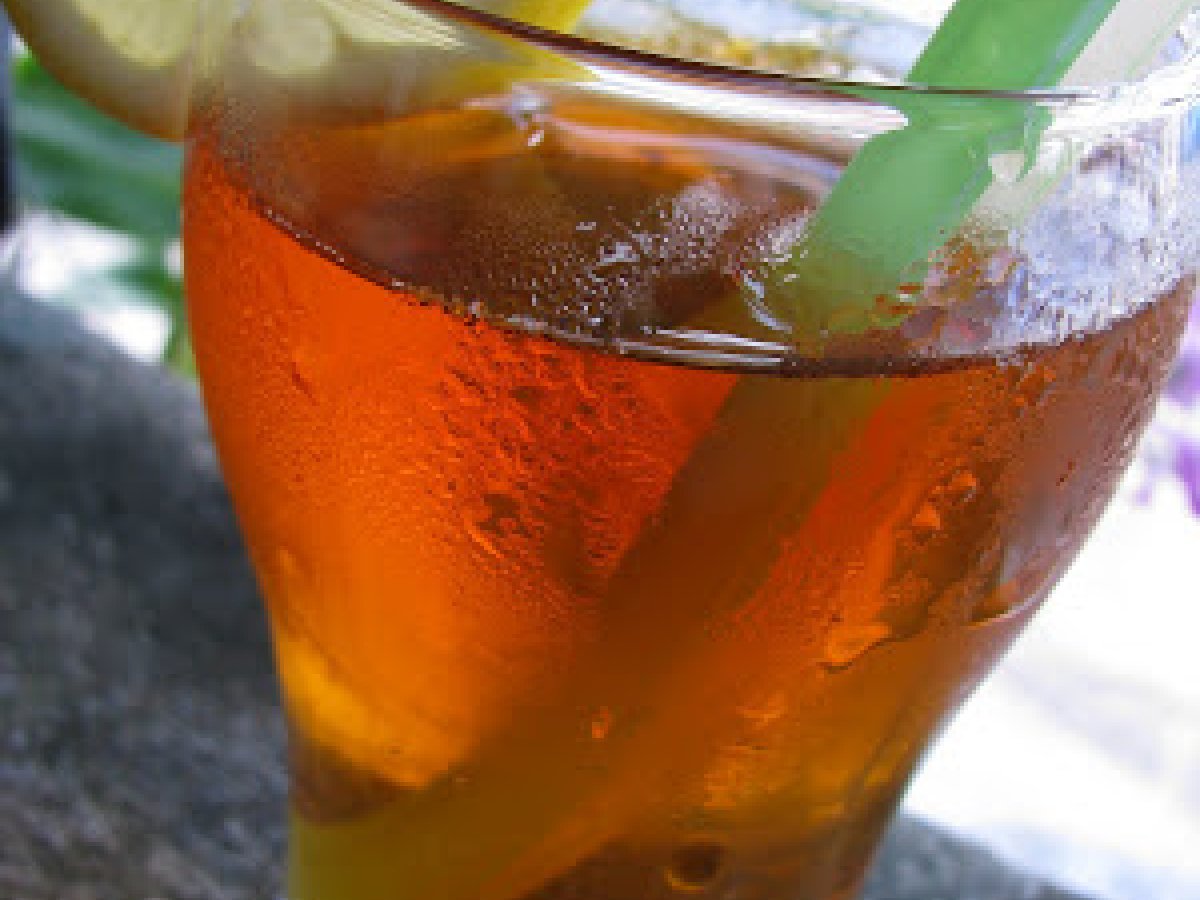 Questions:
Related recipes
Recipes