Panko crusted fish nuggets with carrot ketchup
Preparation
Carrot Ketchup: Combine puréed carrots, sugar, vinegar and salt in a 1-qt saucepan. Bring to a simmer over medium heat; reduce heat and simmer, uncovered, 15 to 20 minutes until thickened and reduced to about 1 cup. Stir in butter, then remove mixture to large metal bowl and place in freezer for 10 minutes to quick-chill.
Meanwhile, make Fish Sticks: Heat oven to 450ºF. Coat baking sheet with nonstick cooking spray, or line with parchment paper or nonstick foil.
Beat egg, onion powder, salt and pepper in a pie plate or shallow bowl until foamy. Halve fillets lengthwise, then crosswise. Place panko crumbs on a sheet of wax paper.
Dip fish in egg mixture, roll in crumbs to cover and place fish on baking sheet. Coat fish with nonstick cooking spray; bake 12 to 15 minutes until cooked through and browned. Serve with Carrot Ketchup.
Photos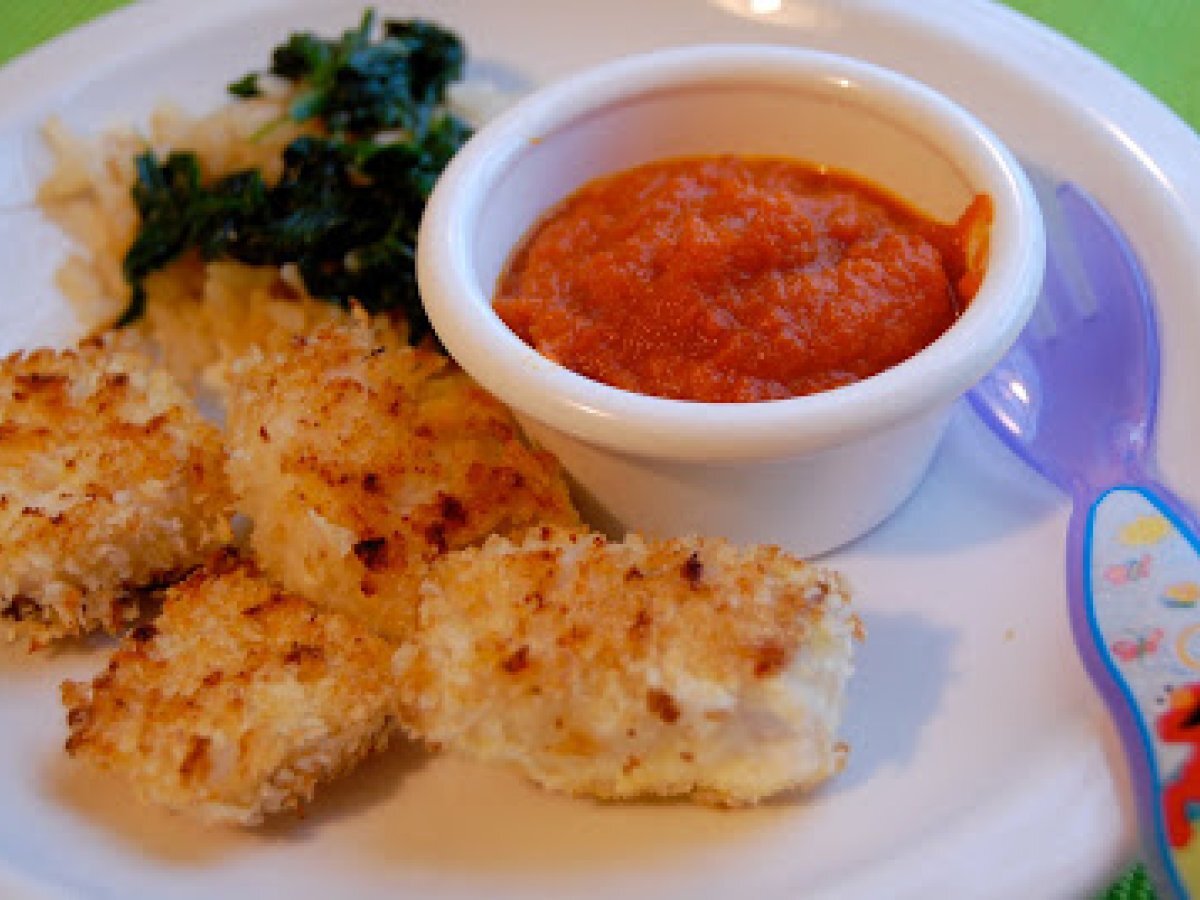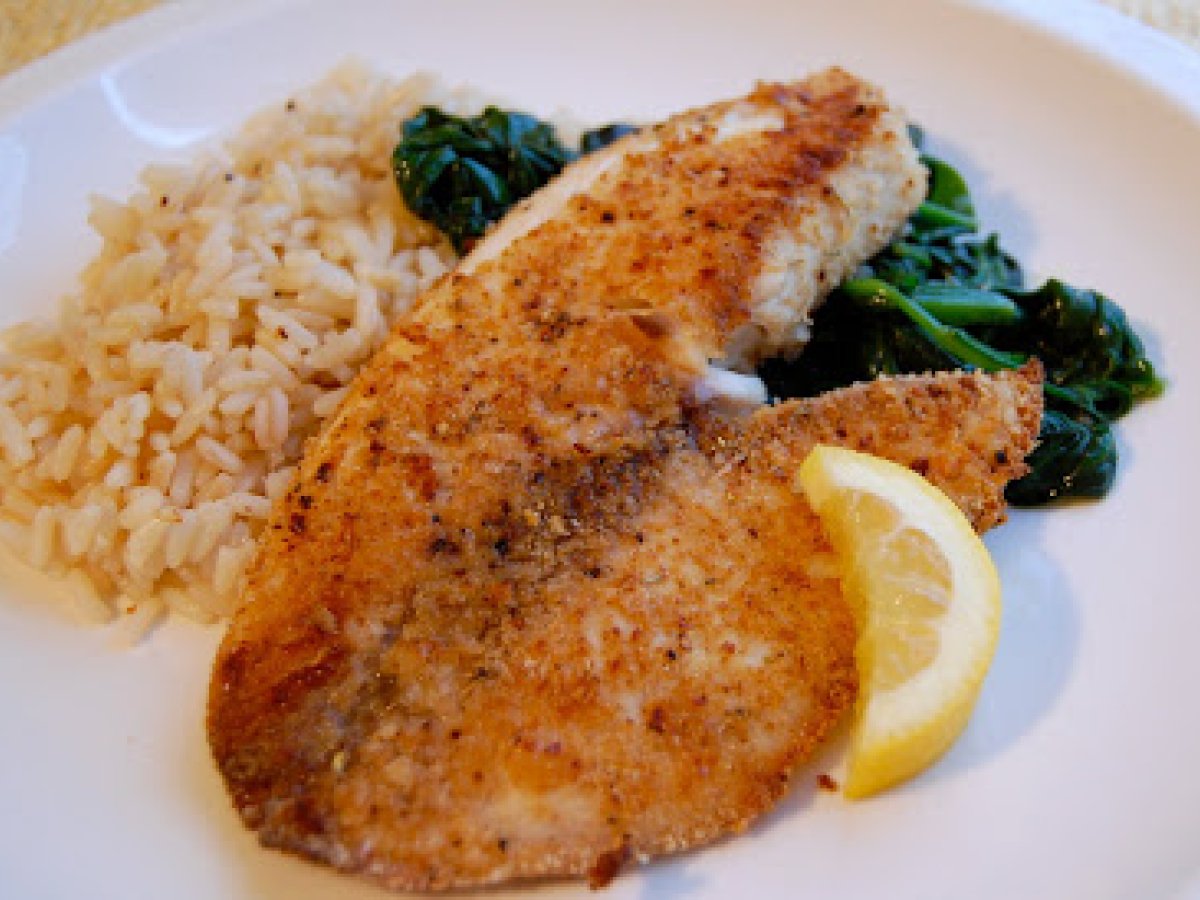 Questions:
Related recipes
Recipes