Turkey siomai (siu mai)
Turkey siomai (siu mai)
Here a receipt for the family. it is perfect for a good to drip with its sharing between family or friends.
Ingredients
1/2 lb ground
turkey
(or boneless chicken breast, chopped)
---
1/4 cup chopped bamboo shoots
---
1/4 cup chopped Chinese black mushrooms
---
2 tablespoons water chestnuts
---
---
2 tablespoons cornstarch
---
---
---
1 tablespoon sesame seed oil
---
---
1/2 teaspoon salt
---
-1/4 teaspoon white pper
---
25 Siu Mai wrappers
Preparation
Prepare vegetables.
Combine all the filling ingredients thoroughly, making sure that all ingredients are disperesed well. Allow the mixture to set in the refrigerator for at least an hour for better flavor.
Spread 1 1/2 tablespoons of the fillings on a wrapper and pleat the sides to surround the meat. Wet fingers to smooth off top of siu mai.
Place in a steamer, each 1/2 inch apart and steam for 20 minutes on high heat.
Photos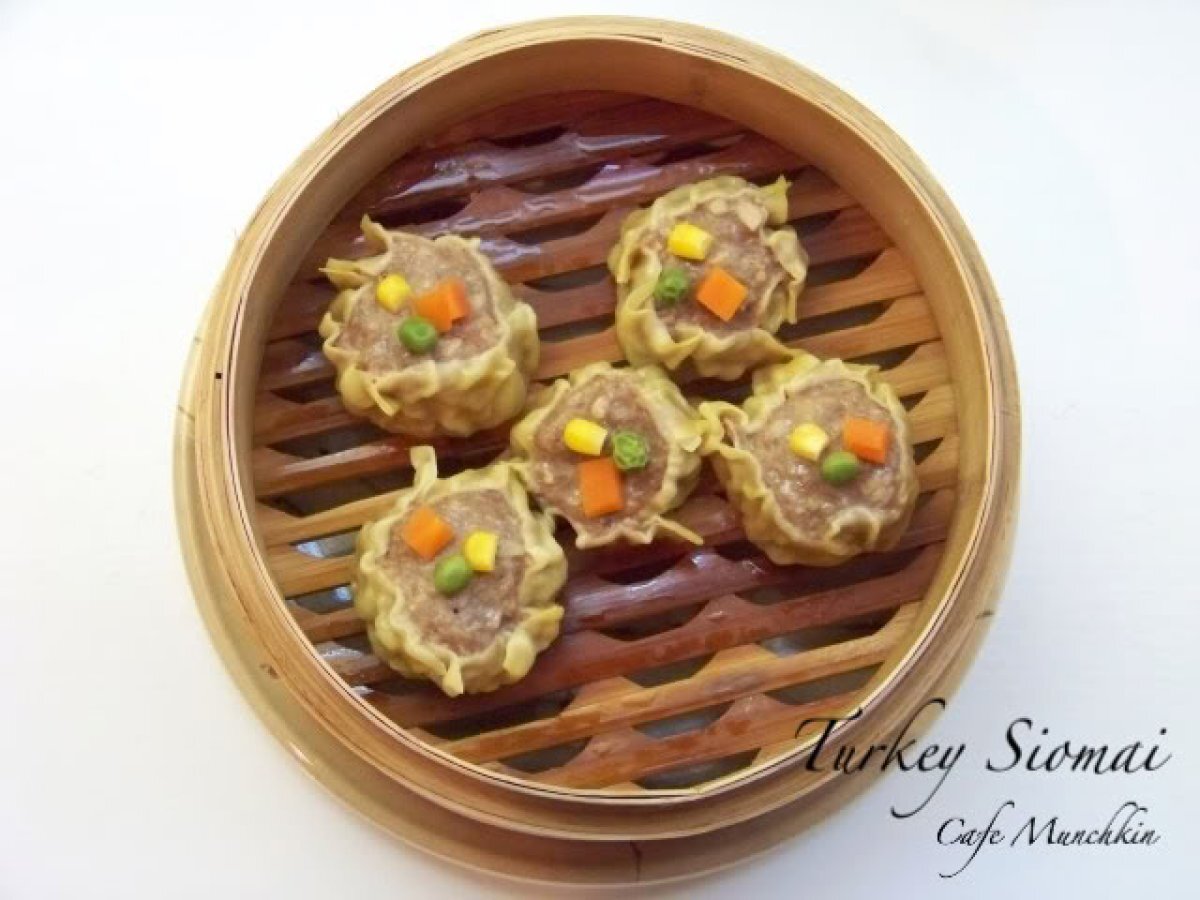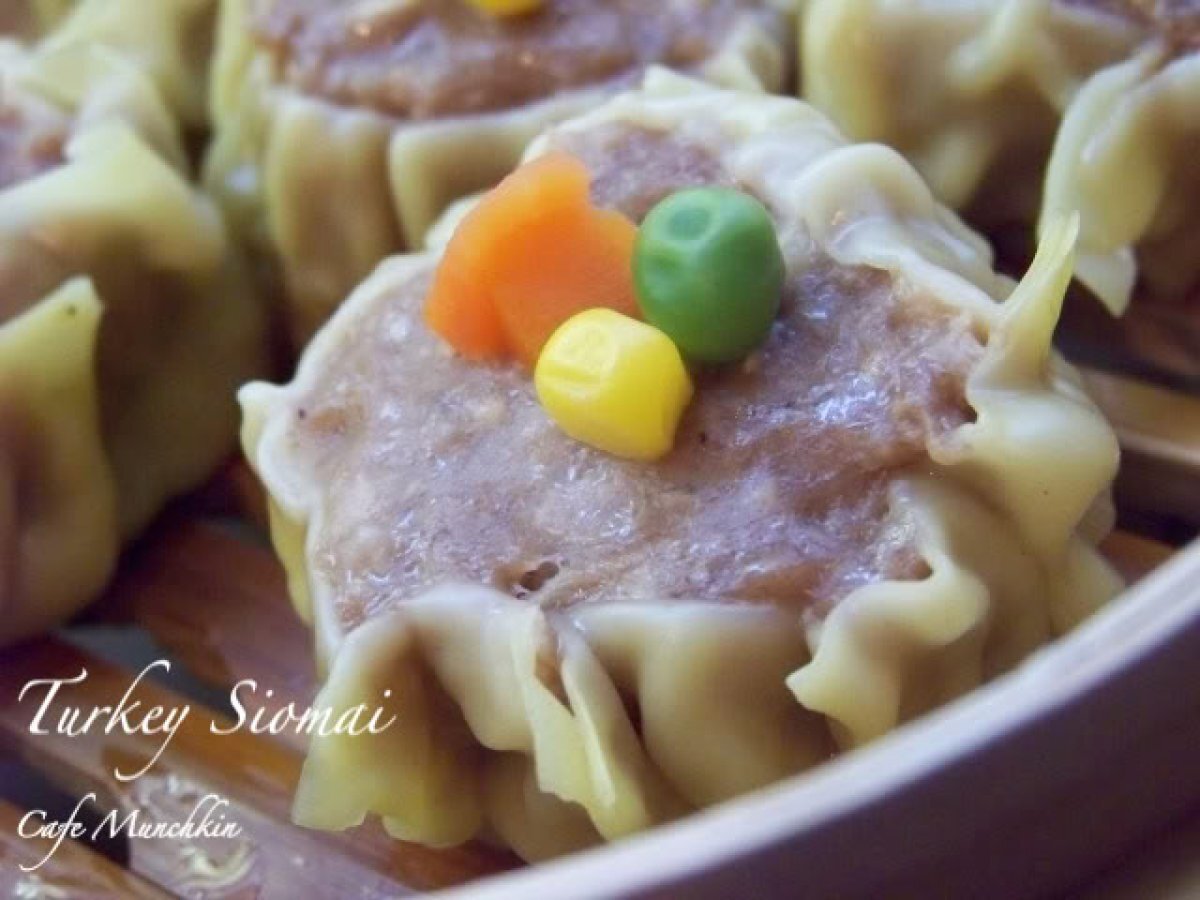 Questions:
Related recipes
Recipes