Black Sesame Spiral Loaf Bread/ Straight Dough Method
I read bread recipe from Reesekitchen. She is using condensed milk in her recipes and her bread looks very great! Therefore like to give it a try.
Since my sons dislike ?black? bread, I use the ?black? dough as part of the loaf bread. I?m happy that they accept the spiral loaf bread!
Ingredients:
I baked in L23cm x W13cm x H8cm cake mould
(A)
250g bread flour
50g cake flour
5g yeast
½ tbsp sugar
1/2tsp salt
(B)
40g condensed milk
200ml milk
*Mix and set aside
( C)
1 tbsp vegetable oil
1 tbsp black sesame seeds powder
1. Mix (A) and (B), knead to form dough. Add in the oil and continue kneading till form smooth and elastic dough.
2. Take 200g of the ready dough and add in black sesame powder. Knead till well combined. Cover and rest for 45 minutes.


3. Transfer the dough onto working surface. Flatten with rolling pin to remove the air bubbles. Rest for 10 minutes.
4. Again roll the dough, this time into proper rectangle shape.
5. Place the black dough on top and gently roll to seal tight. Gently roll into swiss roll shape. Place into greased mould and rest for 45 minutes.
6. Bake in the preheated oven 180C for 30 minutes. Do cover with aluminium foil if the top is browning too fast during the baking time.
7. Once bake, immediately remove from mould and cool on wired rack.
You may like
Recipes
Related articles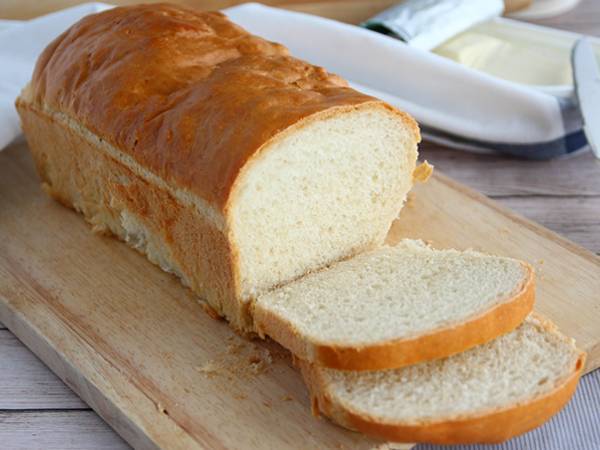 Make your bread at home!