Black sesame steamed bun with coffee lotus paste
Preparation
Combine all ingredients (B) and mix well, then set aside for 10 minutes. Combine ingredients (A) in a big mixing bowl, except shortening.
Stir mixture (B) into (A) and mix to form a sticky dough. Add in shortening and mix to combine.
Leave dough to rest for about 20 minutes, do not over proof. Then divide dough into 40 g/50 g each.
Then wrap in any desired fillings and place it onto a greaseproof paper. Steam for 10 minutes over high heat.
Serve hot.
Photos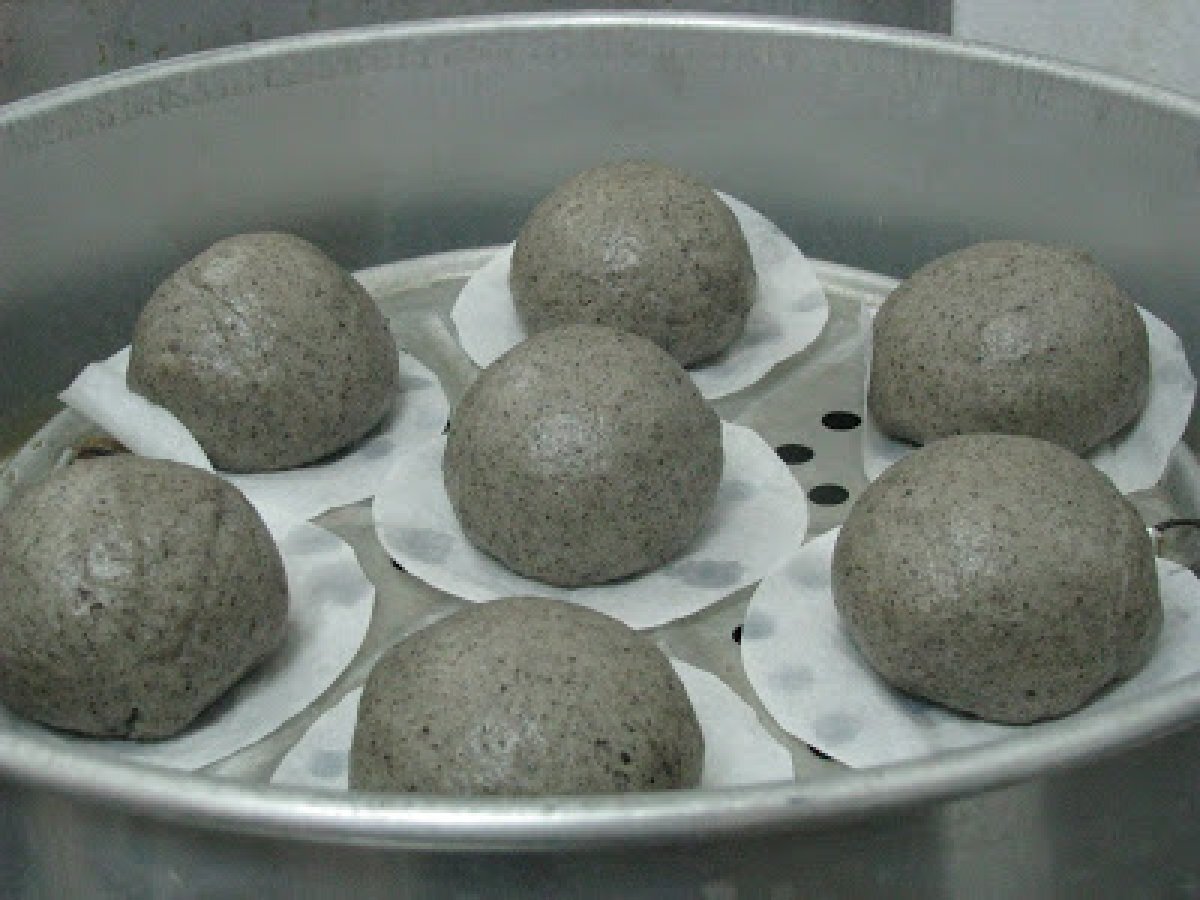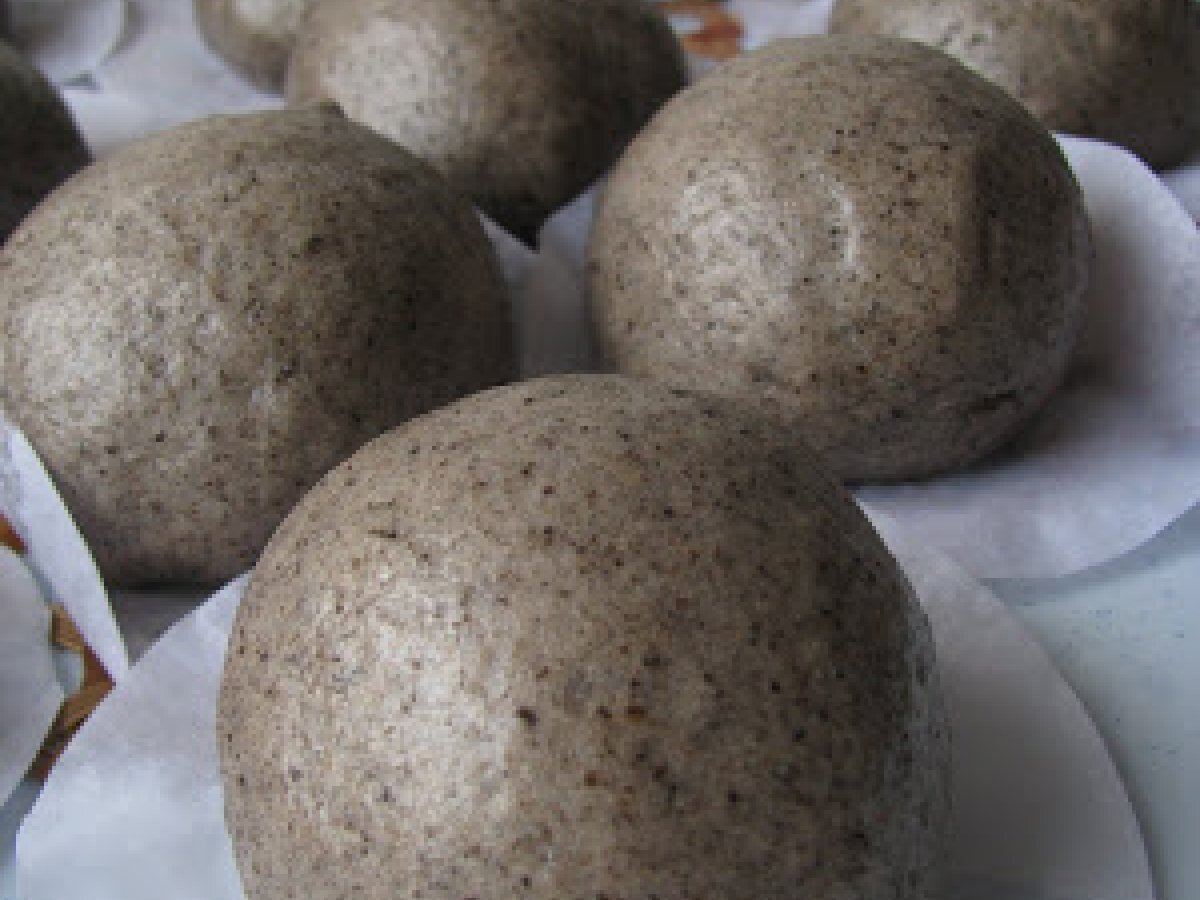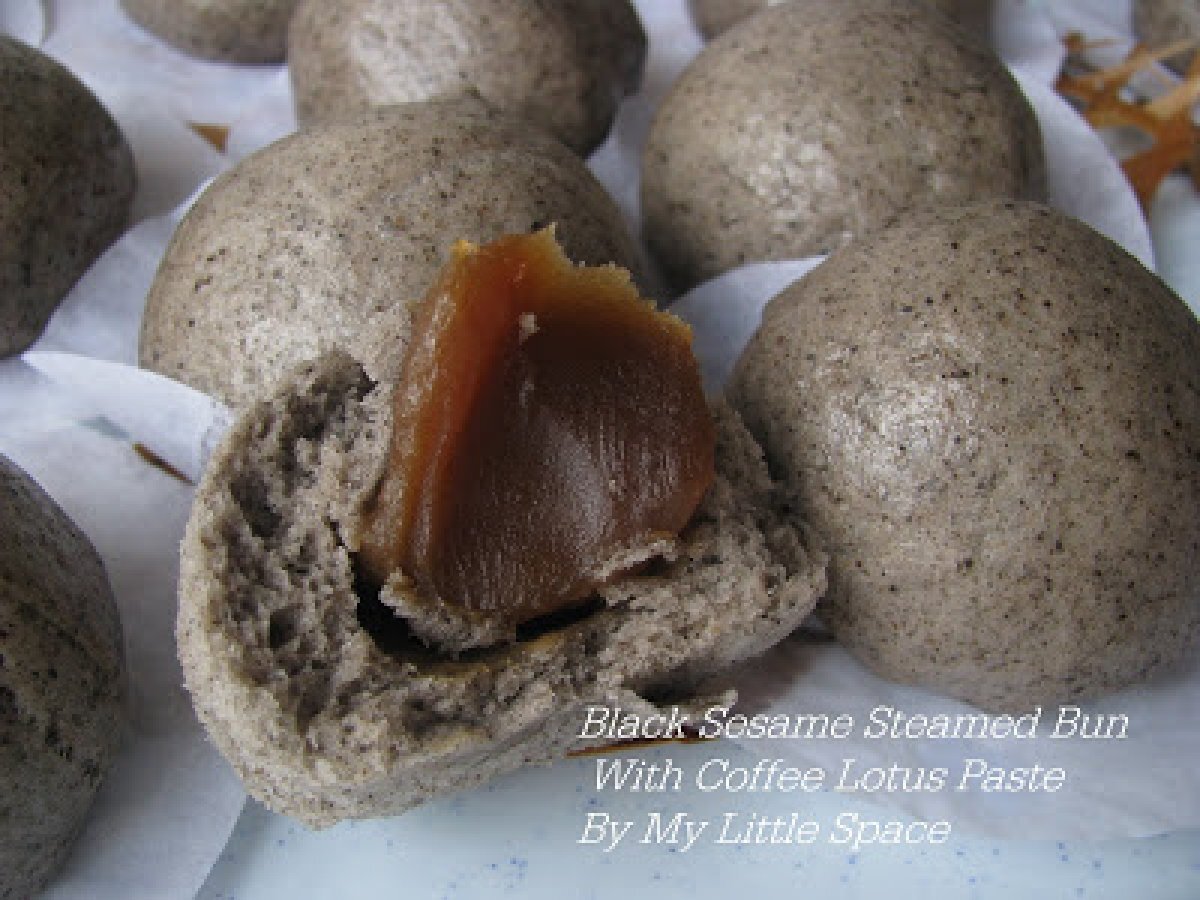 Questions:
You may like
Recipes