Braided Raisin Walnut Bread (Tangzhong Method)
Sky is the limit when experimenting with the tangzhong method. Up to now, I dare to say that I nearly bake every bread with tangzhong. Yes, I confess I?m really addicted to baking this super soft and fluffy tangzhong bread. Tangzhong is absolutely a reliable method to help me bake all kinds of Asian buns and breads. Many of my friends who are bake lovers continue to experiment it with different fillings. Raisins and walnuts are wonderfully good pairings. Why not try these two ingredients in my tangzhong bread baking? The trial was a big success. The two big raisin and walnut loafs were gone quicker than I thought.
Continue reading:
You may like
Recipes
Related articles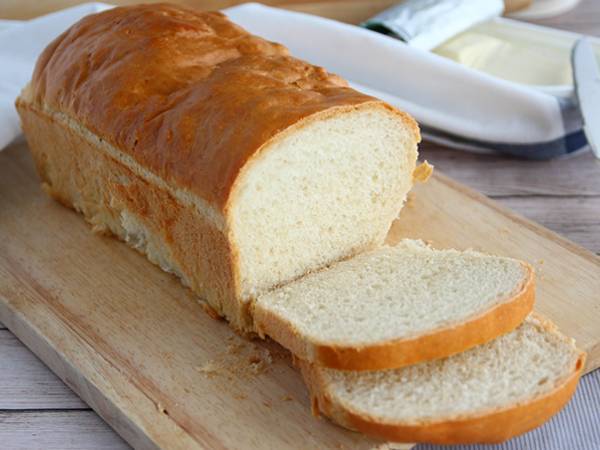 Make your bread at home!