Cilantro Thokku / Coriander Thokku / Koththamalli Thokku
My H's only fav thokku is this ultimate coriander thokku . Sigh ... I should be happy abt the fact , atleast he likes it . He would always ask to prepare this whenever he gives me company to the Indian grocery shops , But am the one who doesn't make this often.. Cos of the amount of oil used .. This time I did feel bad cos it's been a year since i made this .. The recipe am gonna give is just the plain , traditional one. U may add a tsp of jaggery in the end to make it neutral. Summer season is around, we all can relish along with curd rice.. YUM YUM YUM
Ingredients :
Cilantro -- 2 bunch
Hing -- 1/8 tsp
Salt -- to taste
Sesame oil -- 2 tbsp
To roast :
Dry red chillies -- 4 to 5 nos. ( acc to taste )
Fenugreek seeds -- 1/4 tsp
Mustard seeds -- 1/2 tsp
Tamarind -- small marble sized
Method :
Wash and clean the coriander leaves and discard the thick stalks . Retain the stalks with leaves which is very tender. Spread them on a kitchen tissue and let them dry .Heat a tsp of oil and fry the dry red chillies ,followed by mustard and fenugreek seeds. Finally add the tamarind ball and scald well in the hot oil. Make sure, u don't burn any of them.In the same pan, add the pat dried coriander leaves and cook until it wilts. Now grind the roasted ingredient except tamarind to a fine powder and let it be in the blender / mixie jar.Throw in the wilted coriander leaves and the fried tamarind ball and grind it coarsely without adding water ..( u may sprinkle a few drops of water if u can't run the blender /mixie. ) ( Actually my H likes to be a fine paste , so I did made fine paste )Heat the same kadai with the oil and frythe hing . Stir in the ground mixture and keep working on the thokku until it starts leaving the sides and oozing out the oil. This might take about 7 to 10 minutes. ( depends on the quantity )
Store in a bottle / air tight container and place inside the refrigerator for better shelf life..
Sending this entry to Herbs and Flowers in my Platter - Coriander leaves/Cilantro , happening @ Krithis Kitchen ,started by PJ
Note : Ingredient quantity has been updated.
Happy eating guys ,
You may like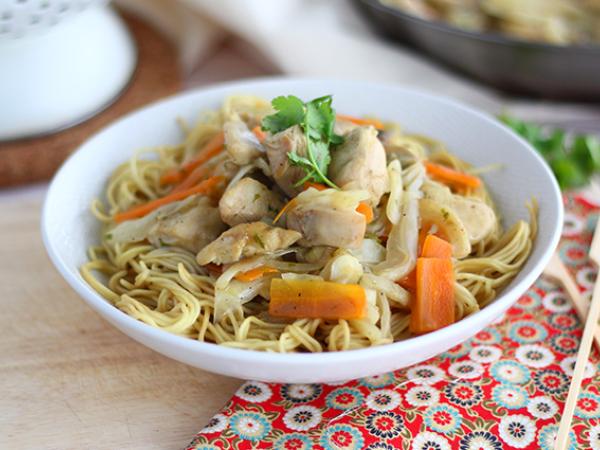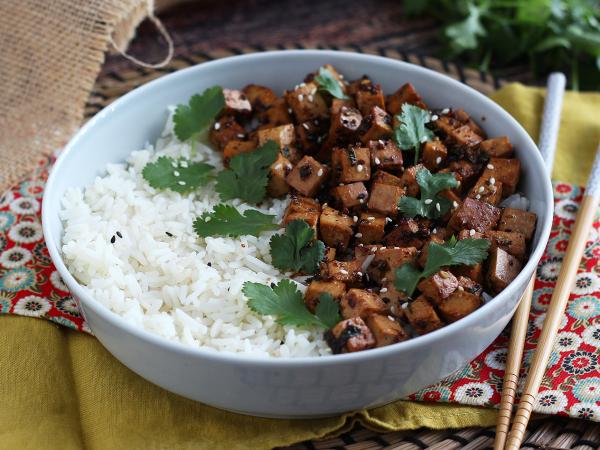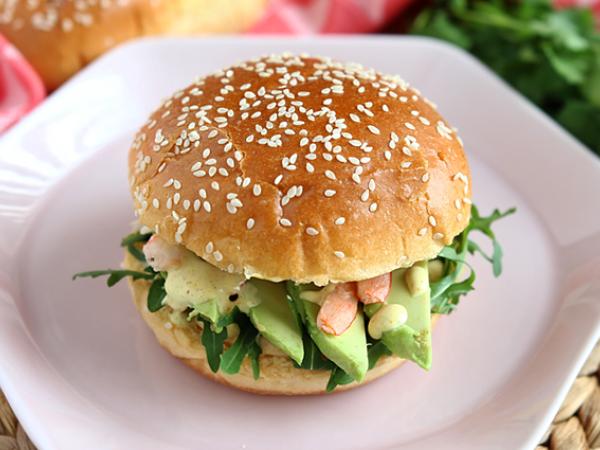 Recipes