Crusted Eggplant with Orzo-Wild Rice stuffing
I haven't eaten eggplant since last summer, so this FS recipe test was a chance to make stuffed eggplant again. The recipe suggests using mesquite flour to coat the eggplant, but I've found that's a hard ingredient to find in Fargo. Has anybody out there cooked with mesquite flour, or have any ideas on it? I used a matzo meal instead - matzo meal is my usual replacement when recipes call for fine bread crumbs, since most commercial bread crumb products contain eggs and dairy. The stuffing here features walnuts, carrots, orzo, and wild rice - I used a nice multi-rice blend sold in bulk at a local store. Pretty good, and I love the creamy texture of nicely roasted eggplant. As with all stuffings, this one is open to all kinds of variation and experimenting.
Related recipes
Recipes
Related articles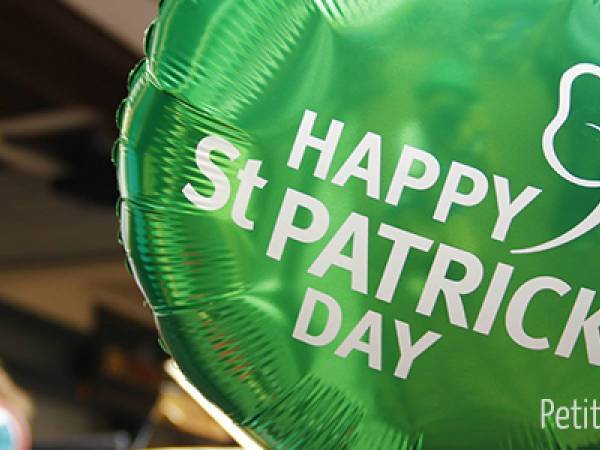 Impress your friends with these St Patrick's day recipes!