DALMATIA FIG SPREAD, Pure fig or Ficoco Fig and Cocoa Spread. Plus a Fig Jam recipe!
I love using these Spreads with cheese, Ridder Ost from Norway is a favorite. The fig has played many roles in society, serving as food for training and as a medal for winners during the early Olympic Games.
Through the centuries figs have been connected with the power of enlightenment and cleansing, and represented the symbols of peace, conciliation and prosperity. Outrageously rich Fig Spread captures the sweet concentrated flavor of Adriatic Figs. They are hand picked on the Dalmatian coast of Croatia, sun-dried and carefully cooked to create an unsurpassed flavor.
Dalmatia fig spreads are hand-picked and sun-dried on old wooden pallets by local Dalmatian farming families. Dried to a rich golden color, the figs are made into spreads using only the finest ingredients. The oranges for the Fig Spread with Orange come from the island of Korcula, a remote island on the Adriatic Coast. The end result is a prize-winning, all-natural product with superior fruit count.
Fig Jam Recipe from a favorite blog
Ingredients:
Fig Jam
Makes 5-6 jars of jam
About 2 kg Fresh Figs
1/4 cup Fresh Lemon Juice
3/4 cup Water
2 packagea Pectin
1 kg Sugar (about 5 cups)
6-8 sterilized Jam Jars
For the Directions and photos Check out The Original Post here: Fig Jam http://bit.ly/bDUwKI
You may like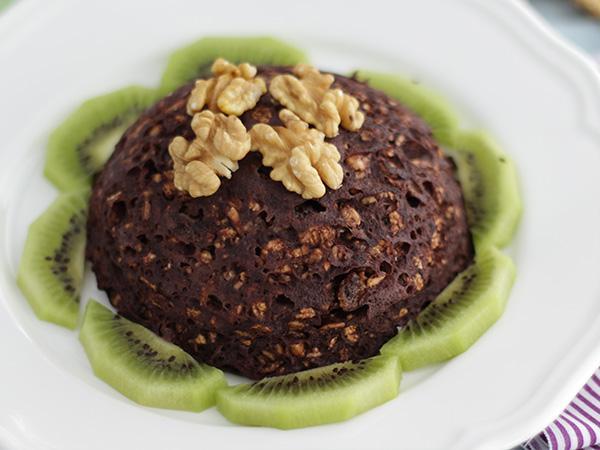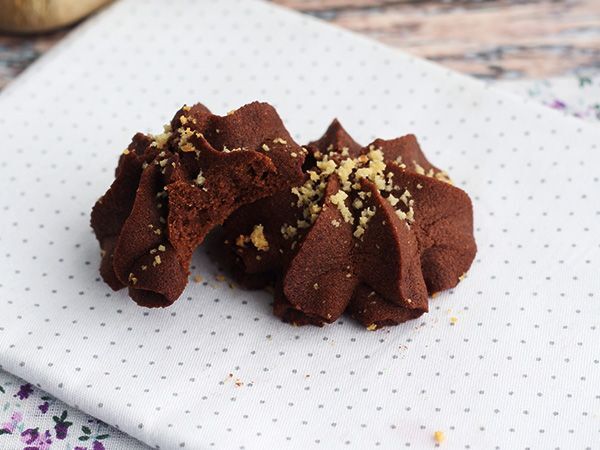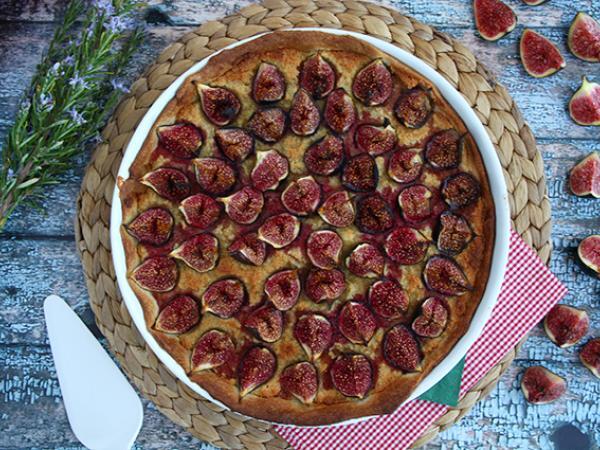 Recipes
Related articles