Apple cranberry sweet tamales
Preparation
For tamale dough:
Combine Maseca, baking powder, salt, zest and spice in a bowl. Add apple juice concentrate and flavor to the dry ingredients. Add pieces of the butter and whip well. Continue adding butter until it is all combined and smooth. Add the cream cheese as well and whip until creamy smooth.
Filling:
Combine all ingredients and simmer in a small sauce pan 3-5 minutes until apple is tender (or microwave 3 minutes).
You will need 8 pieces of parchment paper (8 inch squares) or 8 corn husks for tamales that have been soaked for 30 minutes. Parchment doesn't need to be soaked. Place a scoop of sweet masa dough in the middle of the parchment and spread out into a 2 inch circle. In the middle place 2 teaspoons of apple filling.
Cover the filling with dough. Roll up the filling tightly in the parchment and fold the paper under. Place in a steamer insert, cover with a clean damp kitchen towel and then cover with a tight lid. Steam 1 hour.
Serve warm drizzled with honey.
Photos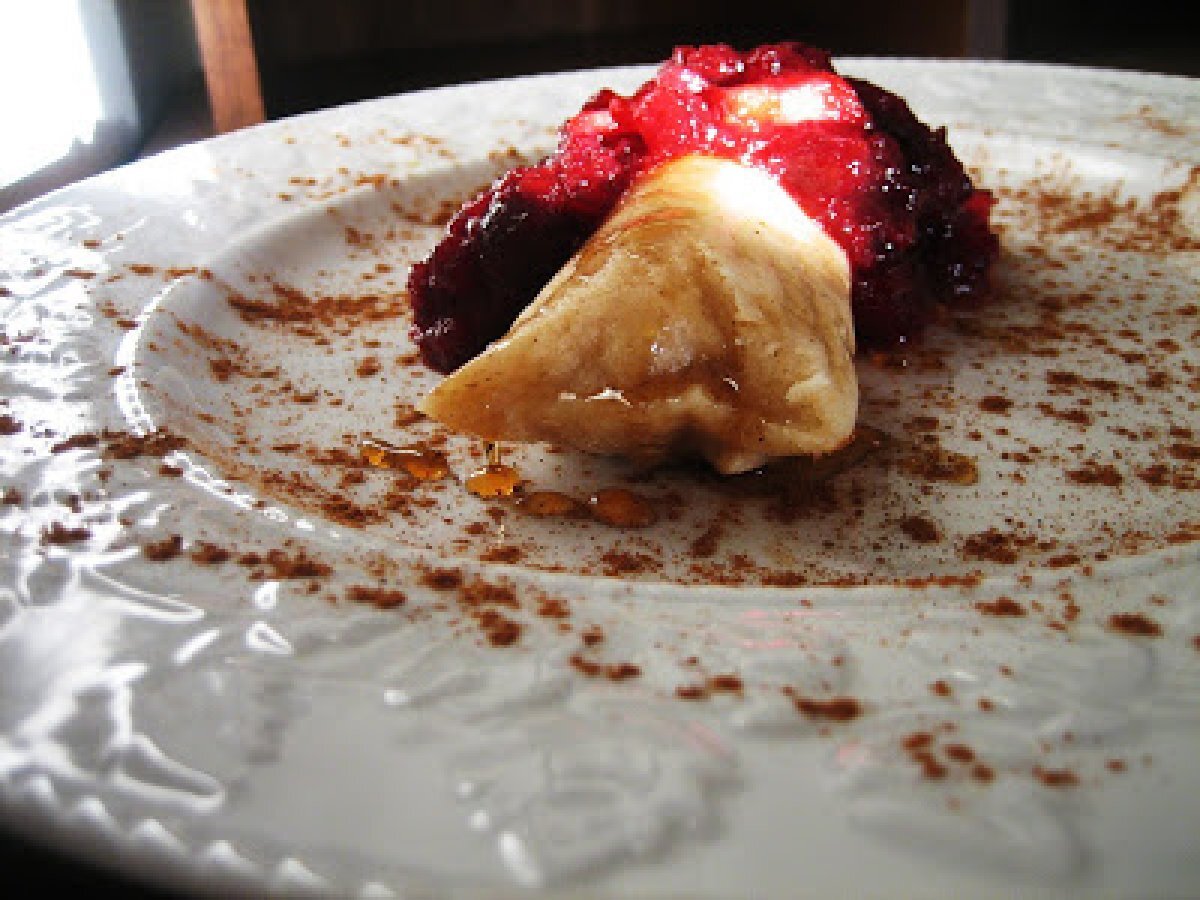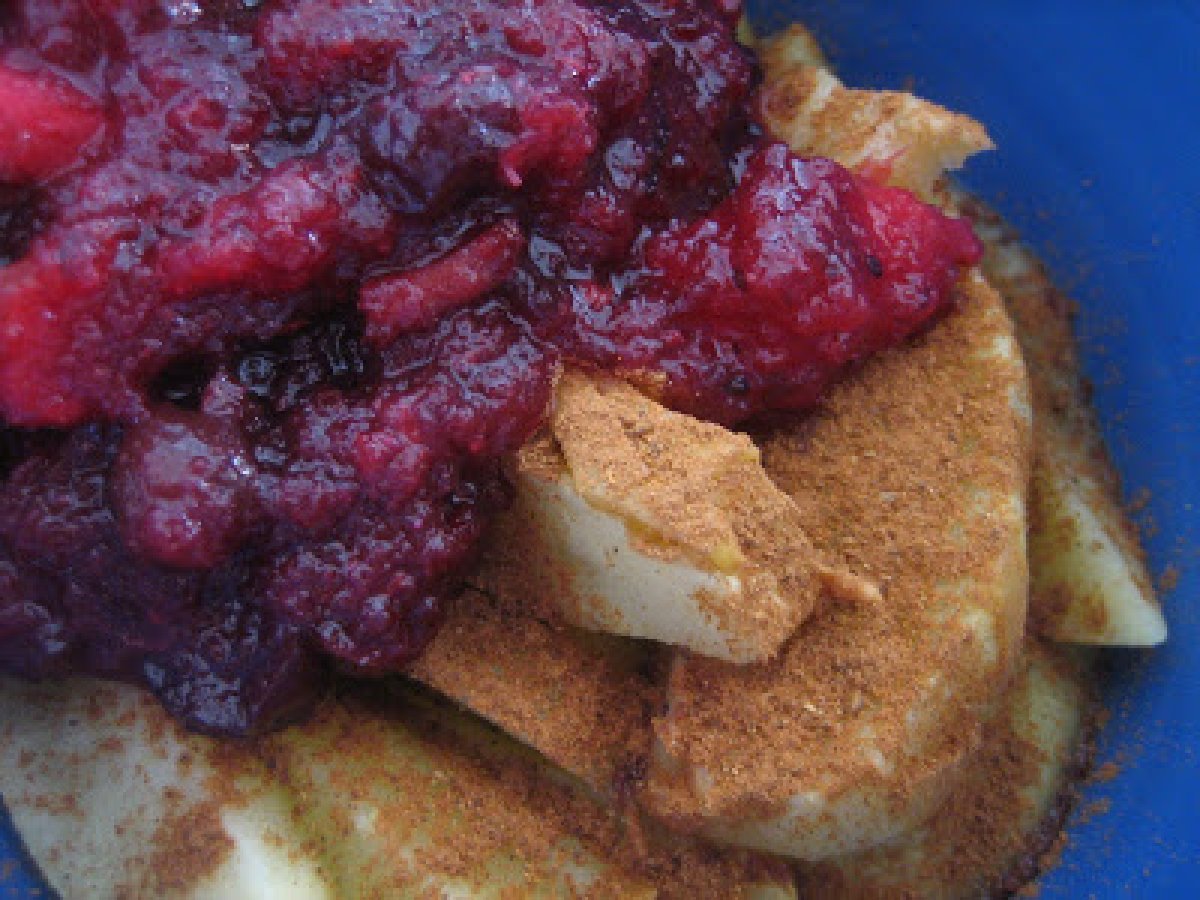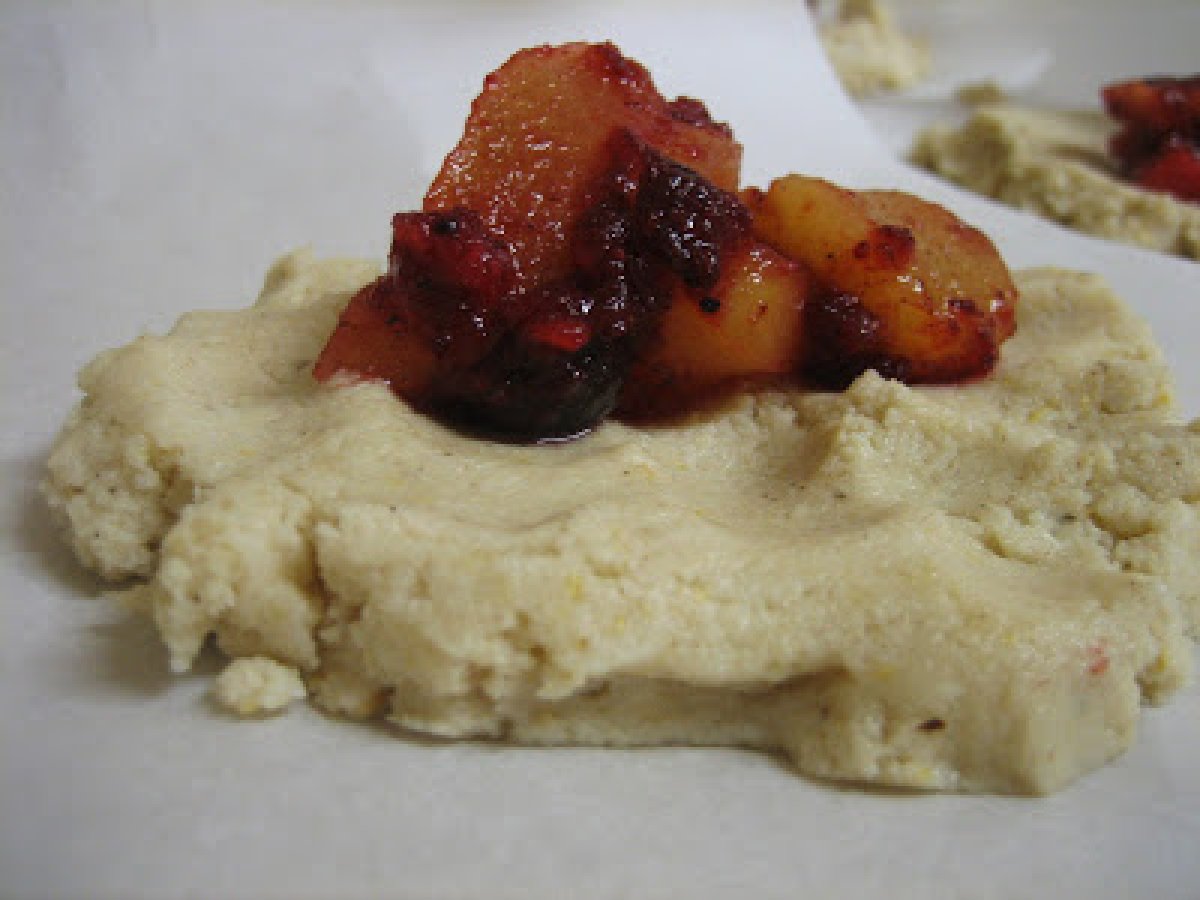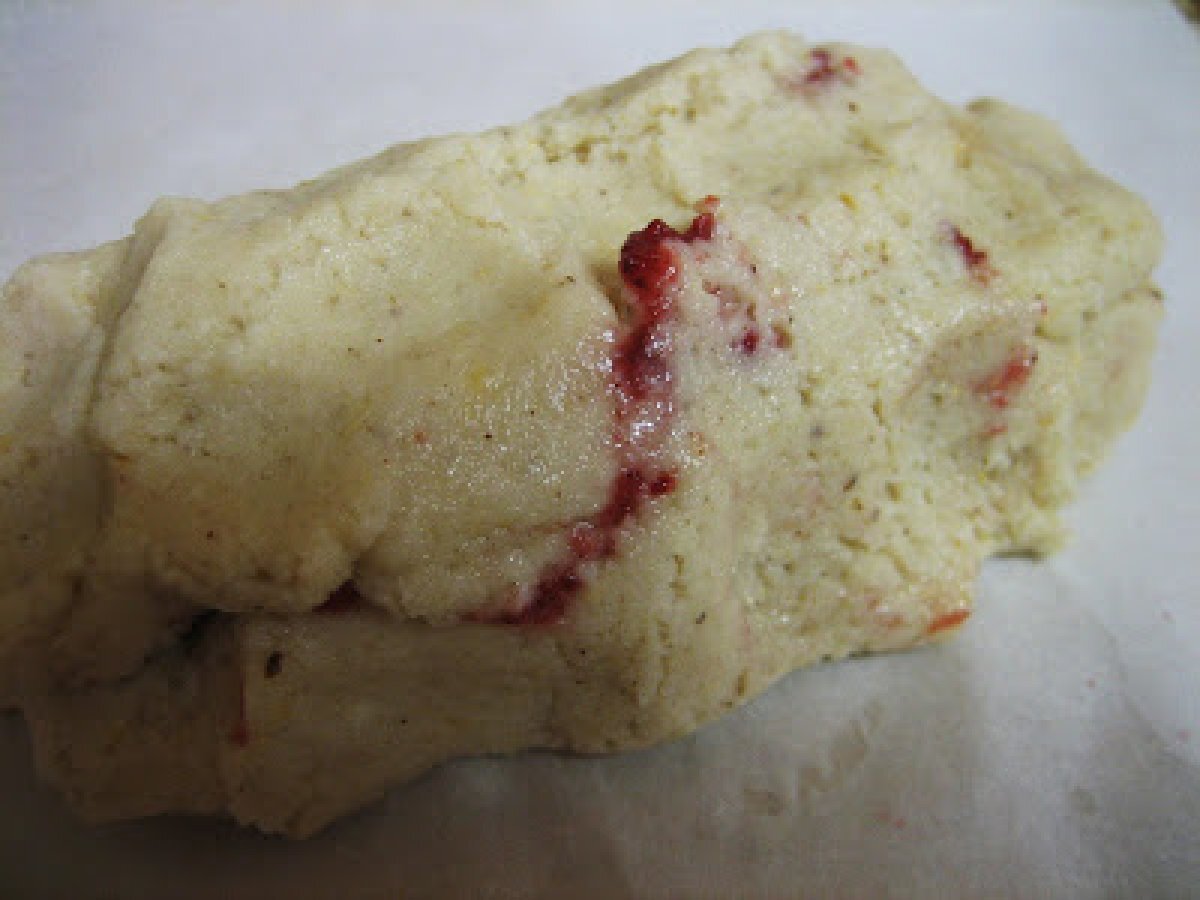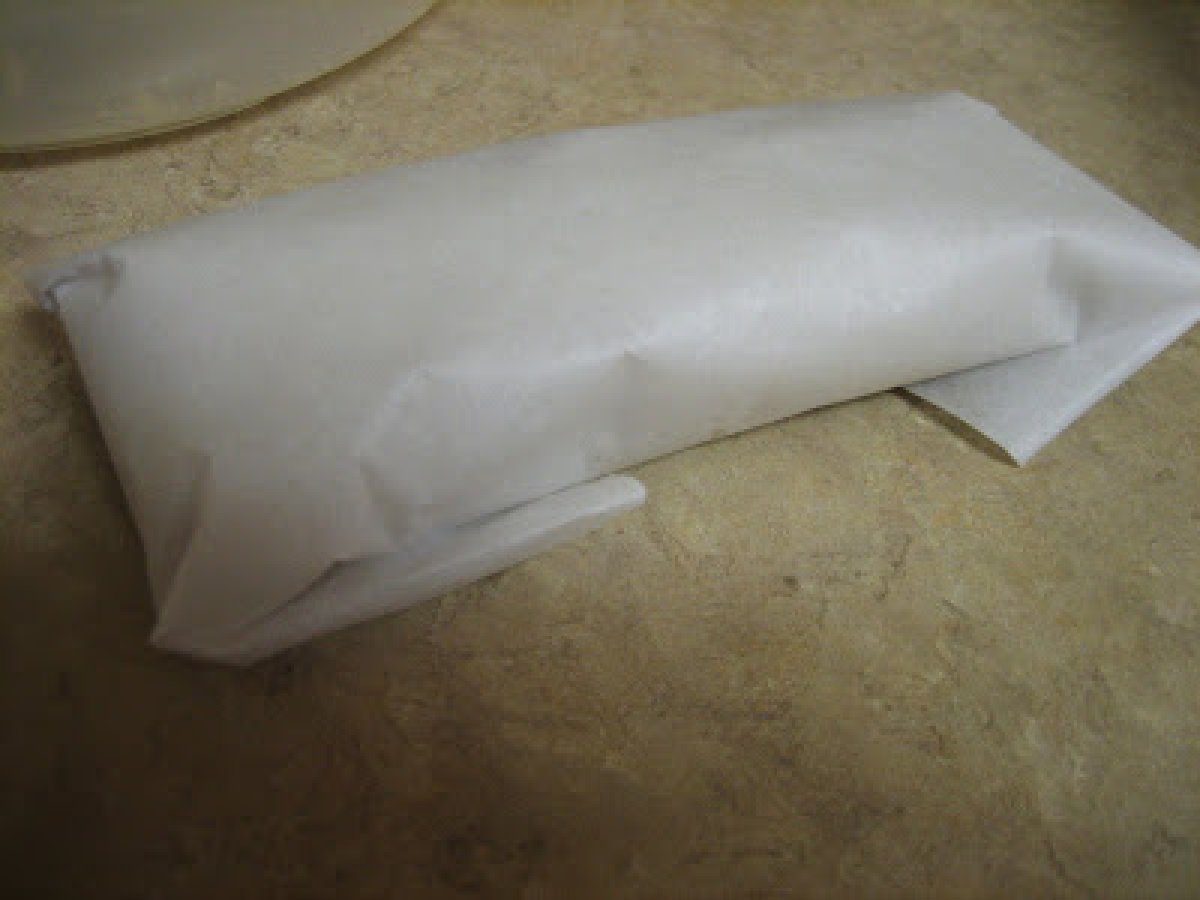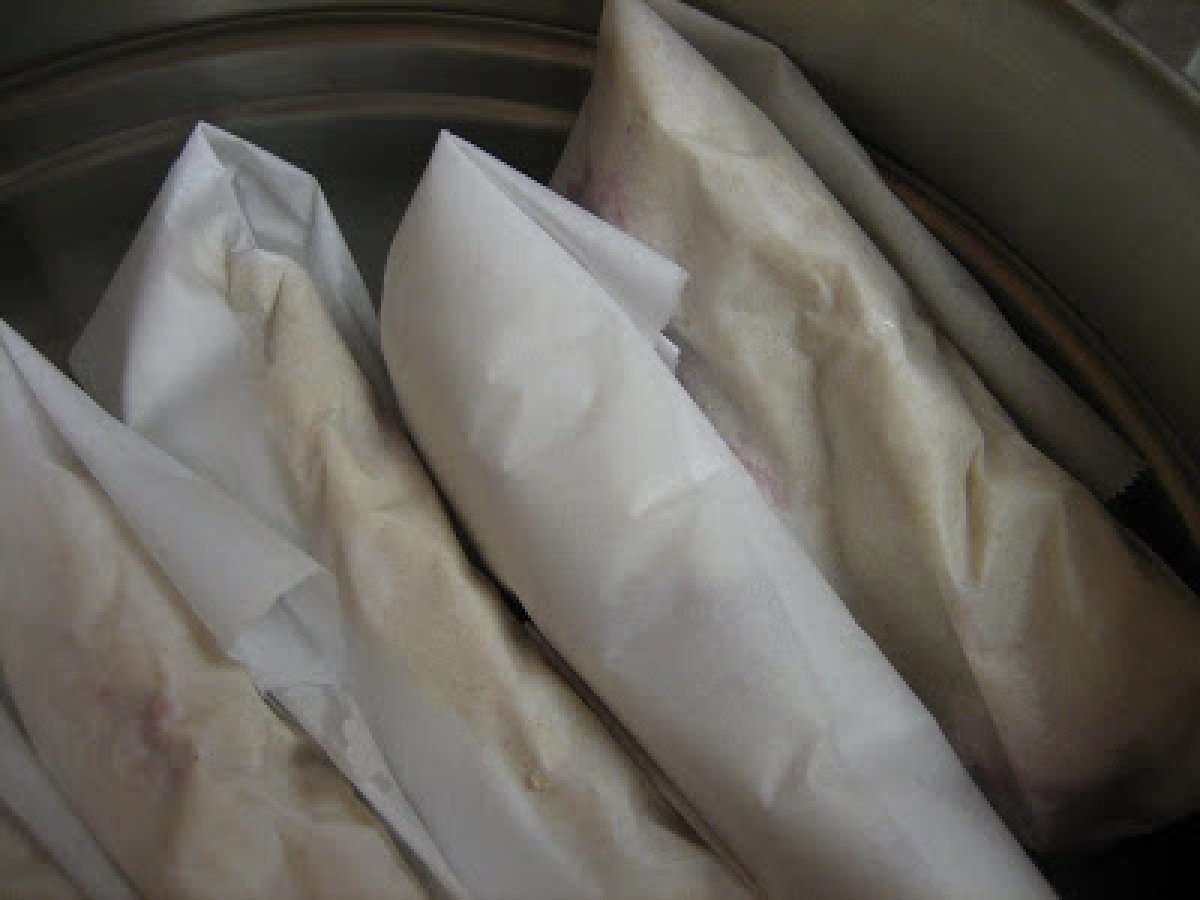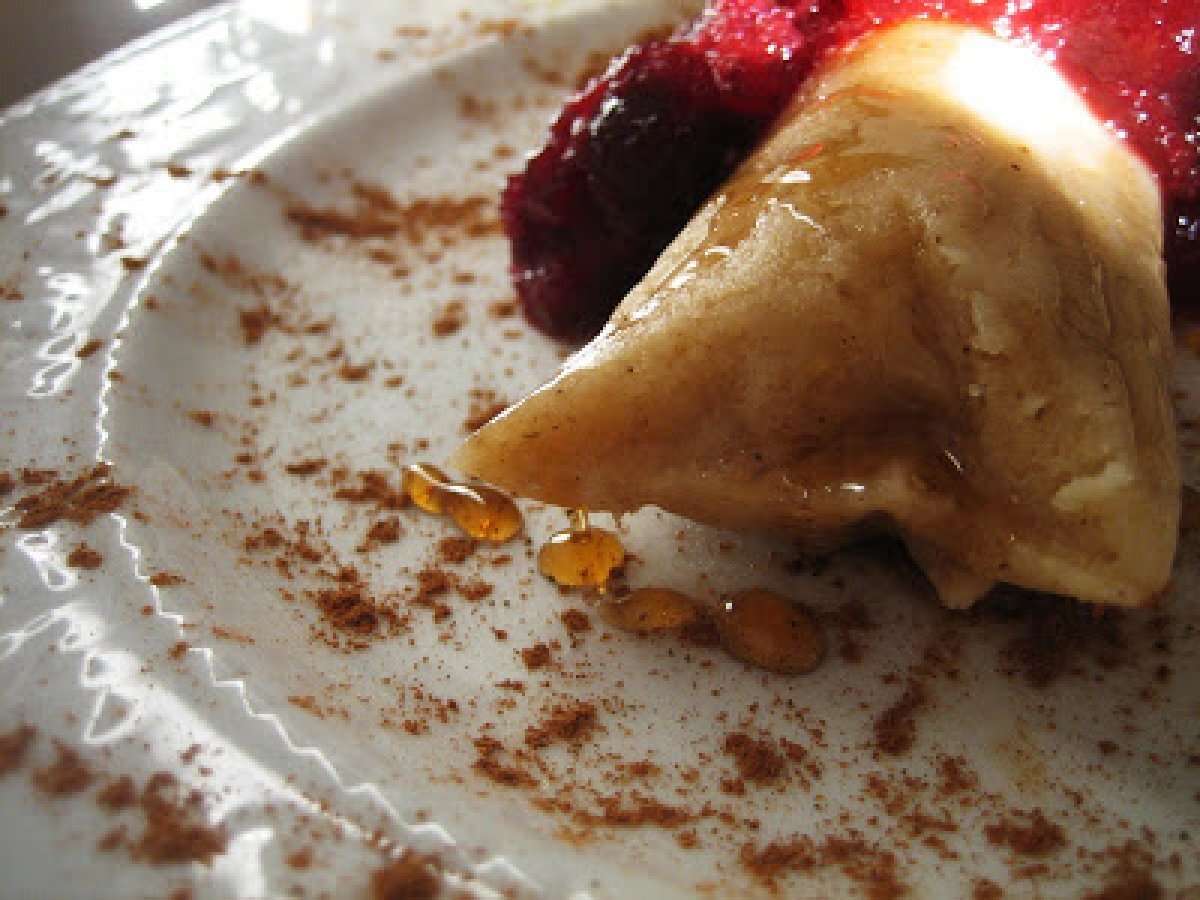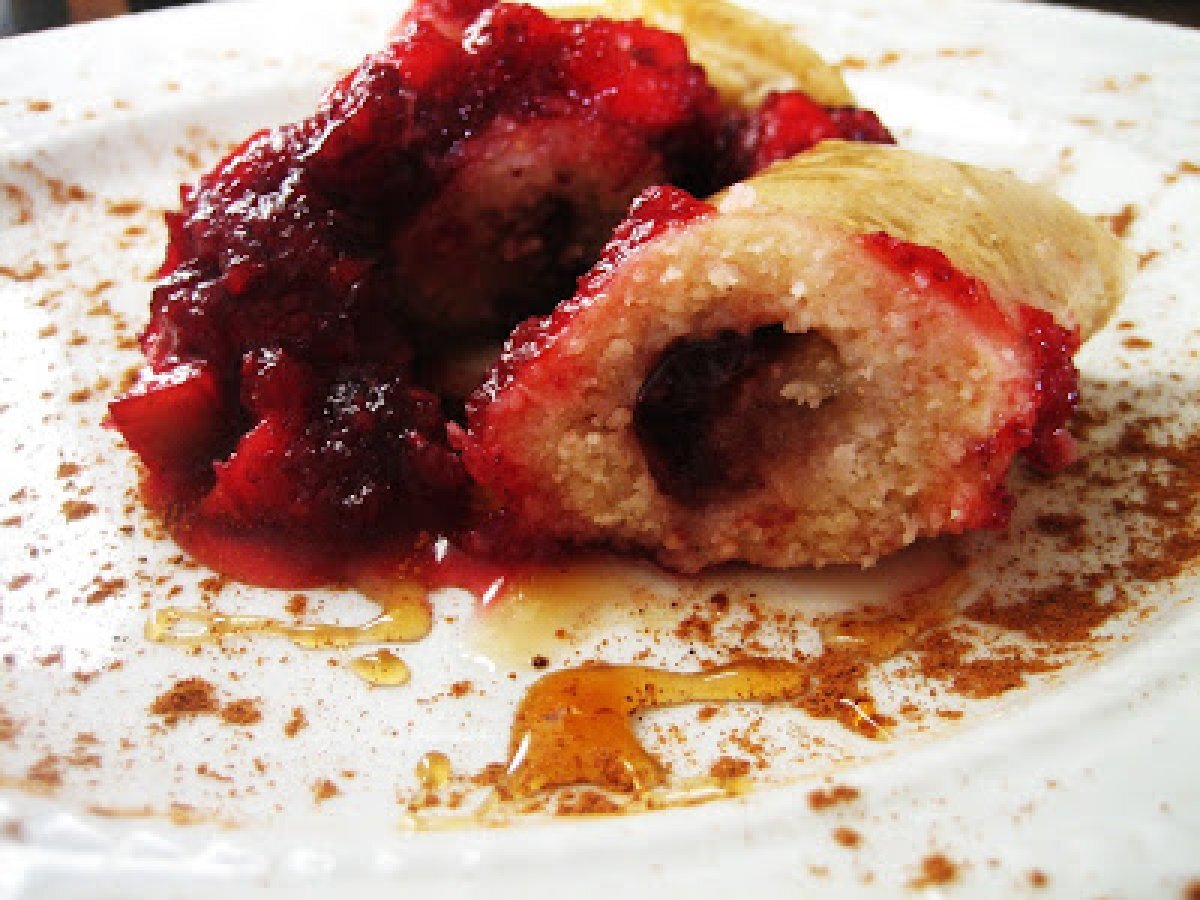 Questions:
You may like
Recipes