Fresas con crema ~ strawberries with cream
Fresas Con Crema ~ Strawberries with Cream
Strawberries and cream, it is a delight for everyone.
Preparation
Slice up how ever many strawberries you would like.
Prinkle a little sugar on them and set aside. In a medium size bowl add the media table cream, regular milk and powdered sugar mix together using a wire whisk.
Add sliced strawberries to a tall glass, about 1 cup per person.
Pour the cream over the strawberries making sure to cover them.
Add whipping cream and top with one strawberries. Enjoy.
Photos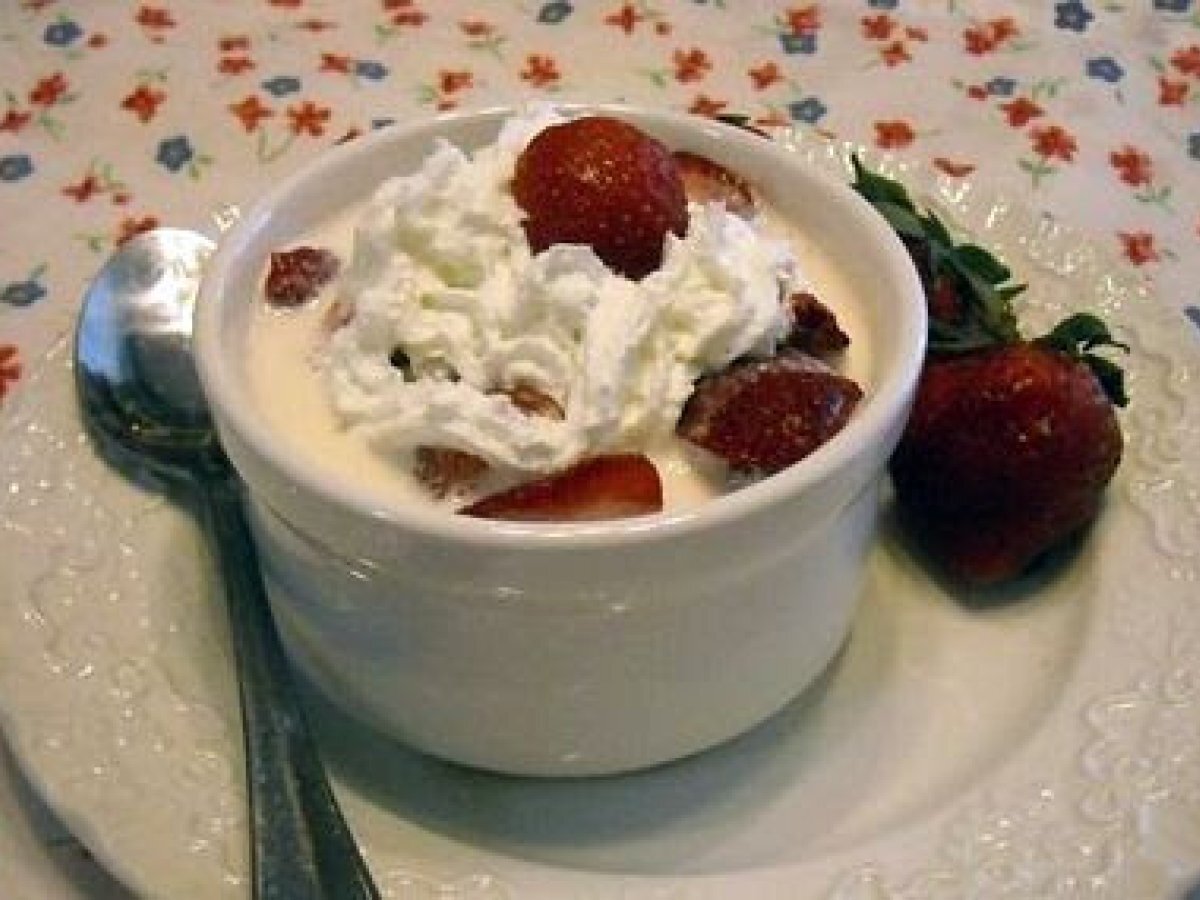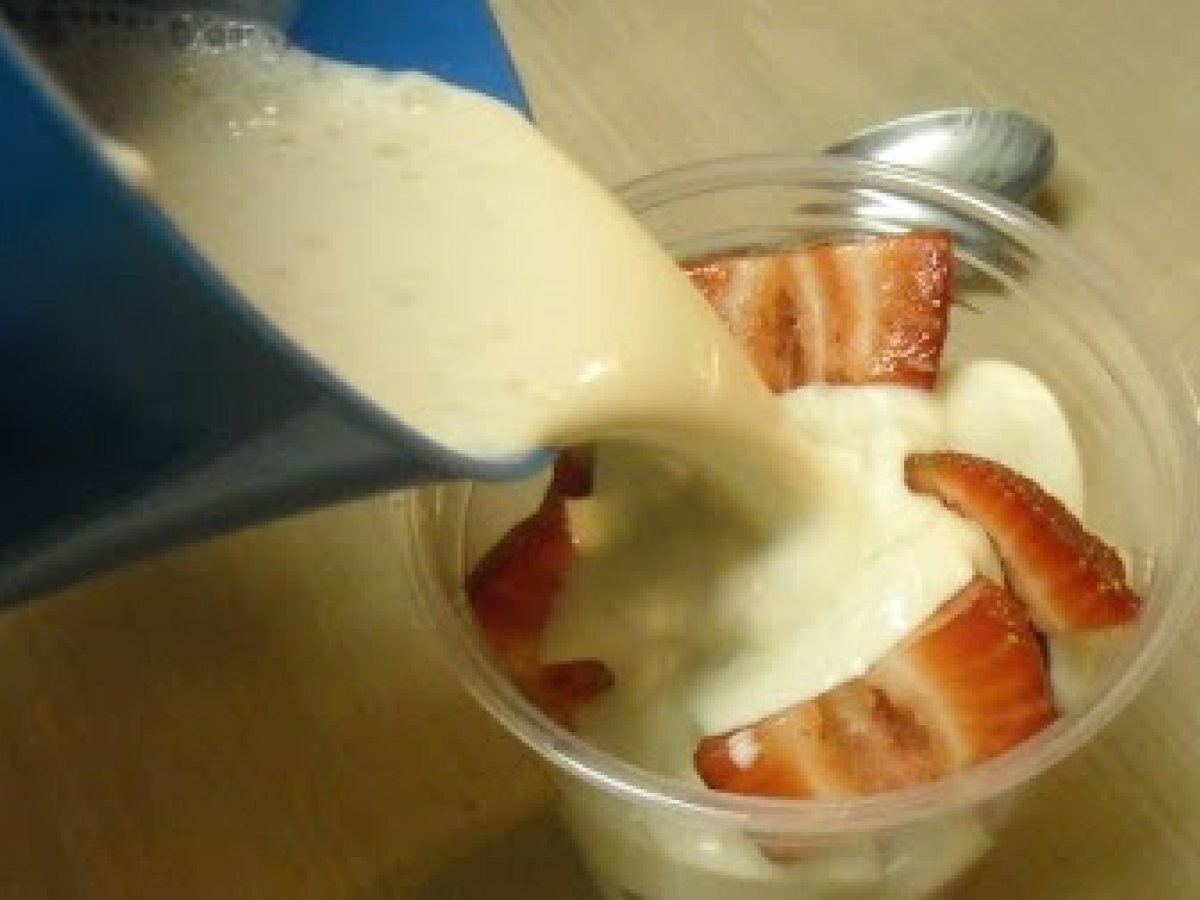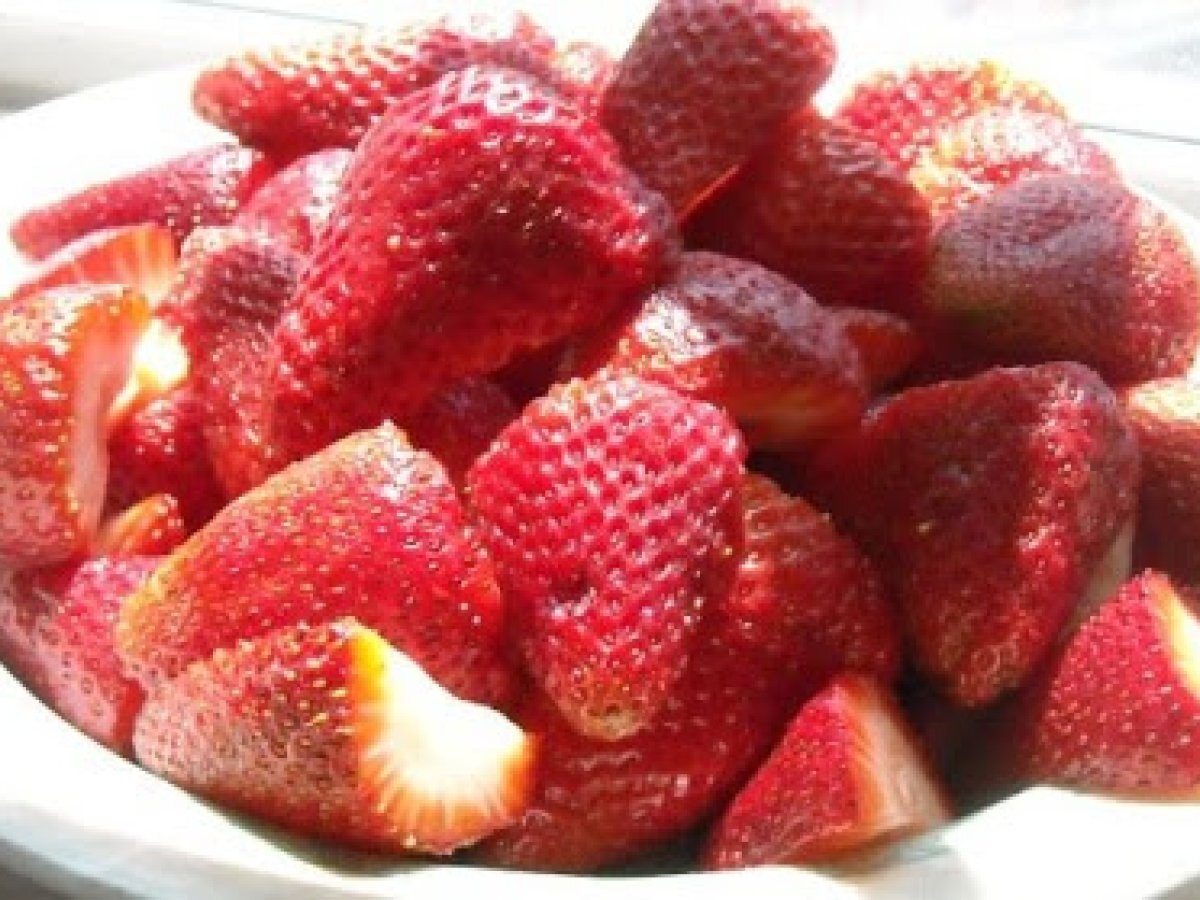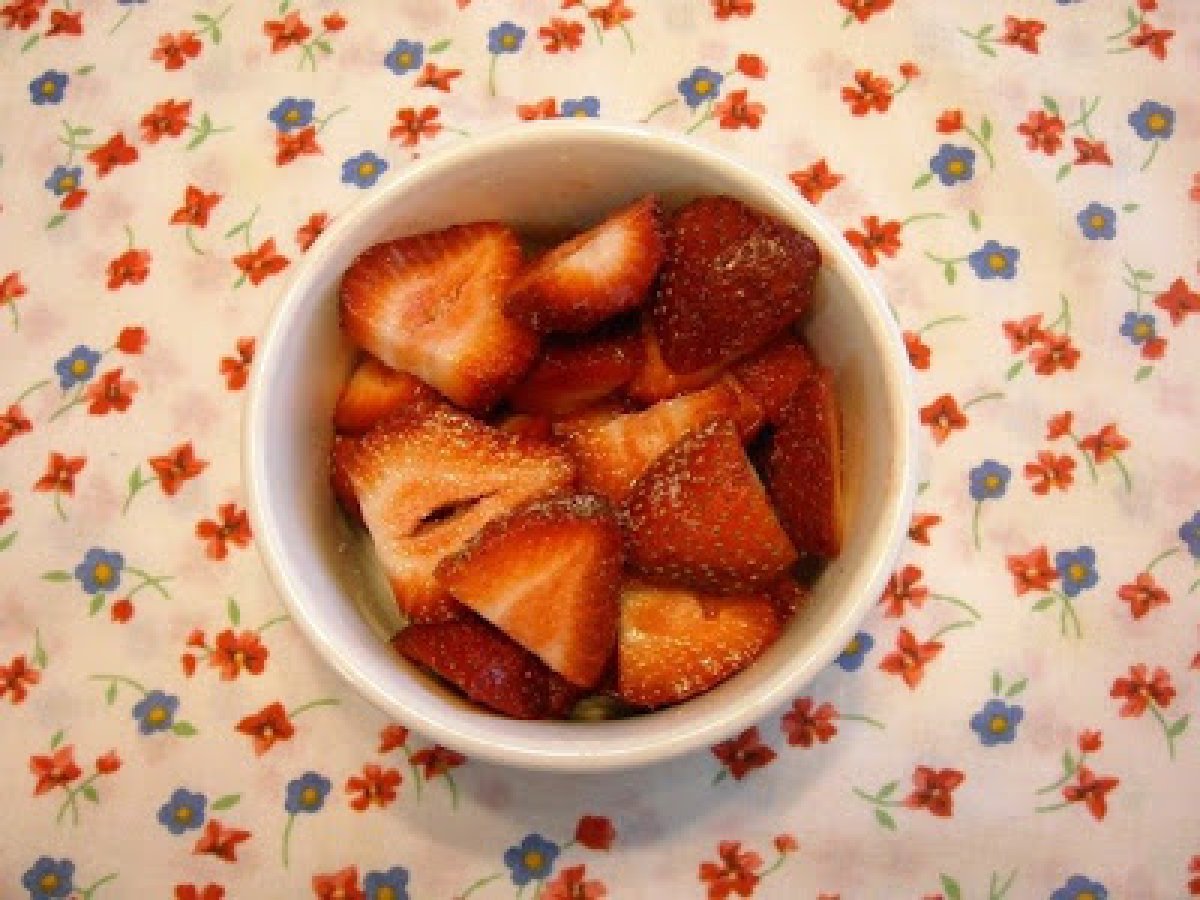 You may like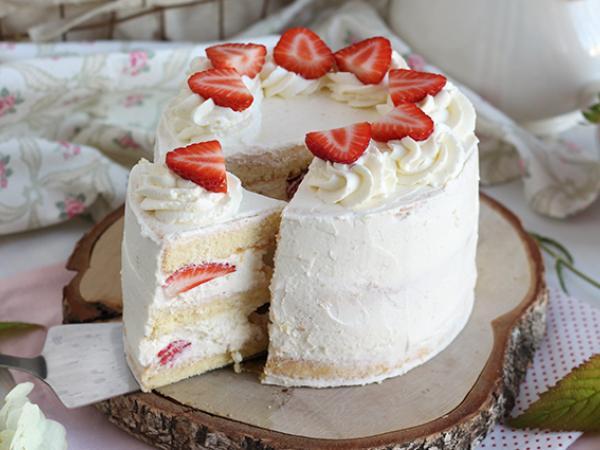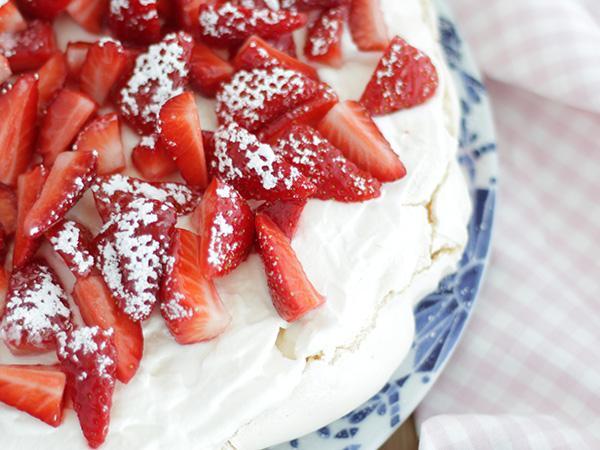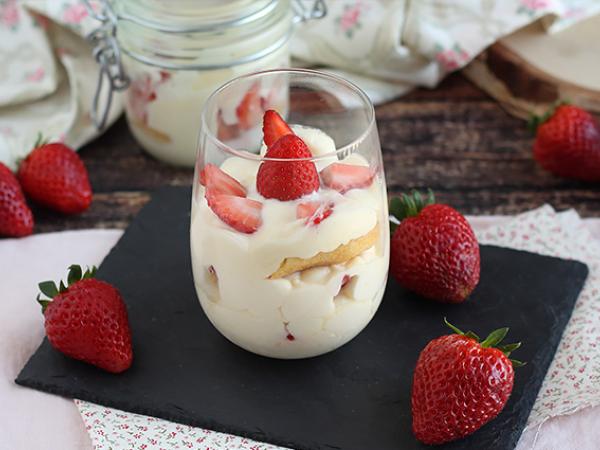 Recipes