Italian tiramisu - video recipe !
Italian tiramisu - video recipe !
or
Have a trip to Italy without leaving your kitchen ! Thanks to PetitChef, be the best at baking this classic : Tiramisu !
Ingredients
---
9 oz mascarpone
---
---
---
20 lady fingers
---
Preparation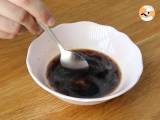 Step 1
Make 8.5 fl oz coffee, add a teaspoon of sugar and let it cool down.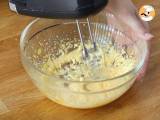 Step 2
Separate egg whites from yolks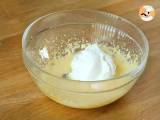 Step 3
Mix the yolks with sugar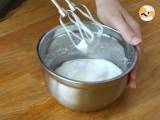 Step 4
Add the mascarpone and mix gently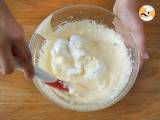 Step 5
In another bowl, whisk the egg whites until they form peaks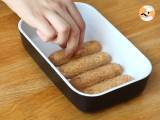 Step 6
Add them to the previous mix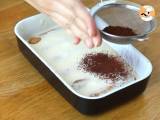 Step 7
Then stir gently with a spatula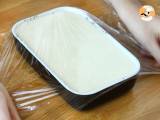 Step 8
Dip lady fingers in the coffee then put them in a mould.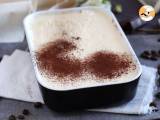 Step 9
When bottom is covered, spread some cream to make a layer.
Step 10
Then form another layer with the lady fingers dipped in coffee.
Step 11
Finally, spread a final layer of mascarpone cream. Smooth it with the spatula.
Step 12
Then, sprinkle the top with cocoa. Let it in the fridge one whole night, and your TIramisu will be ready for tasting !
If you can't wait a whole night to taste this wonderful dessert, let it rest at least 2 hours in the fridge.
Arrivederci !
---
---
Related recipes
Recipes
Related articles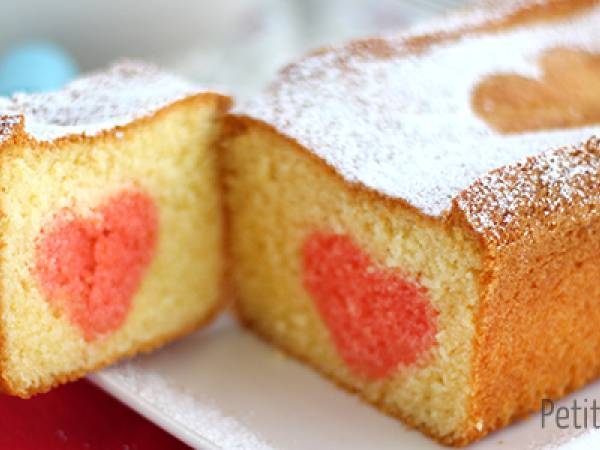 10 recipe ideas you should cook for your Valentine this year