Rose sago gula melaka
Rose Sago Gula Melaka
A delightful dessert with a creative twist on our local favorite.
Preparation
Simmer a pot of water.
Add sago and cook till translucent.
Drain out and rinse sago under running water.
Mix color and rose essence into it.
Press into individual cups or one mold.
Cool down and store in the fridge.
Simmer palm sugar with water for thick syrup.
Warm up coconut milk with a pinch of salt.
Serve with chilled sago.
Questions:
You may like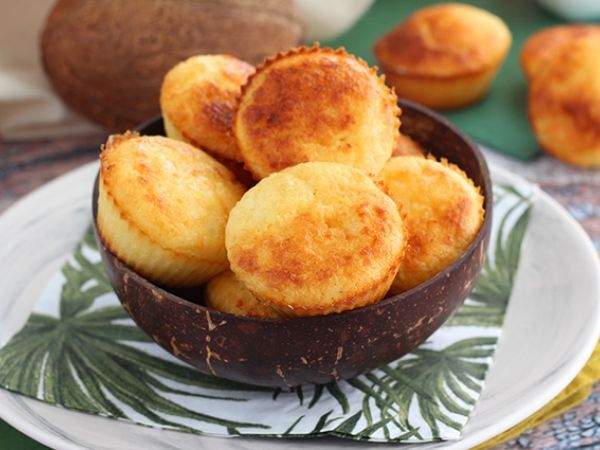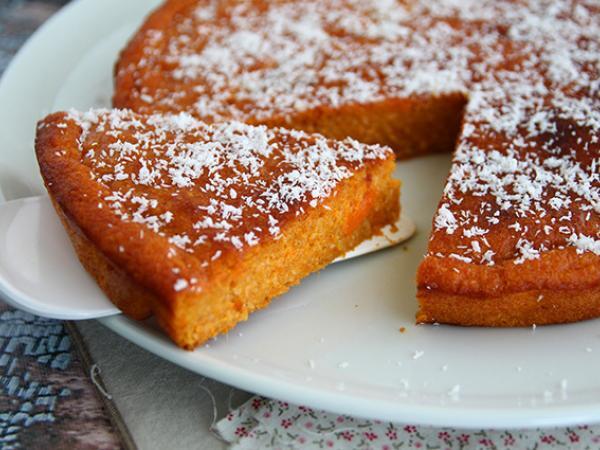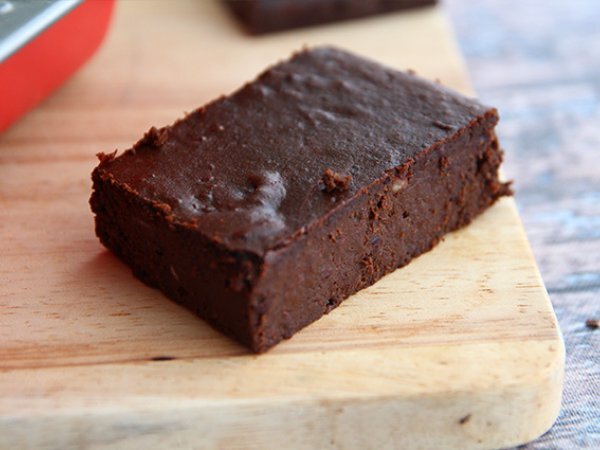 Recipes