Spicy pan fried chicken recipe
Spicy pan fried chicken recipe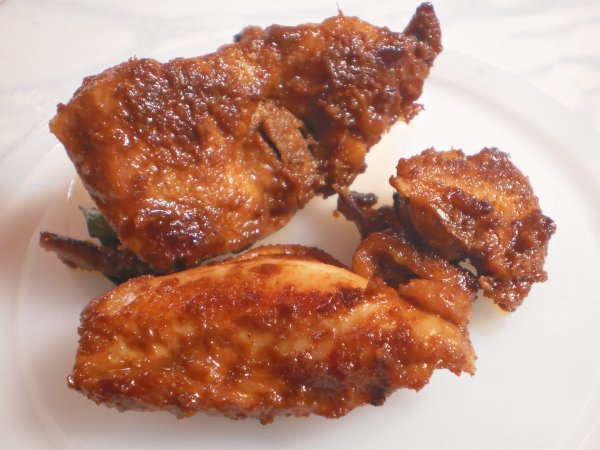 Pan fried chicken is a simple and spicy recipe prepared with chicken wings or thighs or breast marinated in a mixture of spices and sauces over night and then shallow fried in a non stick pan in a slow fire till the chicken is tender and crispy. Sauces used give a tangy and sour taste. Ginger garlic paste eliminates the raw odour of chicken and curry leaves gives a pleasant aroma. For best results use chicken breasts. Try this easy and tangy pan fried chicken recipe at home and Enjoy Cooking!!!
Preparation
Mix red chilli powder, garam masala powder, ginger garlic paste, ketchup, green chilli sauce, soy sauce, 5ml oil and salt with chicken.
Keep the marinated chicken for atleast 2 hrs in a refrigerator or in a cool place.
Heat oil in a non stick fry pan and fry marinated chicken in a slow flame till it is well cooked.
Add curry leaves and stir fry for another 1 minute.
Serve hot and garnish with lemon and onion slices.
Questions:
You may like
Recipes
Related articles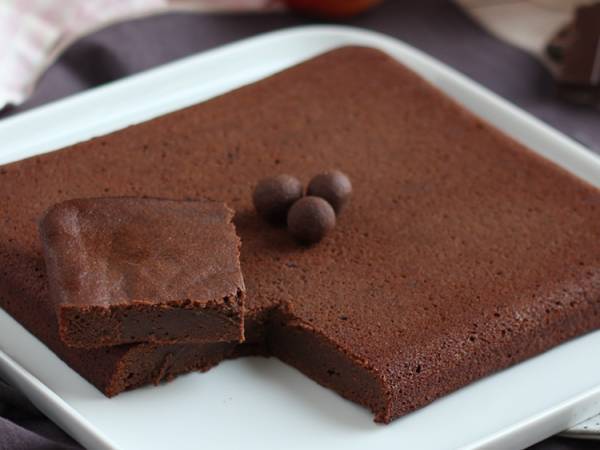 Easy and tasty butter free desserts!