Spicy pan fried noodle
Spicy Pan Fried Noodle
Preparation
First mix the "slurry". Slurry is equal parts cornstarch and water. In a bowl mix both ingredients with whisk or fork until well combined.

Cream the garlic. Finely mince garlic and sprinkle a little salt to help break the garlic down. Set aside.
Take the ginger root and shave off the skin. Finely grate the ginger. Place grated ginger in cheese cloth and in another bowl squeeze the ginger. Set aside. Clean and dice the red bell pepper. Cut off the top and bottom, then the sides, carefully slice off the white pith, julienne the pepper then small dice. Set aside.
The mushrooms. I used baby portabellas. You can use whatever mushroom you like. To "clean" the portabellas simply de stem the mushroom, and carefully peel off the "skin" like an orange. Slice thin and set aside. Green onion, Cut off roots and dice small. Set aside. In a hot saute pan, drizzle in oilive oil, when just smoking add onions. Season and saute until just translucent. Add the peppers. Saute for a few minutes. Add the mushrooms. Saute for a few minutes. By now a "fond" has developed (it's the brown bits on the bottom of the pan) deglaze with a little water and add the soy sauce. Add the red chili flakes. Add the noodles. If substituting pan fried noodles for another, cook noodles before hand, drain dry then add to saute pan. Let saute for a few minutes, bring off the heat and add the ginger and lemon juice and toss.
Sprinkle the nuts, toss and serve. This salad can be serve warm or cold. It can also be an excellent side dish.
Photos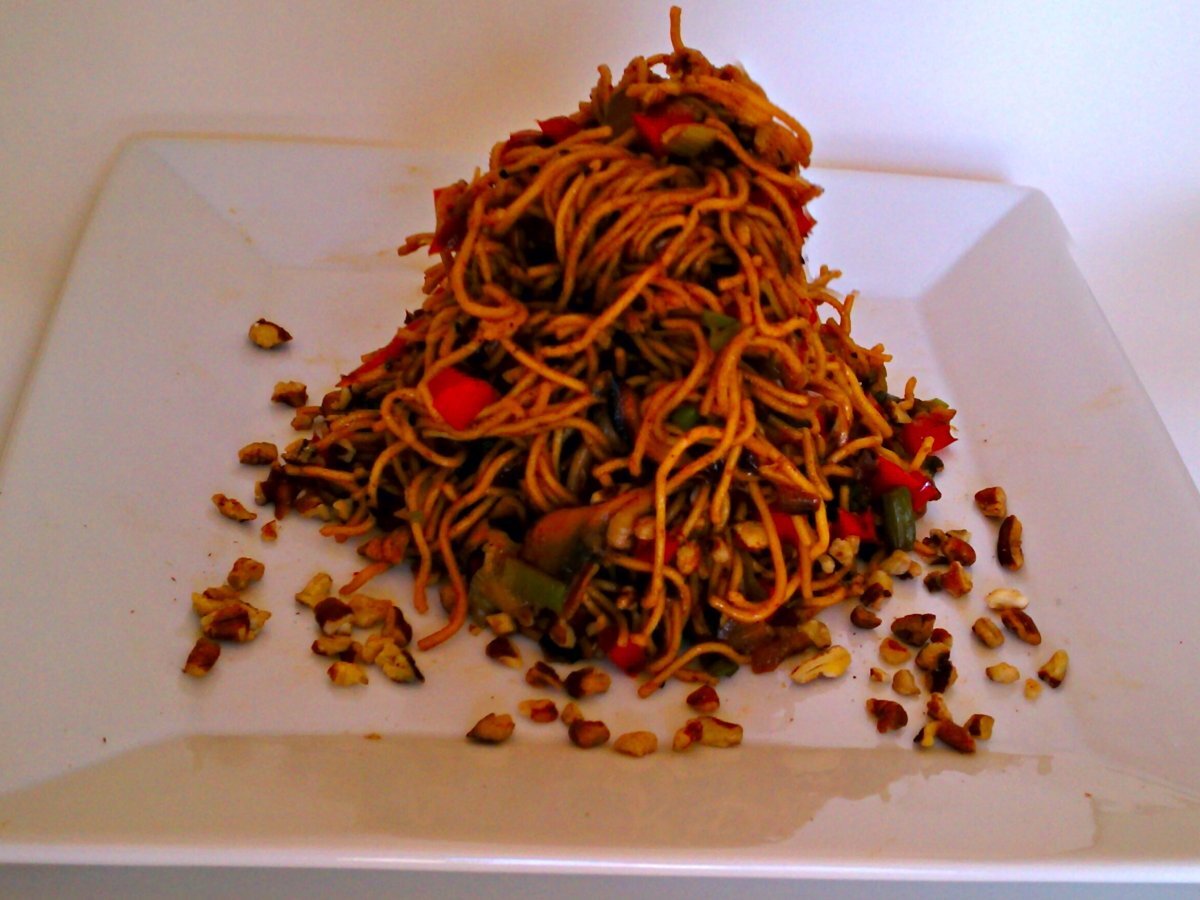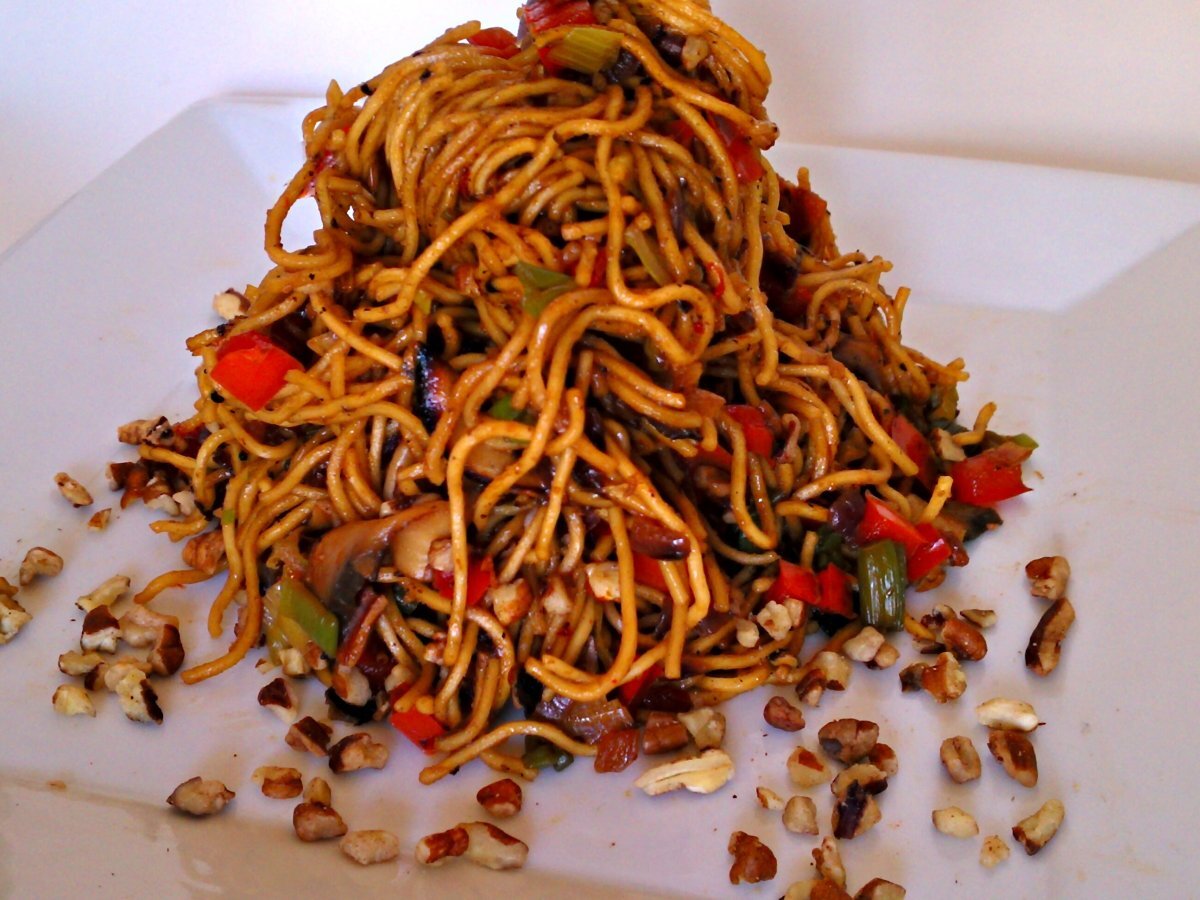 Questions:
You may like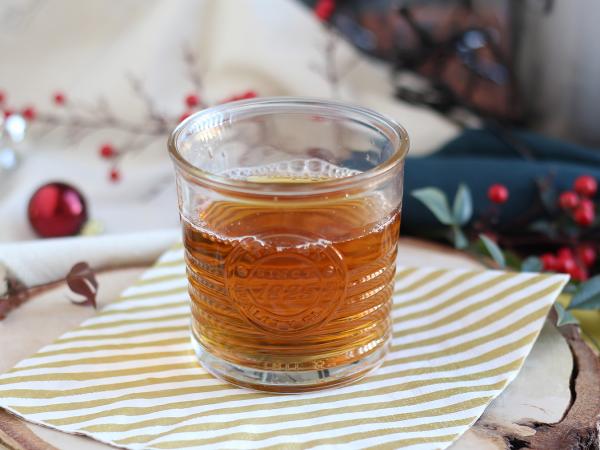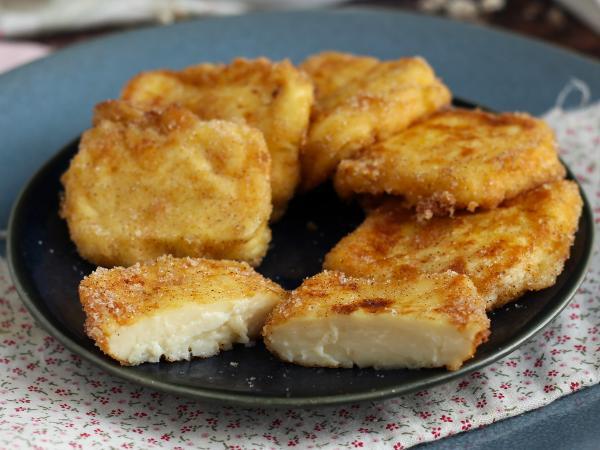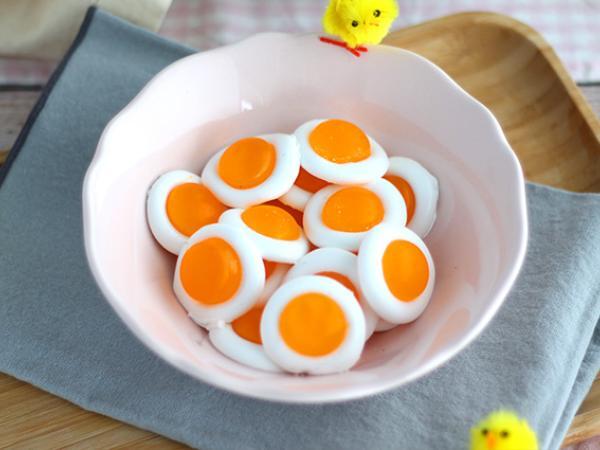 Recipes