Cauliflower stir fry(simple,quick & easy)
Preparation
First take the cauliflower and cut it into small florets and place it in salt water for 5 minutes, so that if there are any bugs in it they will come out. Now rinse them well and keep aside.
Take a pan and put it on the stove on medium heat add olive oil and immediately add the cauliflower florets and cover the pan with a lid and let cook for 5 minutes.
Now open the lid add salt and stir the florets and cover with the lid and let cook for 2 more minutes.
Remove the lid and add black pepper powder to florets and give them a nice stir and cook for 3 more minutes and turn off the heat.
Photos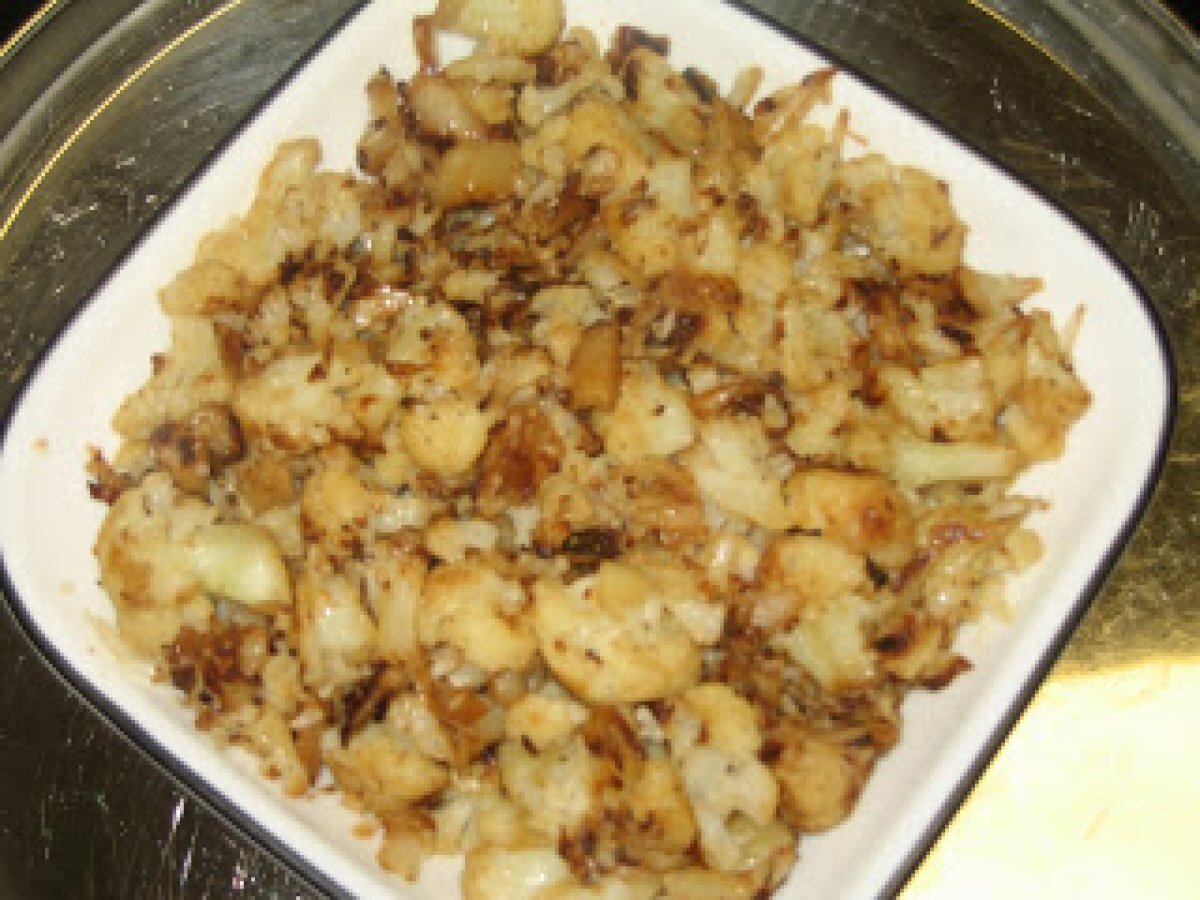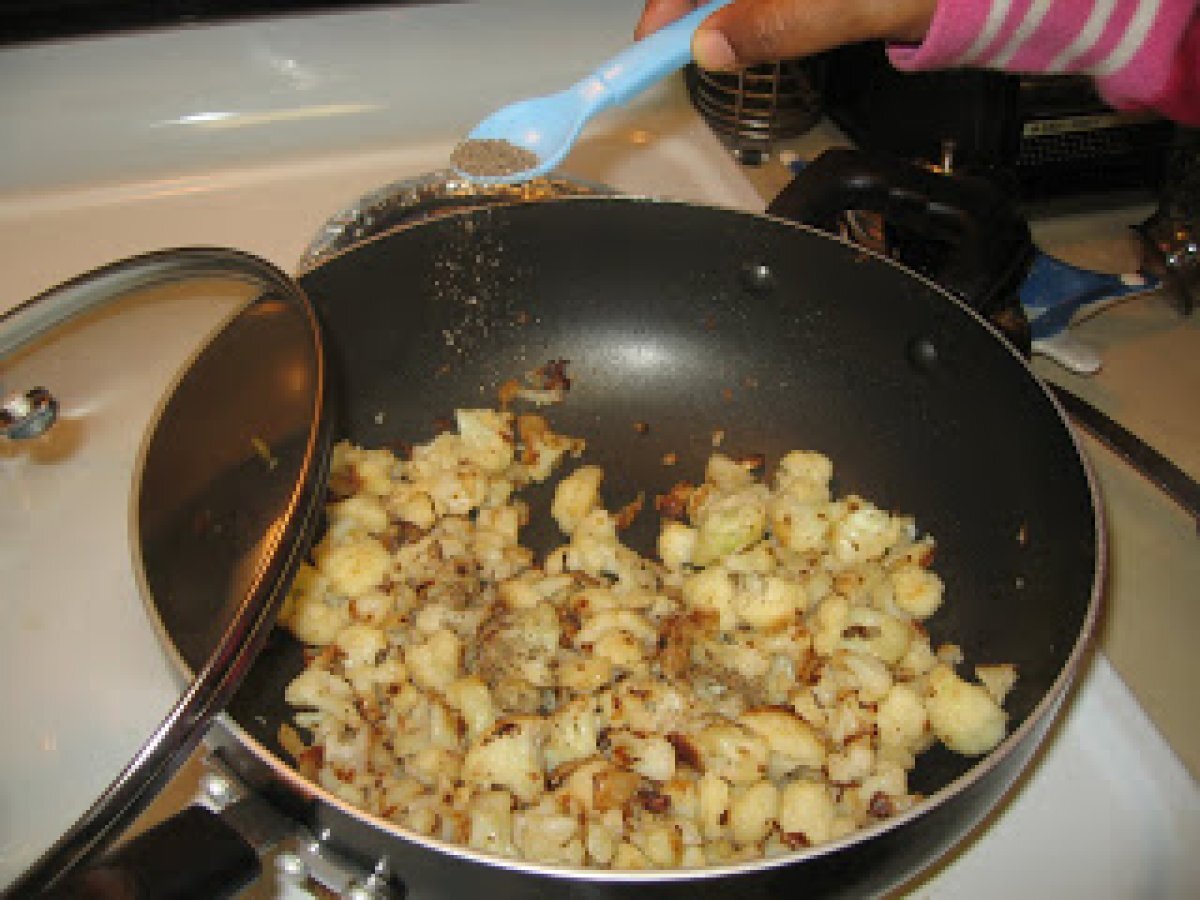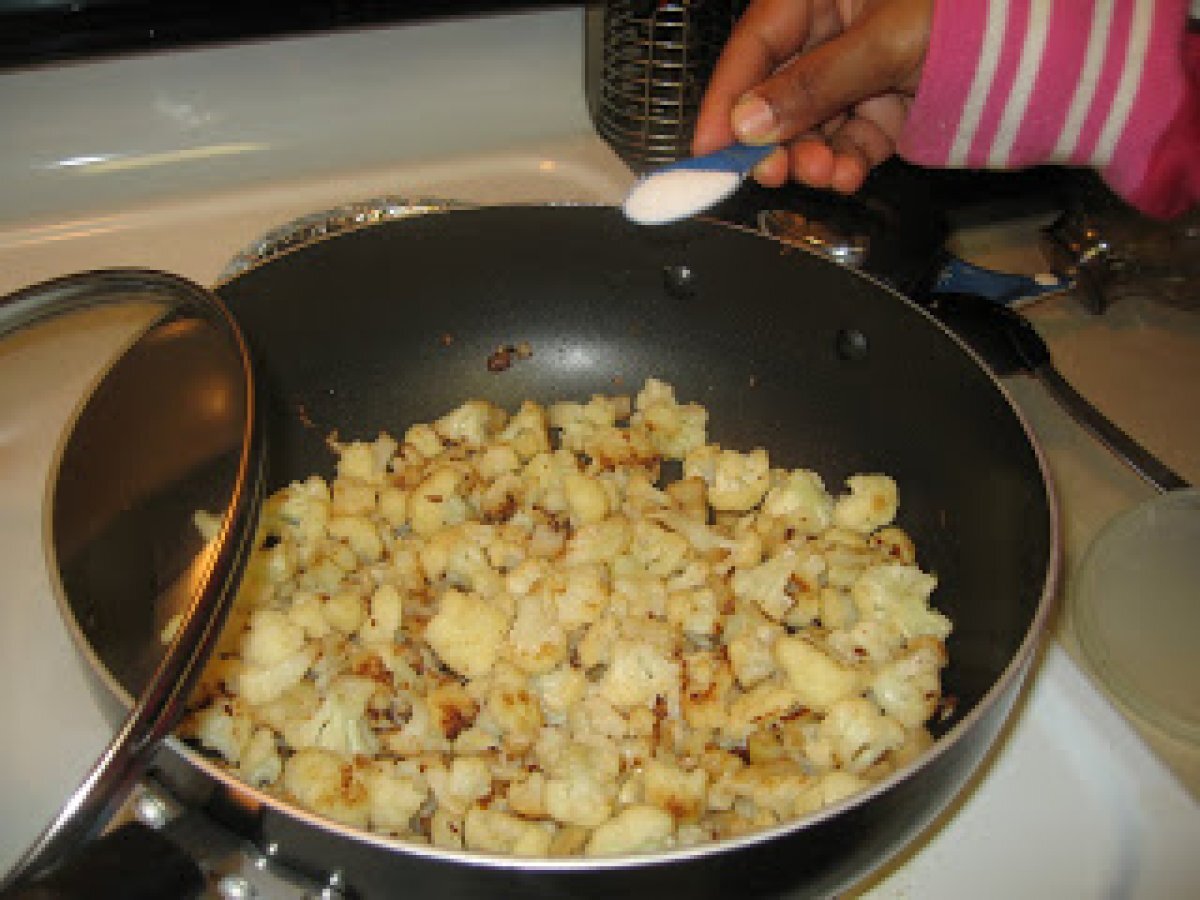 Questions:
Related recipes
Recipes