Cilantro stuffed onions (bharela kanda nu shaak)
Cilantro stuffed onions (bharela kanda nu shaak)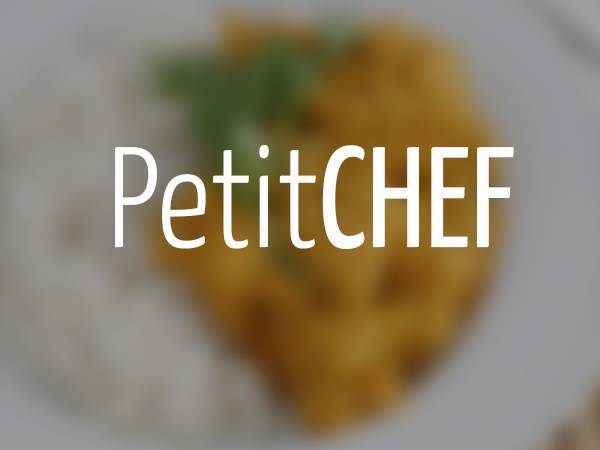 A simple and easy recipe to make.
Ingredients
12 to 15 small baby
onions
or small red onions
---
---
---
1 teaspoon oil
---
1 teaspoon red chili powder
---
1 teaspoon cumin powder
---
1 teaspoon coriander powder
---
1/2 teaspoon turmeric powder
---
---
1 pinch of asafoetida
---
1 pinch of baking soda
---
---
1 tablespoon oil for cooking
Preparation
In a vessel mix all the stuffing ingredients well and keep aside.
Slit the onions vertically and fill in the stuffing, make sure you do not put more pressure or else the onions will come apart.
Similarly fill in all the onions with the stuffing. There will be little stuffing left dont worry we will be using the same while cooking.
In a heavy bottom pan, use non stick pan, heat about 1 tablespoon of oil and slowly add in the stuffed onions one by one.
Cover the pan with a dish or a plate and cook on slow heat for about 20 to 25 minutes until they are half way cooked. If required add little water in the dish.
Do stir the onions every few mins just to make sure they dont get burnt. Stir it very carefully so as not to tear then apart.
Now add in the remaining stuffing masala and again cover and cook for around 20 minutes or until done.
Questions:
Related recipes
Recipes